Apple names ad industry vet as new creative director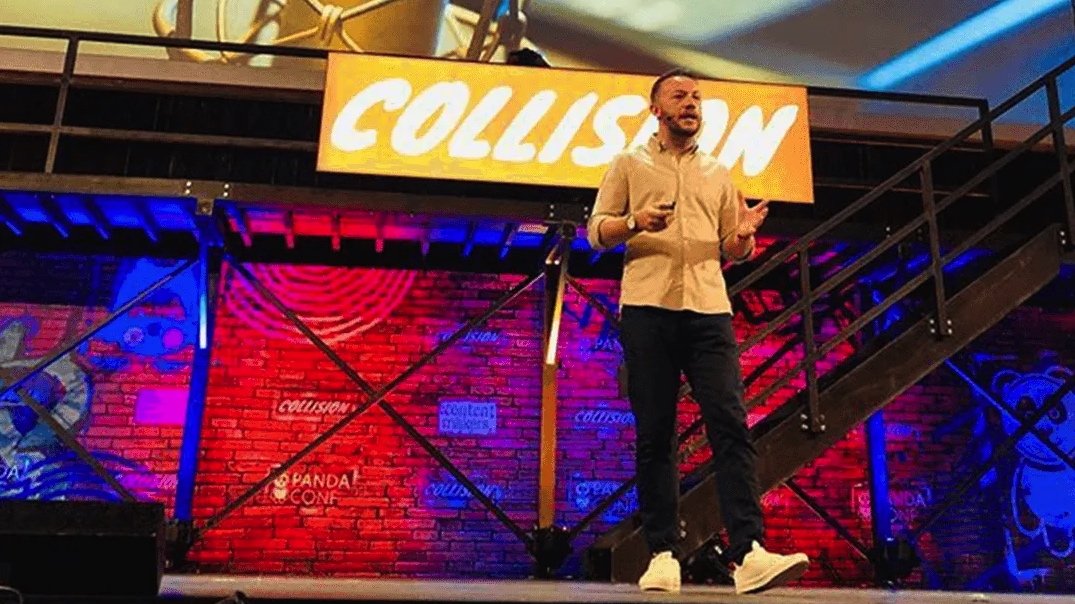 Apple's new creative director Graham McDonnell is a long-time industry veteran, with credits spanning both most of big tech, and legacy publications as well.
On Apple's new Creative Director Graham McDonnell's website, he goes into what he considers his role at venues and agencies.
My role is simple: I leverage the power of creative storytelling to deliver brand messaging to audiences in the most effective ways. These stories are specifically designed to cut through the noise and capture attention by offering genuine value via meaningful and authentic content.

The results are innovative, award-winning campaigns that are not only emotionally compelling, but also deliver significant measurable results.
Most recently, McDonnell was the Vice President of Brand and Design at Time. He's also been the International Creative Director for The New York Times, the Head of Design and Development at IPG Mediabrands, and more.
Later this month, I finally start my new role as Creative Director at @Apple

Cannot wait to get stuck in and start working with some crazy talented folk in my team. Truly honoured to be trusted in leading some of the creative output for the biggest company in the world pic.twitter.com/E8WFKdkKlY

— Graham McDonnell (@grahammcuk) July 31, 2023
At The New York Times, McDonnell founded the in-house creative agency T Brand Studio. It was named Studio of the Year by the Native Advertising Institute. Following that honor, it was named the Hottest Agency in Advertising by AdWeek
Brands that he's done work for include Audi, Google, Facebook, the BBC, WalMart, Rolex, Adidas, Lego, Dior, and more.