Apple removes over 100 ChatGPT-like apps from China's App Store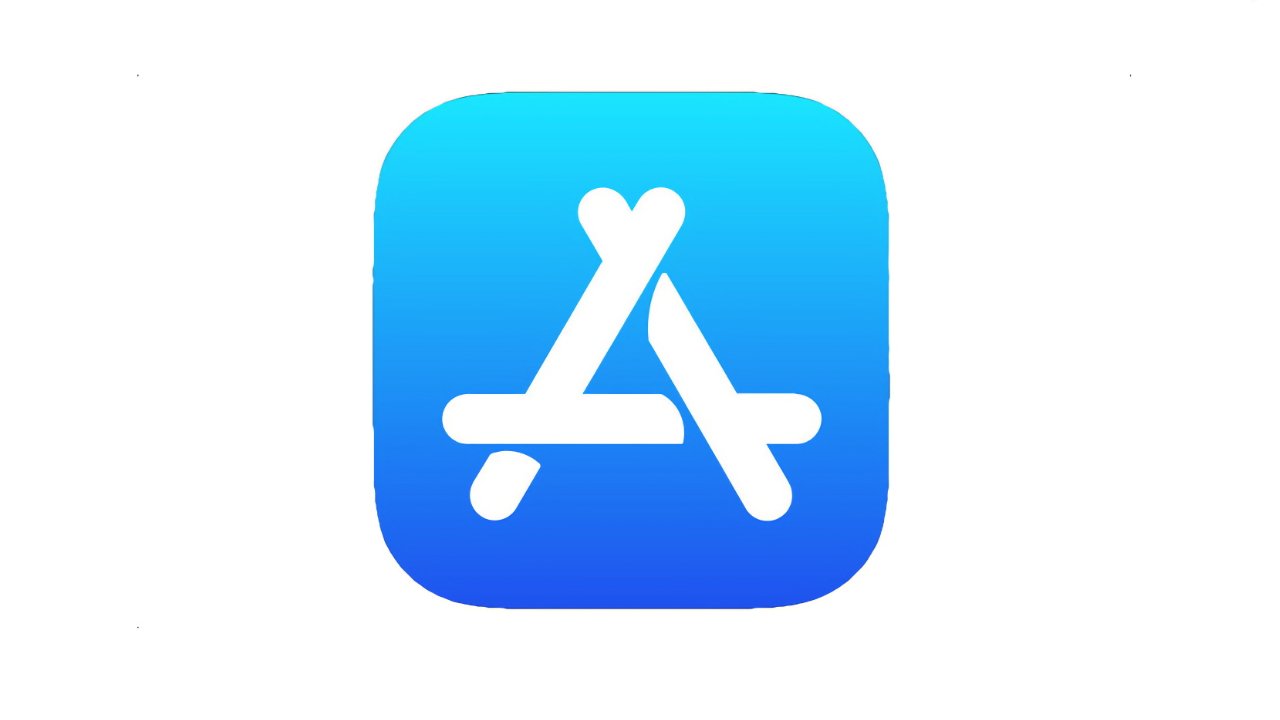 Ahead of new Chinese regulations about artificial intelligence, Apple has removed AI apps from the local App Store, including recently-launched high-profile titles.
Apple has previously purged around 30,000 games from China's App Store, then 94,000 more, and then 44,000 that China said did not have the correct licences. Now it's targeted a much smaller number, but all in a significant category.
According to the South China Morning Post, more than 100 apps that included ChatGPT-like AI services were pulled on Tuesday. In a note to developers seen by the publication, Apple said the apps "include content that is illegal in China."
The apps reportedly included one called Spark, which was given a high-profile launch in the Chinese App Store on June 29, 2023. An AI-based chatbot and translation service called ChatGAi Plus that was ranked number 9 on the chart of paid apps, was also removed.
Developers are also told that the content comes under what are described as tighter regulations on deep synthesis technologies and generative AI. Reportedly, the new regulations are due to take effect in China in two weeks' time.
Apple has long been criticised for bowing to pressure from the Chinese authorities. Following its most recent purges of apps, Apple said it would provide more transparency on its reasons for App Store removals.