Apple purged 94,000 games from China App Store in 2020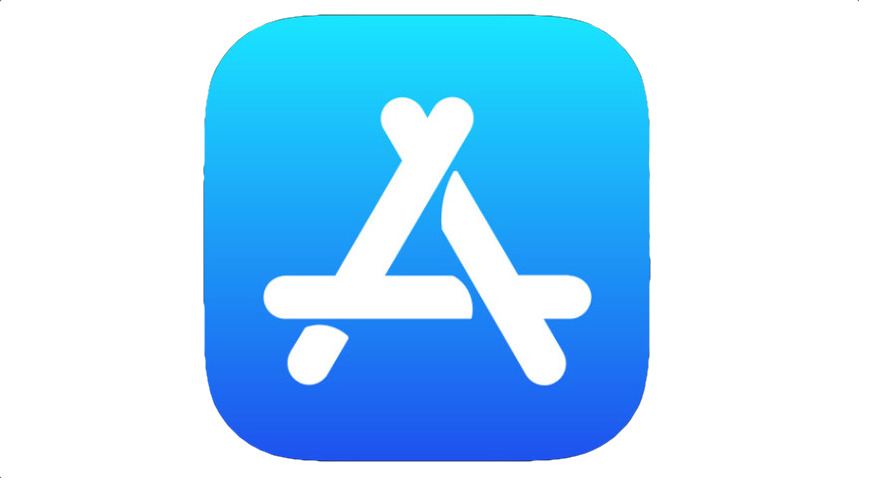 In response to demands from Chinese authorities, Apple has reportedly purged thousands of games from the country's local version of the App Store in 2020, and there are likely more on the chopping block.
Following previous warnings to China's iOS developers, and suspending updates, Apple has reportedly now removed a large but unspecified number of videogame apps from the region's App Store.
According to the Wall Street Journal, the titles affected are chiefly paid gaming apps. Reportedly, the China government revised its laws in 2016 to say that such titles must be officially licensed by the authorities before they can be sold.
"Only a small fraction of these games are actually going to be able to get a license, as far as we can tell," Rich Bishop of consultancy group AppInChina told the Wall Street Journal.
Previously, marketing manager Todd Kuhns from the same group has explained that Apple had been able to ignore the 2016 law for its iOS App Store titles.
"No one is entirely clear how Apple managed to avoid enforcing the 2016 licensing rule for so long," he said in July 2020. "But considering the US-China trade war began heating up earlier this year, the timing is suspicious."
Estimates of the number of apps removed vary hugely. The Wall Street Journal cites the advocacy group Campaign for Accountability as claiming 3,000 titles present in other App Store regions are not in China.
However, the report also cites app business tracking company Sensor Tower as believing 94,000 apps have been removed from the China App Store in 2020. From January to November 2020, Apple's gaming revenue in China was $13 billion. That's 14% higher than in the same period in 2019 — but the 2019 revenues were themselves 21% higher than the year before, impacted by a wide shutdown of games.
Apple does not detail which apps have been removed, nor specifically why. However, the company did issue a statement regarding the accusation that it was bending to political pressure.
"Apple studies these requests carefully whenever we receive them, and we contest and disagree with them often," a spokesperson told the Wall Street Journal. "Though the final decisions sometimes run contrary to our wishes, we believe that our customers are best served when we remain in the country providing them access to products that promote self- expression with world-class privacy protections."
As well as this round of removing games, Apple has previously agreed to remove multiple VPN apps that may have been used to circumvent the so-called Great Firewall of China.
Separately, Apple has been facing criticism over its App Store policies from the likes of Epic Games, developer of the "Fortnite" game. Apple has also cut its App Store commission rate for smaller developers.