Original unopened iPod to sell for record-breaking $29,000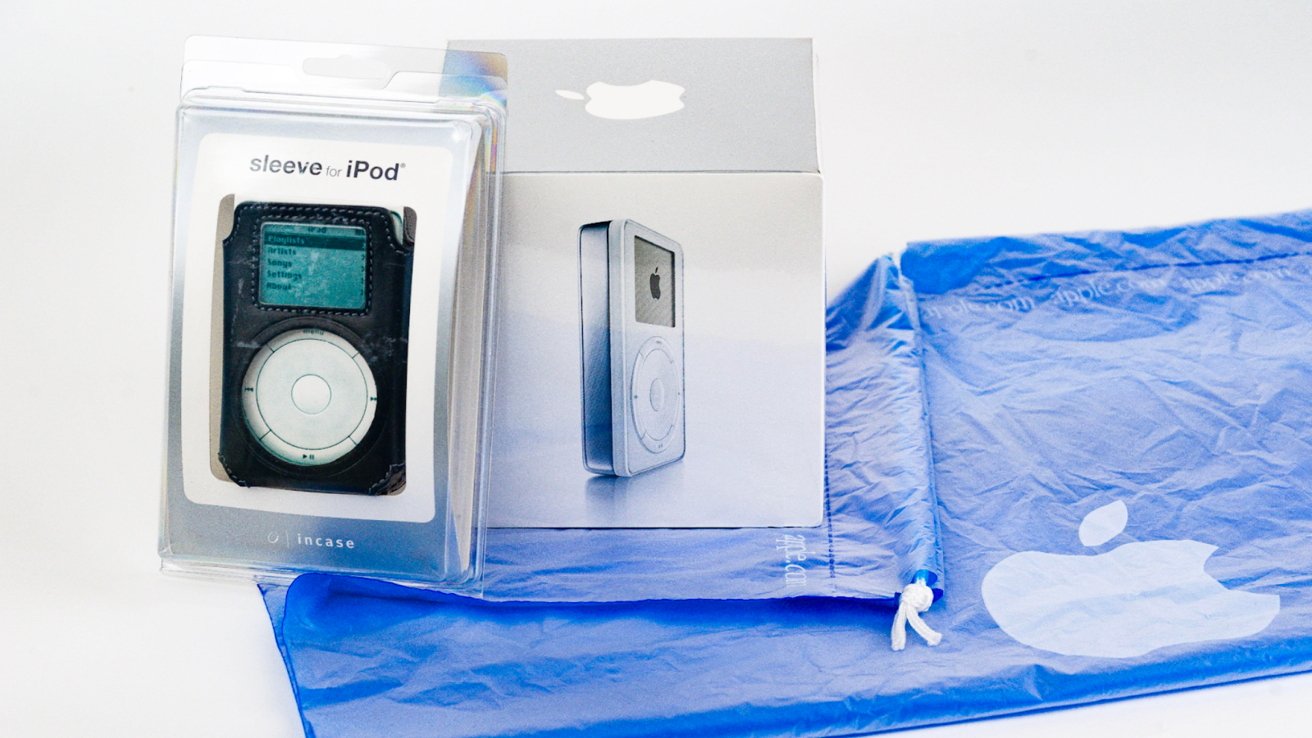 A first-generation iPod that's been around the auction block is up for sale once again — fetching the highest price yet at $29,000.
The original iPod launched in 2001 for $399. The unit up for auction was originally purchased and offered as a gift, then left unopened for over a decade on a shelf.
A $20,000 eBay bid in 2014 saw it change hands, followed by a $25,000 RR auction sale in 2018. Since then, it's been through eBay sales multiple times and after then being in a private collection, next landed at Rally, a museum/trading hub located in Manhattan.
Items owned by Rally are put on an open market where people can buy "shares" of the product. If a collector buys out the product shares to own the product in full, the shareholders make the difference.
In a more regular auction in October 2022, a factory-sealed and never opened original iPhone went under the hammer for just over $39,000.