Apple Pay launches in Chile, Vietnam rumored for August 8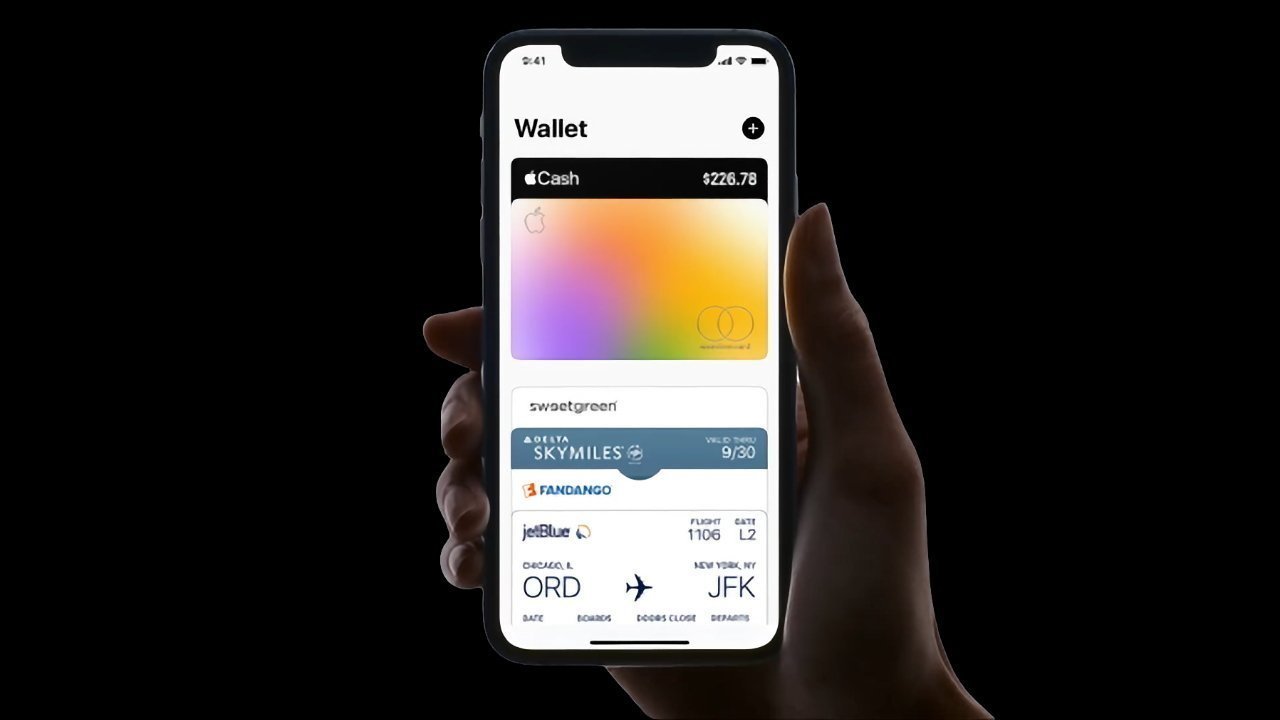 Apple is preparing to launch Apple Pay in multiple countries at the same time, reports claim, with expansions in Chile and Vietnam potentially happening in early August.
Apple has gradually expanded where Apple Pay is available, with the mobile payments platform continuing to enter new markets. Following July's launch in Morocco, it seems that it could finally make its way to Chile and Vietnam.
Transbank, the interbank service networking banks in Chile, made a post to social media that welcomed Apple Pay to its network, according to the Diario Financiero. However, the post has been removed from view, presumably because it was published too early.
This is far from the first time a bank or financial institution has confirmed Apple Pay was inbound before backtracking. For example, in August 2022, Malaysia's AmBank posted pages to its website before scrambling to take them down, since it hadn't been officially announced.
Despite the social post removal, Chileans may not have long to wait for Apple Pay. According to journalist Pedro Segura Martin, sources from four financial institutions have said the launch will happen on or around August 8.
Chile isn't the only country set to start using Apple Pay on that date. According to serial leaker "ShrimpApplePro" via Twitter, a list of companies that will support Apple Pay in Vietnam has surfaced, with the list including Starbucks, McDonald's, and Booking.com.
Along with list of early adopters of the payments platform, Shrimp also insists the August 8 date for launch is accurate.
Other reporting from July, such as from Vietnam Investment Review, confirm that multiple banks are working on implementing Apple Pay support for their services.
At the time of publication, the official list of countries with Apple Pay support does not include Chile nor Vietnam.