Malaysian bank scrambles to undo early Apple Pay launch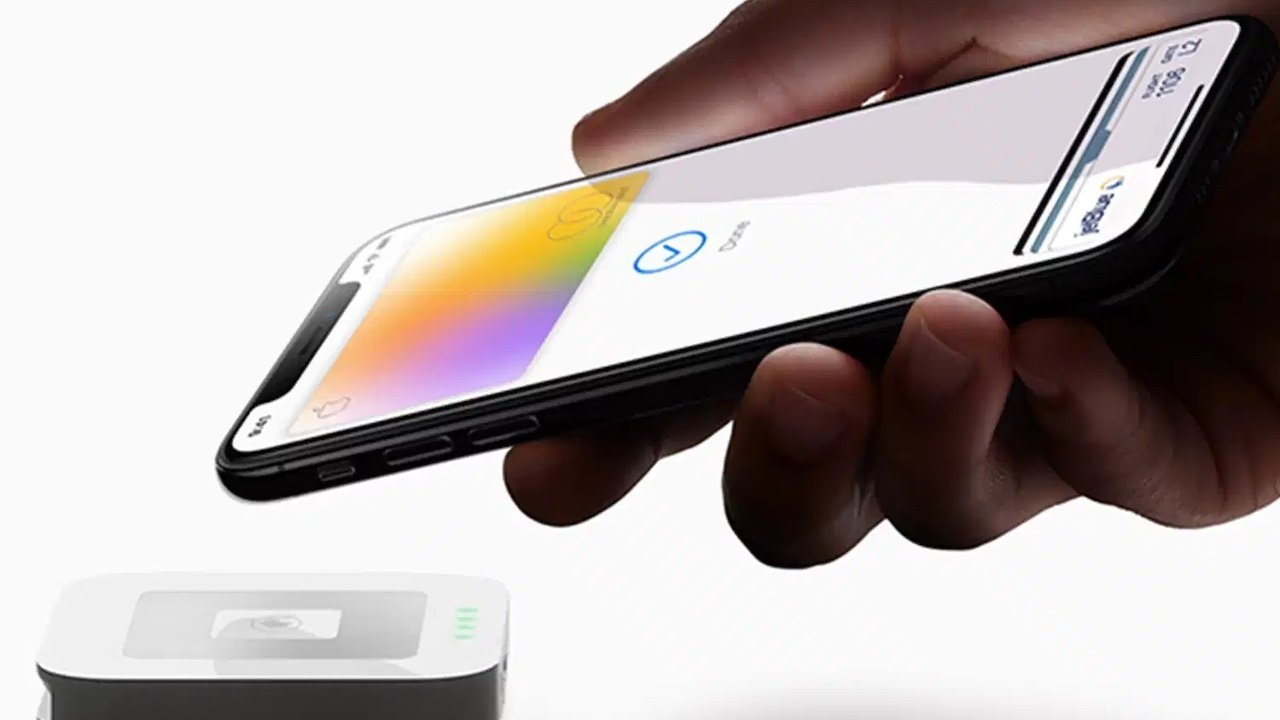 A bank in Malaysia mistakenly announced Apple Pay had launched via its website, marketing it has been quick to pull from the public's view.
Introducing support of Apple Pay is a big bonus for banks and financial institutions, with the payments platform continuing its slow spread around the world. However, in the case of one bank in Malaysia, someone was too trigger-happy over its marketing.
AmBank published pages to its website detailing its support for Apple Pay over the weekend. The pages were briefly visible before being taken down, with the portal hidden from view as of Monday morning.
The pages, seen by TechNave, describes a promotion to encourage users to sign up by providing cashback. The bonus was said to be either RM20 or RM50 ($4.48 or $11.21), but the page and the now-removed FAQ were apparently unclear.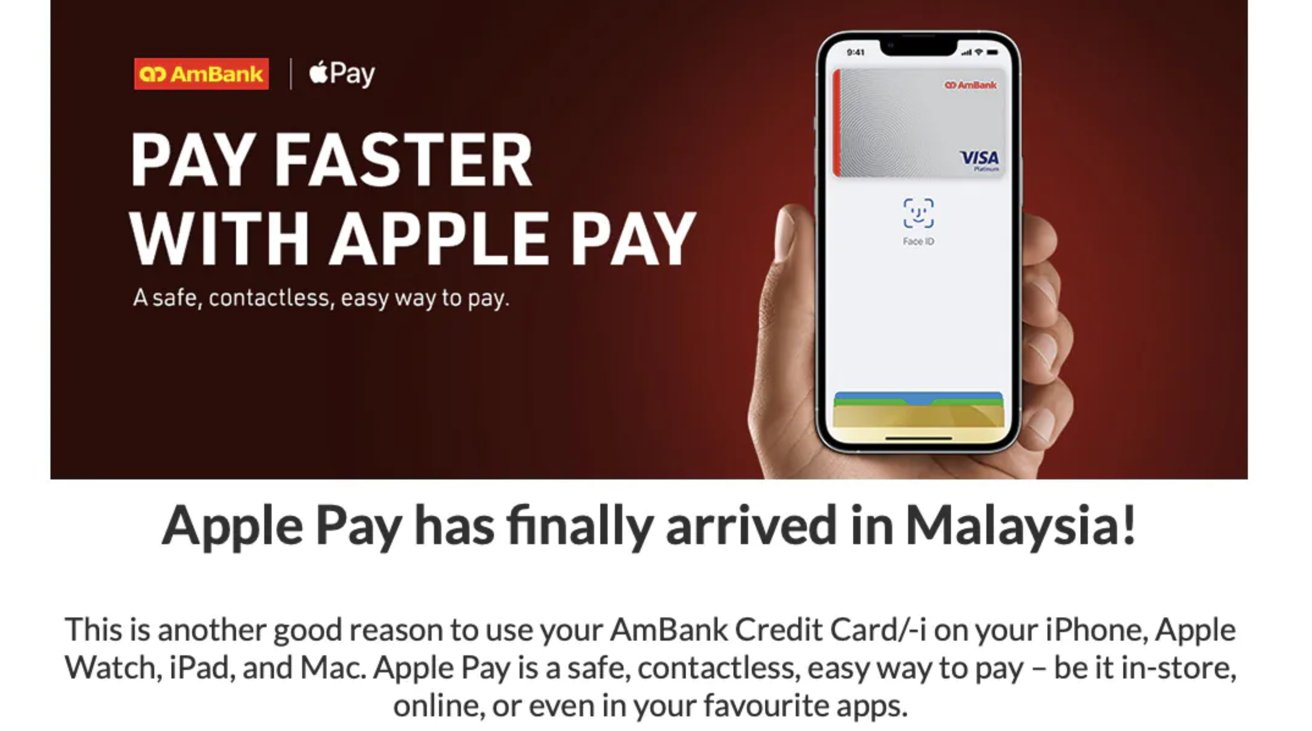 It is generally known that AmBank will be bringing out Apple Pay support at some point, having previously teased a launch via text messages in July. The brief appearance of the website may indicate Apple Pay's launch via the bank could happen in the following days.
So far, Apple's support page states there are no banks in Malaysia that officially support Apple Pay.