Apple could reveal iPhone 15 on September 12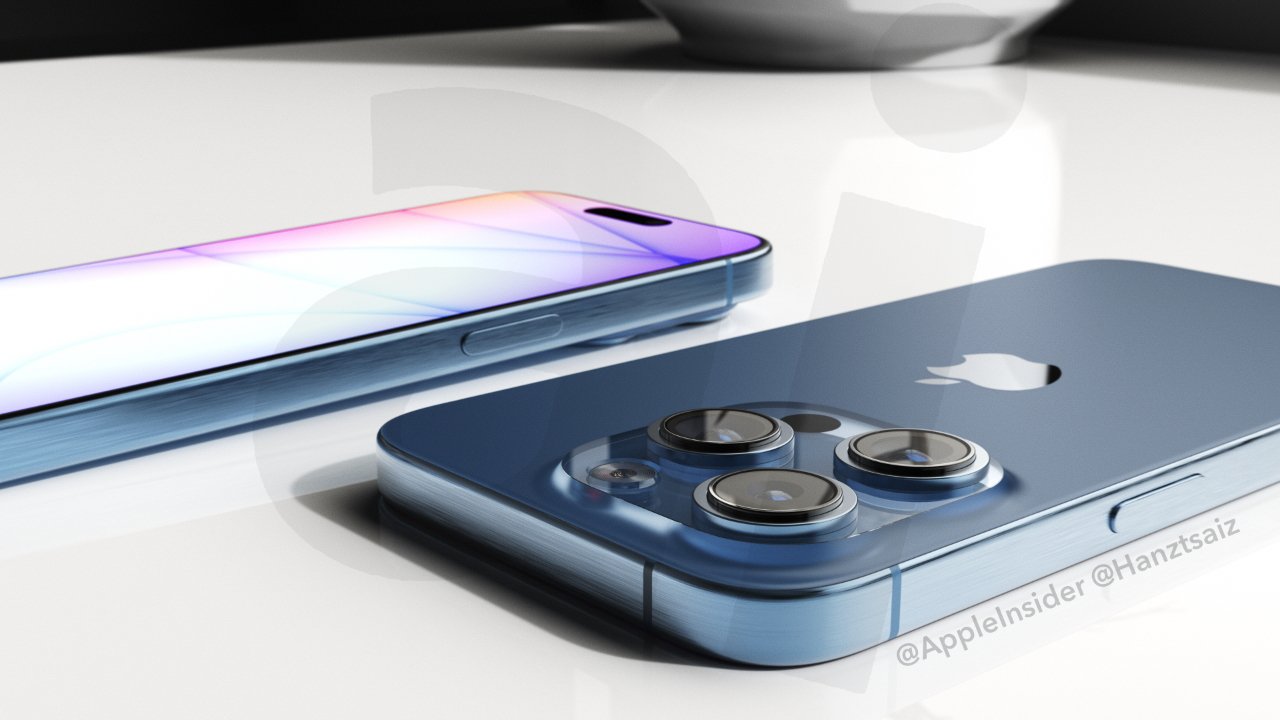 Apple could hold a special event in the middle of September, a report claims, with the first iPhone 15 units potentially shipping from September 22.
Apple is expected to continue its tradition of holding its iPhone special event in September, with this year's release consisting of the iPhone 15 and iPhone 15 Pro lineup. According to a rumor, the event could take place close to the middle of the month.
Writing in Sunday's "Power On" newsletter for Bloomberg, Mark Gurman says he was told the iPhone 15 will go on sale around September 22. That will follow after an event planned for either September 12 or September 13.
An Apple special event for September 12 or September 13 wouldn't be entirely unexpected, as Apple does tend to hold its September event in the second week of the month. However it held its "Far Out" event on September 7 in 2022, and in 2020 it held off on its iPhone announcements until the second October event of a three-event series due to COVID issues.
A release of the iPhone 15 before the end of the month is also to be expected. Financially speaking, the iPhone launch only tends to affect the last week of Apple's quarter, with shipments of new iPhone models expected to make more of an impact in the following quarter.