iPhone 15 rumors: Thinner bezels, USB-C, and more expensive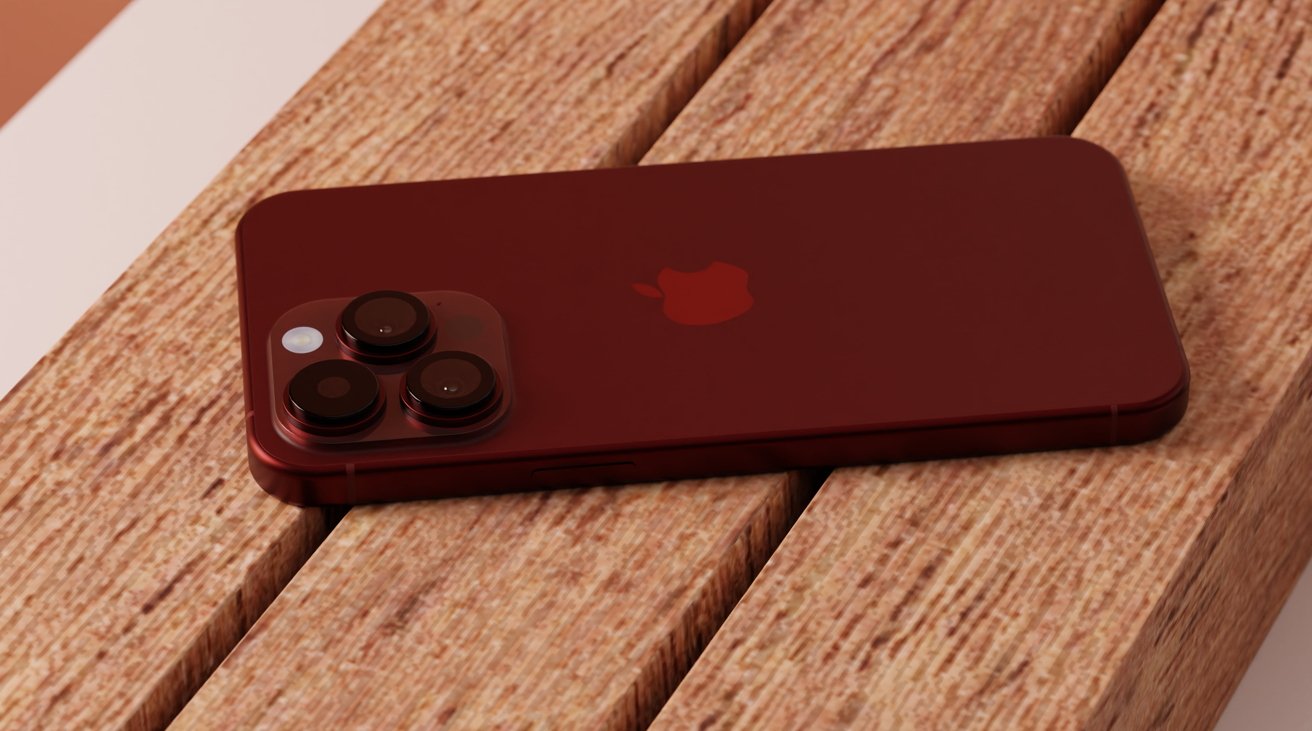 Thinner bezels, USB-C, and more Dynamic Island action are apparently on the way for this fall's iPhone 15 launches, as a report sums up many of the rumors about the inbound refresh.
As usual, Apple is expected to introduce a refreshed iPhone 15 family of smartphones in September. As is typical for the summer, the rumor mill heats up with even more speculation and various claims about the mobile devices, increasing in quantity as the time approaches.
In Sunday's "Power On" newsletter for Bloomberg, Mark Gurman sums up many of the rumors into a list of potential changes customers could find in the iPhone 15 and iPhone 15 Pro ranges.
For a start, Gurman covers how Apple will get to the "dream" iPhone with a bunch of display changes. For the iPhone 15 and Plus, the introduction of Dynamic Island will be the big change.
On the Pro side, he discusses the use of low-injection pressure over-molding (LIPO) to shrink the border around the display, which has appeared in other rumors. According to Gurman, the technique shrinks the border from 2.2mm to 1.5mm, and it may also arrive on the iPad in the future.
The non-Pro models will also get "major camera improvements" and gain the A16 from the Pro line. The Pro will shift to a 3-nanometer-based A17.
The camera changes can include updated lenses, sensors, and, on the Pro Max model, the use of a periscope lens.
While it all sounds plausible, there's no guarantee that everything will make it into the final product. No-one outside of Apple will truly know what the iPhone 15 and iPhone 15 Pro will look like until Apple makes its September presentation.