Base iPhone 15 models will get 48 megapixel cameras, says Kuo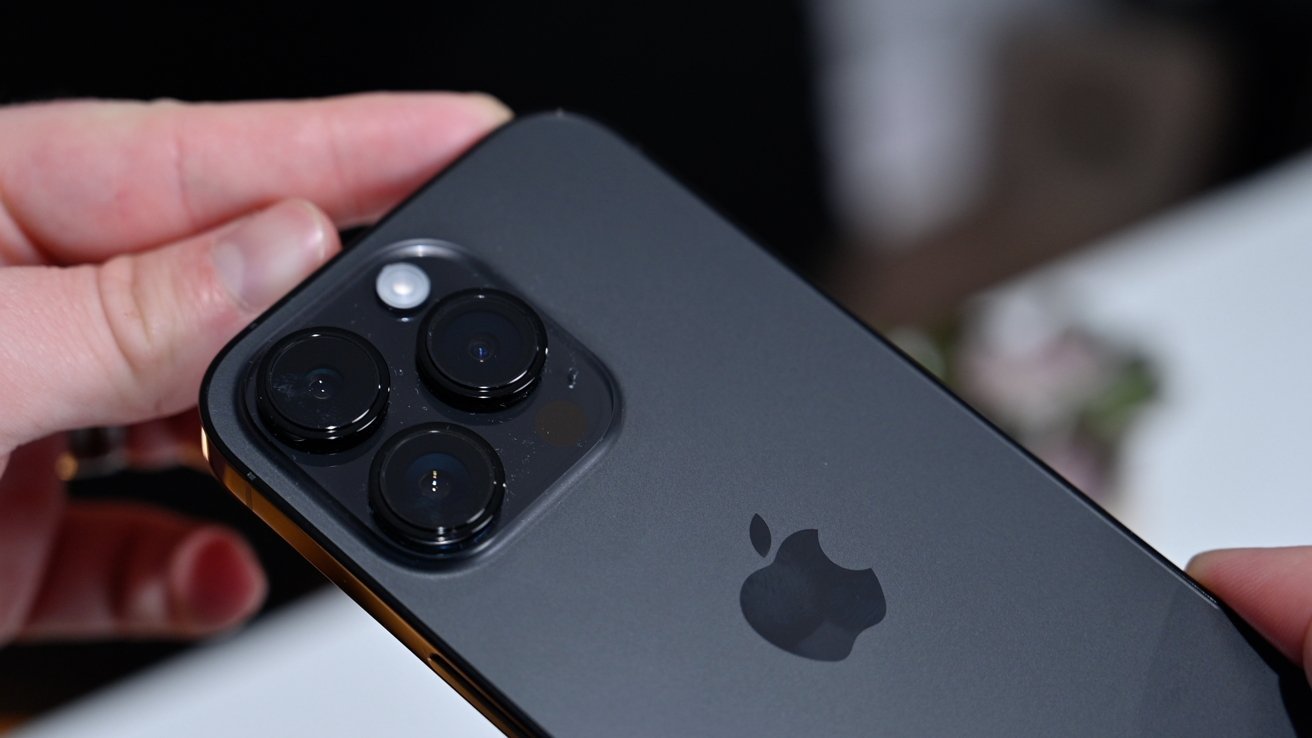 Analyst Ming-Chi Kuo says the forthcoming iPhone 15 will get a 48mp wide angle lens, and that Apple's orders for it mean manufacturer Sony is having to cut back on sales to Android firms.
Kuo says specifically that the base or "standard models" of the iPhone 15 range will get this new camera. That partly backs up recent rumors that the whole range will be upgraded to 48mp, but Kuo does not mention the iPhone 15 Pro models — given that the iPhone 14 Pro already has them, most likely.
iPhone 15CIS48MP

Will Semi is the indirect biggest beneficiary of the upgrade of the wide camera CIS of two iPhone 15 standard versions to 48MP. The cooperation between Smartsens and Huawei will

— (Ming-Chi Kuo) (@mingchikuo) July 26, 2023
"The wide camera CIS [Contact Image Sensors] of the two iPhone 15 standard models will be upgraded to 48MP and adopt a new stacked CIS design," writes Kuo in his full report on Medium.
Sony is producing the camera lens and as previously reported, is having difficulties with manufacturing the volumes needed.
"Due to the low yield rate, Sony has increased the CIS production capacity for Apple by 100-120% to meet Apple's demand," continues Kuo, "resulting in a significant reduction in high-end CIS supply for Android."
Kuo further says that it's not only Sony's production capacity that is being stretched by Apple orders, but so its R&D resources. He expects that to have an impact on Android manufacturers, and consequently on Sony's rivals in the field.
There may also be an impact on Apple, however. Recently it was reported that issues with the 48mp camera could cause production delays.