Rumor: All iPhone 15 cameras will be 48 megapixels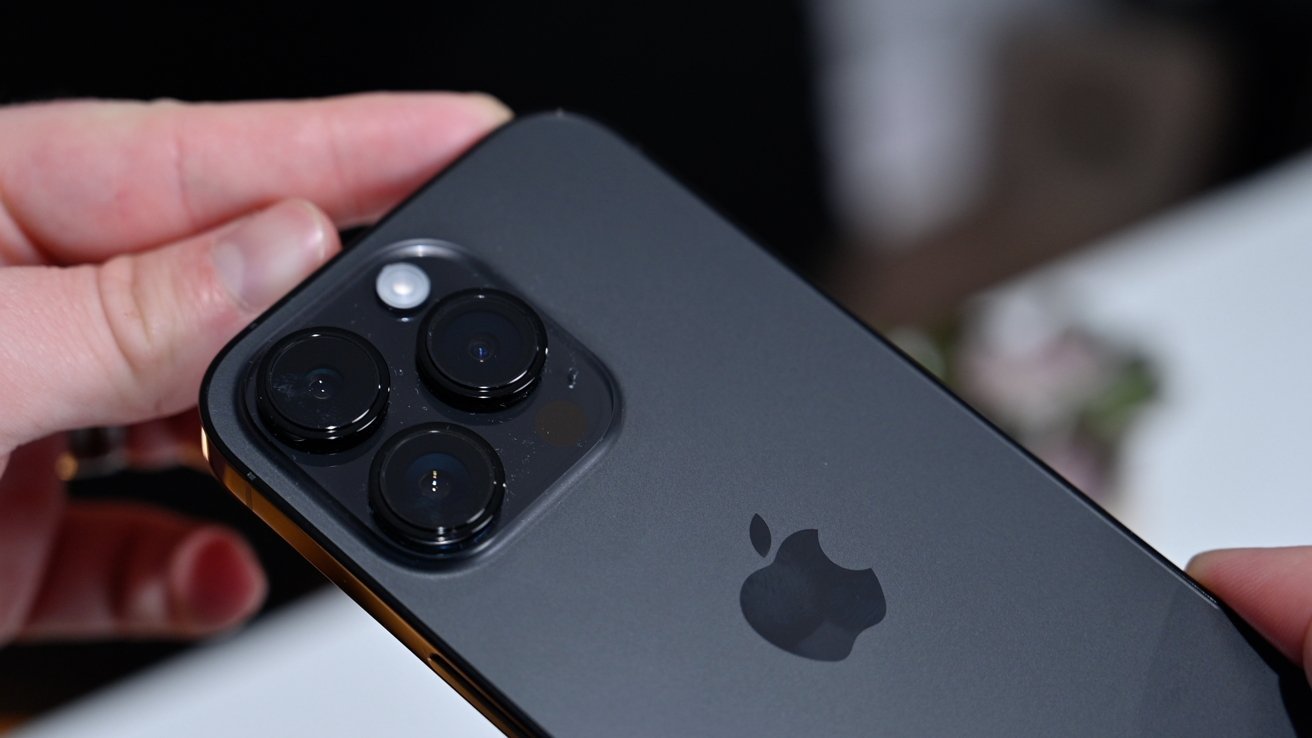 After bringing a 48MP camera to the iPhone 14 Pro lineup, Apple may be looking to expand the powerful camera system to the entire iPhone 15 family.
The latest rumor surrounding the iPhone 15 camera comes from ITHome, from a broader report on Sony reaching out to TSMC to help handle more demanding orders. Specifically, due to "the lack of production capacity," Sony's reached out to TSMC to handle color filter film for its camera units, among other needs.
Within the report, it's said Apple is one of the reasons Sony is feeling the pressure in 2023, due to more of Apple's smartphones featuring the 48MP camera the company introduced with the iPhone 14 Pro and iPhone 14 Pro Max. The rumor states Apple is going with a "full upgrade" to the 48MP camera setup for the full iPhone 15 range, rather than just the Pro-branded models.
With that change, demand for the hardware has increased, putting that strain on Sony. The report goes on to say Sony may expand its back-end process even further in the near future, following orders to other companies like TSMC last year.
One of the reasons Sony's been hit with manufacturing concerns is because of the camera setup, moving from a double layer to a triple layer, is more complex. Sony's most recent CMOS sensors rely on stacking technology, which stacks photodiodes and amplifier circuits.
This manufacturing process means Sony's cameras benefit from sensitivity and signal-to-noise ratios, meaning photos feature less image noise.
TSMC will reportedly handle manufacturing elements like the photodiodes and logic layers. Meanwhile, Sony will rely on companies like Tongxin Electronics and Caiyu for back-end manufacturing.
This is not the first time supply constraints for Apple's upcoming camera systems in the iPhone 15 lineup have surfaced. In May 2023, this specific camera system was pegged as a reason why the iPhone 15 may face production delays.