Apple chipmaking stumbles led to less impressive iPhone 14 Pro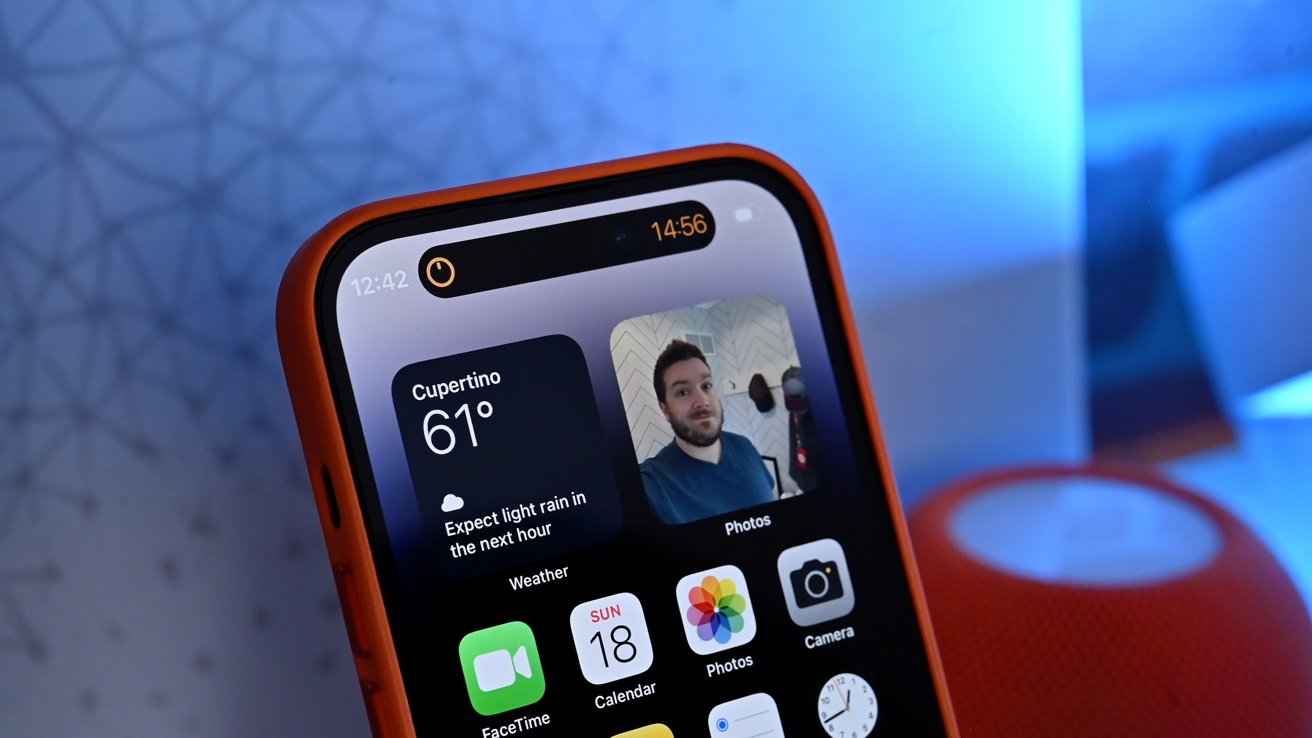 A mistake in developing the A16 Bionic may have led Apple to release a less performative processor for the iPhone 14 Pro, which may be indicative of issues within Apple's chip team.
The iPhone 14 Pro uses the A16 Bionic, and despite being one of the most powerful chipsets in a smartphone, it could have been better. Benchmarks show a modest increase in performance year-over-year, and new information suggests it could have been a bigger jump.
According to The Information, Apple's chipmaking team has been going through a lot of internal turmoil. This may have led to the A16 Bionic having a significant change introduced late in development — at least according to four anonymous sources.
The report says that Apple had planned a generational leap for the A16 Bionic, but early prototypes drew more power than what the company had expected based on software simulations. The high power draw could have affected battery life and made the device run too hot.
Due to this discovery late in development, the A16 Bionic had to be built based on the graphics used in the A15. Originally, the A16 would have introduced Ray Tracing capabilities to iPhone software.
The A16 Bionic had been rumored to be being developed on the 4nm process but was released on the 5nm process. This change seems to corroborate The Information's story, though it was only a rumor.
Apple also oddly released the iPhone 14 and iPhone 14 Max with the A15 Bionic, not the A16. If the A16 didn't differentiate enough from the A15, it could explain Apple's decision to reuse the chip.
"Apple is still above market expectations for generation-over-generation performance for its chips. However, that has been slowing," said Ian Cutress, chief analyst at More Than Moore, a semiconductor analyst firm. "Given where they stand in terms of people and manufacturing, it's a question mark whether they'll be able to maintain their rate of growth."
The Information continues its story with a history of lawsuits and employee departures that have affected Apple's chipmaking team. Johny Srouji continues to be in charge, however, and Apple hasn't commented on any of these allegations publicly.