Apple predicted to adopt 4nm process for 'A16' processor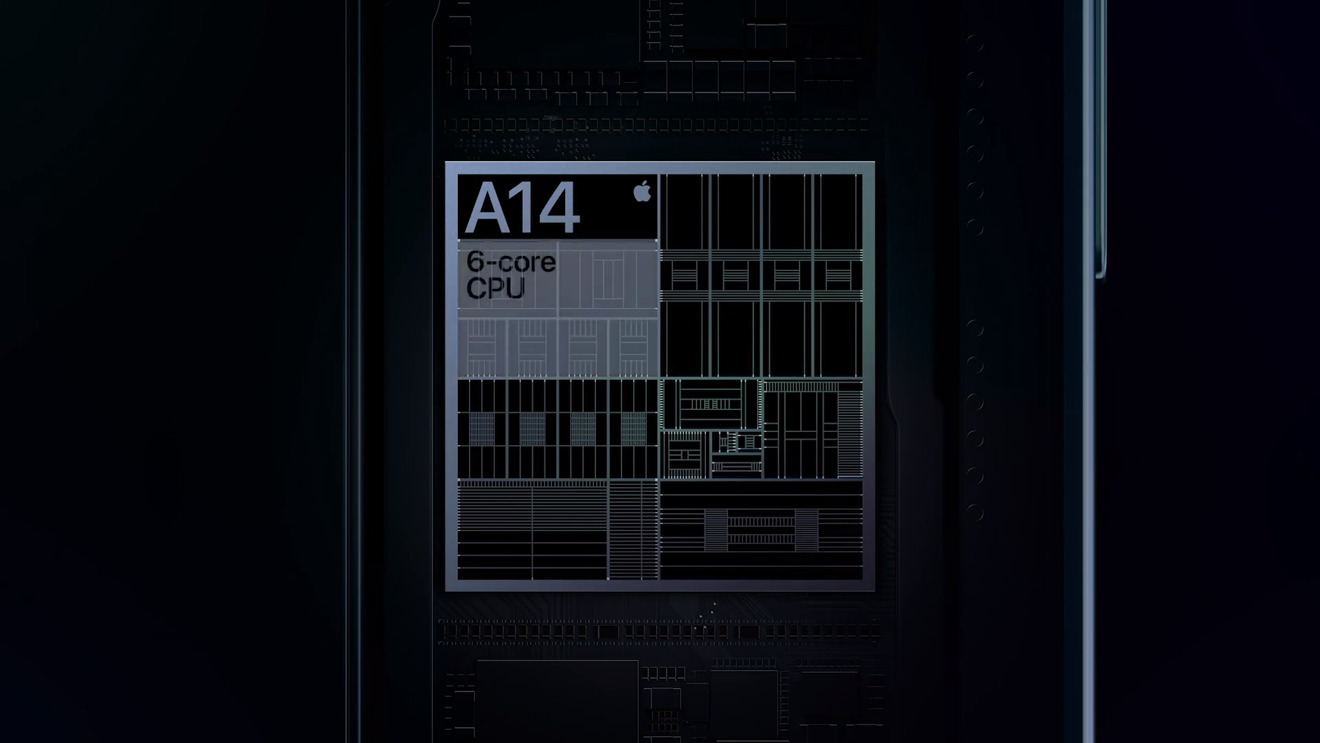 Apple's A14 system-on-chip just debuted this year, but market analysts are already making predictions about next-next-generation silicon. TrendForce in a report Wednesday said it expects the iPhone maker to move to a smaller 4nm process in about two years.
In a report covering Apple manufacturing partner TSMC, TrendForce notes Apple is currently the chipmaker's sole customer for output from its 5nm foundry. Regarded as TSMC's most advanced node, 5nm lines were originally tapped to produce chips for Huawei subsidiary HiSilicon before U.S. sanctions halted those efforts.
Citing "current data," the research firm anticipates TSMC to accommodate orders for an "A16" SoC using 4nm technology. The timing is consistent with Apple's design trends.
Since the A10X, which was fabricated using TSMC's 10nm FinFET process, A-series chips have undergone a die shrink every other year. Current A14 Bionic and M1 silicon are the first to use a 5nm architecture, suggesting the next jump will come with "A16" in 2022.
Qualcomm will follow suit and adopt TSMC's 4nm process for future Snapdragon chips, TrendForce predicts.
A die shrink results in efficiency and performance gains, and opens the door to more complex designs capable of taking on advanced tasks. As noted by Apple, the new M1 chips leverage the 5nm process to cram in 16 billion transistors.
In the interim between A14 and "A16," Apple is expected to move to TSMC's 5nm+ wafer technology for an "A15" SoC that will likely power "iPhone 13" next year.