iPhone 15 Pro models will not have solid-state buttons, shareholder letter confirms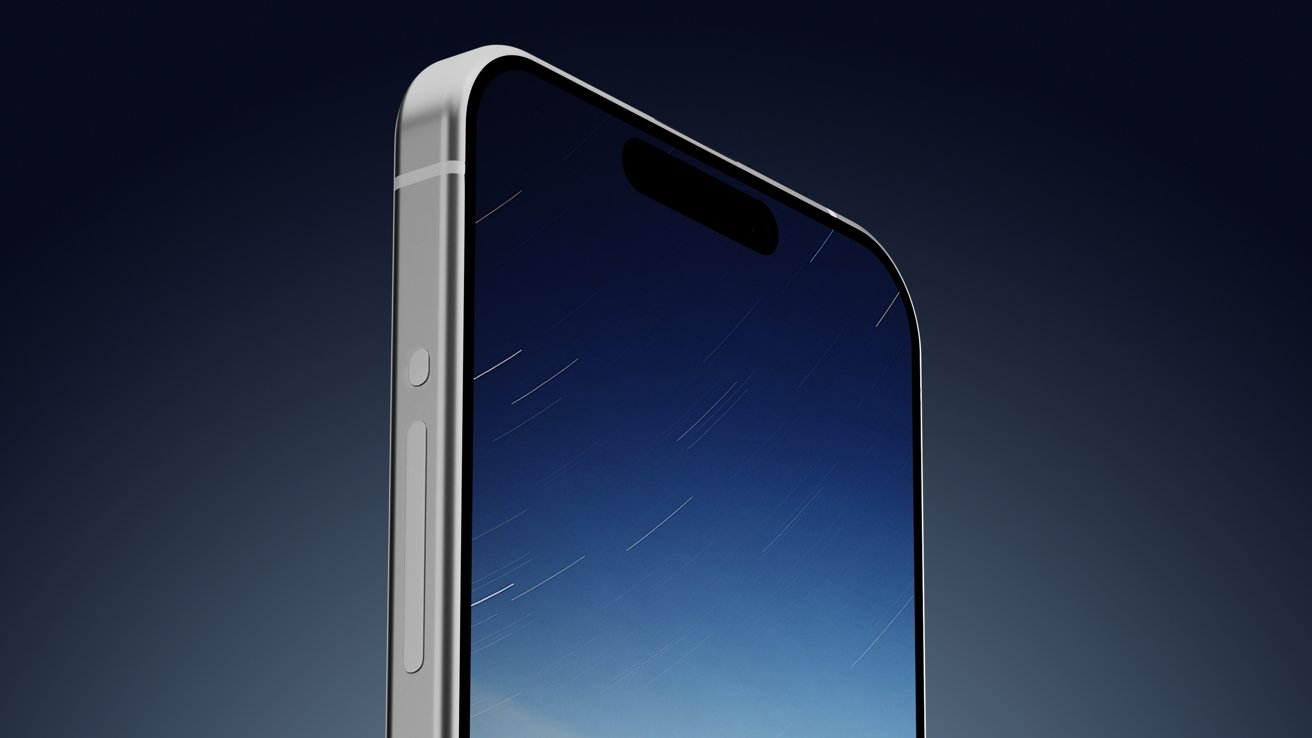 In a letter to its shareholders, Apple supplier Cirrus Logic has ostensibly confirmed that the iPhone 15 will not have the much-rumored solid-state buttons.
In October, Apple analysts suggested that the mute switch, volume, and power buttons would be replaced by solid-state components in iPhone 15 Pro models. The change, while controversial, would improve the device's watertight integrity and add new gestures.
However, a shareholder letter spotted by MacRumors from Cirrus Logic may have just confirmed that the change won't take place this year.
"That said, among the HPMS opportunities we have discussed, a new product that we mentioned in previous shareholder letters as being scheduled for introduction this fall is no longer expected to come to market as planned," the letter reads.
"As we have limited visibility into our customer's future plans for this product at this time, we are removing the revenue associated with this component from our internal model."
Cirrus Logic's high-performance, mixed-signal (HPMS) would have been necessary to provide the haptic drivers required for the solid-state buttons.
The letter goes on to say that the supplier expects to bring the new component to market in 2024.
Apple is expected to announce the iPhone 15 Pro during an event in September 2023. It could feature a rounded titanium frame with a new periscope telephoto lens.