Ex-Apple retail head Angela Ahrendts joins Kim Kardashian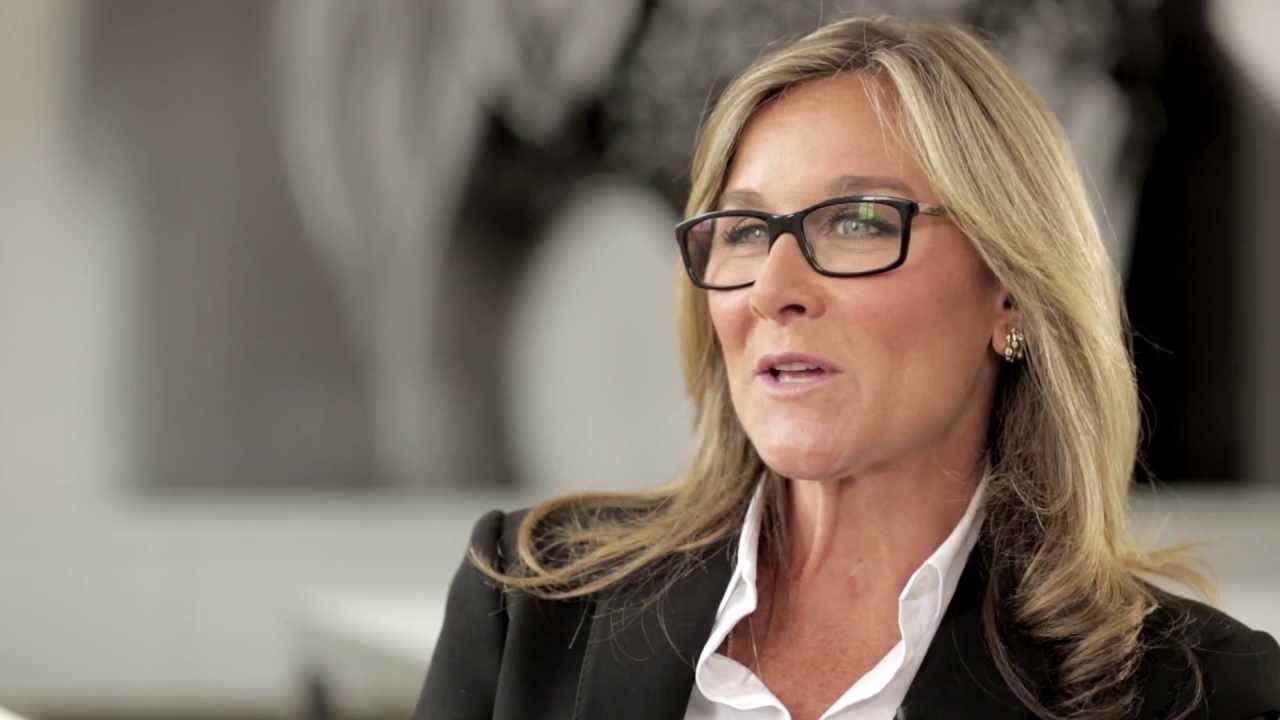 Former Apple retail chief Angela Ahrendts has joined the Kim Kardashian private equity firm SKKY Partners, taking a key position at the company.
Announced on Monday, Ahrendts will be taking the role of senior operating adviser at SKKY, with a focus on brand assessment. She will be identifying and assessing brands for potential investment, whether SKKY can add value, and to offer coaching and mentoring to firms in SKKY's portfolio.
"There are rare times in life when you meet people whose vision and mission and values are just so aligned to yours and then you feel collectively that you really can do something different," Ahrendt told the Wall Street Journal.
"As we continue to expand SKKY Partners and focus on identifying strategic investment opportunities for the firm, it was the perfect time to have Angela join us," said Kim Kardashian in a statement. "Angela's wealth of leadership experience and deep understanding of building brands and influencing culture makes her a natural fit for the firm."
Ahrendts served as the head of Apple Retail for five years, stepping down from the position in April 2019. During her tenure, she helped Apple expand its store presence, as well as introducing Today at Apple and improving internal systems.
Since departing Apple, Ahrendts also has positions on the boards of Ralph Lauren, AirBnb, and WPP.
SKKY is still building up its managerial roster, and is in the process of raising its first fund.