Apple TV+'s 'Frog and Toad' not viewable in the U.S.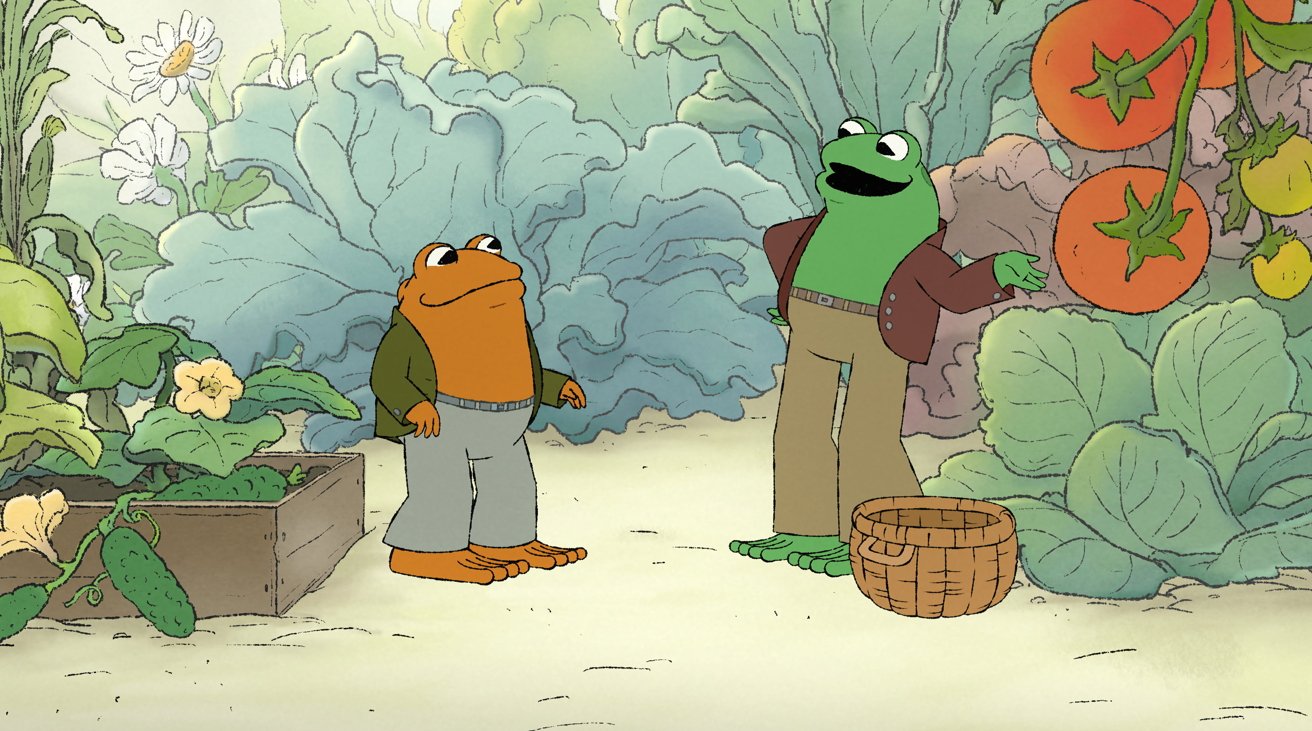 The Apple TV+ animated series "Frog and Toad" is unavailable in the United States, only a few months after the show premiered on the streaming service.
Apple released "Frog and Toad," an animated kids series based on the award-winning Arnold Lobel book series on April 28. However by August, the show is no longer available to watch via Apple TV+ itself in the United States.
Attempts to view the show via the Apple TV+ app results in a "Content Unavailable" stating "This content is no longer available." It also does not appear in search results on Apple's service.
It is unclear why it is unavailable to view, but it seems to be a region-specific issue. In the UK, the show appears and functions fine, with no limitations.
The oddity came to light via Greg Iwinski, an Emmy-winning writer for late-night shows. Iwinski highlights the possibility that the show has been "pulled from the service," and may have done so in a similar vein to some other streaming services as a "tax write-off."
While that maybe a possibility, it seems unlikely that Apple would single this animated show for exclusion. It appears to be the only show affected in this particular manner, and delisting content just in the United States while leaving it viewable elsewhere seems unusual for write-off purposes.
Outside of a back-end problem affecting the show's listing or regional availability, there doesn't appear to be any real confirmation that it was purposefully pulled by Apple. The Apple TV+ press site still lists the show, along with the various press releases and images for it.
AppleInsider has attempted to contact Apple about the missing content.