Thieves ditch hidden AirTag in Vancouver car jacking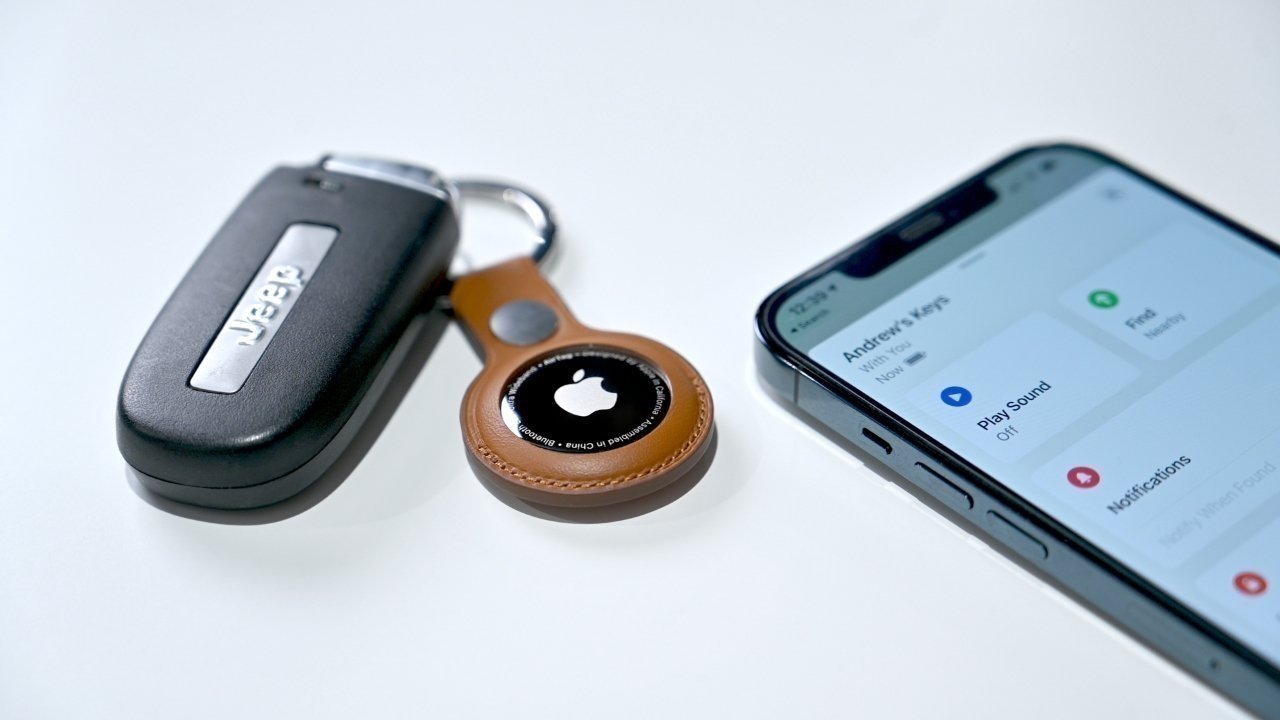 A woman's attempt to track down her stolen car in Vancouver went awry, after a thief discovered a hidden AirTag and placed it on another rentable vehicle as a distraction.
On a Sunday morning trip to Vancouver, Becca Hislop and her boyfriend discovered her car was stolen. Hislop was prepared for the emergency, having previously snuck an AirTag in her car to keep track of it, but her plan wasn't entirely watertight.
After watching the AirTag move through downtown traffic, Hislop used AirTag the next day to track down what she thought was her car, reports Global News. Arriving at the AirTag's location at a Kelowna winery, she discovered the thief was smart enough to discover the AirTag, and to attach it to an Evo Car Share vehicle.
The result of the change meant that Hislop was sent "on a wild goose chase" while her car went elsewhere, she explained.
While she couldn't use AirTag to keep tabs on her car while it was stolen, it was eventually tracked down via the Vancouver police, with minimal damage.
"I want this person to get their karma because we work hard for our things and it's not fair that some people think they can cheat and just take," said Hislop.
While AirTag has been helpful in recovering vehicles and other property that has been stolen, it is best advised to pass the information over to the police rather than attempting to get the goods back yourself.
In July, four people were charged for jacking a car and killing the driver, after the victim attempted to recover the vehicle using AirTag. In April, the owners of a truck went after their vehicle instead of waiting for the police, resulting in a shootout and the alleged thief dying in the vehicle.
While not fatal, one New York Man tracked down his stolen motorbike using AirTags in August 2022, but ended up with a broken nose.