Court sides with Apple in Bluetooth pairing patent lawsuit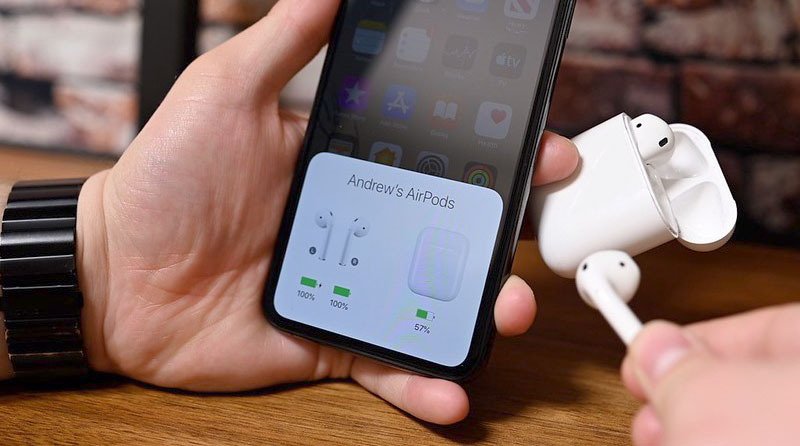 Apple didn't infringe on patents relating to Bluetooth communications, a federal circuit court has ruled, with the court finding inconsistency in claims about device and user pairing.
Apple has been in a patent lawsuit with hardware vendor One-E-Way since 2020, with clams that Apple and Beats devices infringe on some Bluetooth-related patents. In the latest round of the lawsuit, the court has sided with Apple during an appeal.
The lawsuit involves a pair of patents concerning a wireless digital audio system that enables for private listening while minimizing interference. As part of the system, a transmitter uses a code generator to create a "unique user code" for the user, which is used for pairing.
In the original lawsuit, both One-E-Way and Apple agree that a "unique user code" is a "fixed code (bit sequence) specifically associated with one user of a device(s)," reports Patentlyo. While Apple's Bluetooth system does use unique codes for establishing a connection, the codes are unique to the Bluetooth device and not the user.
In that instance, Apple's arguments convinced the district court and was granted a summary judgment of non-infringement.
Appeal arguments
One-E-Way appealed, believing that the "unique user code" claim is still applicable to Apple's Bluetooth products. The firm reckoned that, despite the Bluetooth address codes being associated with devices, the codes were also still associated with users through their usage of the device itself.
In effect, One-E-Way insisted that pairing to a device via Bluetooth is the same as pairing to a specific user, due to the assumption that the device is limited in use to a single user.
The court didn't agree with the sentiment, as the patent claim specifies the code is associated with "one user" and not a device. Even if a device is somehow associated with one user, the Bluetooth address code would still fundamentally be linked to the device.
The Federal Circuit believed the "plain and ordinary meaning of the agreed-upon construction" of the claim in the patent meant that it had to be more directly linked to the user.
The court read the patent specifications and found they "distinguish between users and devices when describing the purpose of the invention. The patent also consistently referenced "user" and "device" as different entities throughout, which didn't help its case.
This allowed the court to conclude "that one user of a device' does not mean the device itself," and to ultimately side with Apple on the matter.