Patent lawsuit targets Apple, Beats wireless headphones and speakers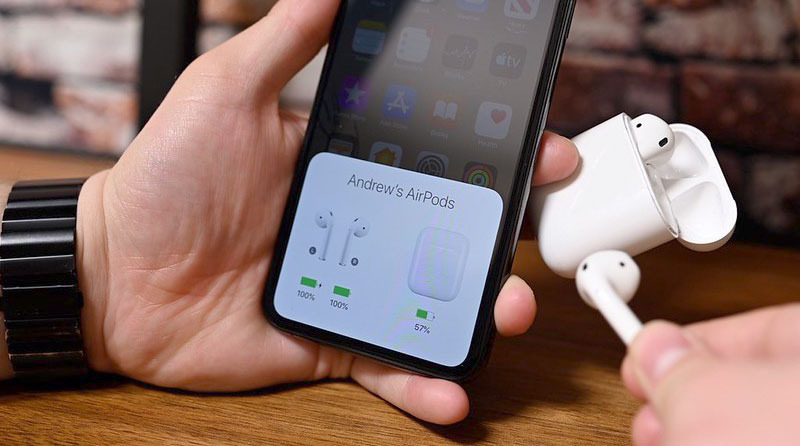 A lawsuit filed by hardware vendor One-E-Way claims multiple Apple and Beats devices infringe on a family of patents covering wireless audio systems.
Lodged with the U.S. District Court for the Central District of California on Thursday, One-E-Way's suit alleges Apple and Beats products, including AirPods and Powerbeats models, incorporate technology protected by a family of patents dating back to 2001.
U.S. Patent Nos. 7,865,258 and 8,131,391, both titled "Wireless digital audio music system," are leveraged in the action against AirPods, AirPods Pro, HomePod, Powerbeats, Powerbeats Pro, Powerbeats 3, Beats Solo Pro, Beats Solo 3, Beats Studio 3, BeatsX and Beats Pill+. The 258 and 391 patents claim priority from a patent application filed in 2001.
Patents-in-suit cover a method of utilizing code division multiple access (CDMA) technology to facilitate "private listening" while other nearby wireless devices are operating on the same frequency band. Further, the IP employs techniques to addresses potential interference from other device transmissions. The technology, as well as other techniques, are in use by devices supporting the Bluetooth standard from version 2.0 through 5.2, the suit notes.
As Bluetooth-capable products, Apple and Beats wireless models pair with a host device and are assigned a unique user code and "original audio signal representation" to perform frequency-hopping communication via packet data. The devices further implement "reduced intersymbol interference coding" by applying pulse shaping, CDMA communication, digital-to-analog conversion modules and other assets consistent with Bluetooth standards.
The suit fails to distinguish how the patents-in-suit present novel technology above and beyond Bluetooth, though it appears One-E-Way is claiming precedent over the protocol. Why Apple alone is named as an infringer is unclear.
Apple does incorporate proprietary technologies that enable fast device switching and robust connections through its specialized W1 and H1 chips. The hardware and supporting software are not mentioned in today's lawsuit.
One-E-Way seeks royalties, interest and court fees in its case.