Apple says it removed Glenn Beck podcast over trademark dispute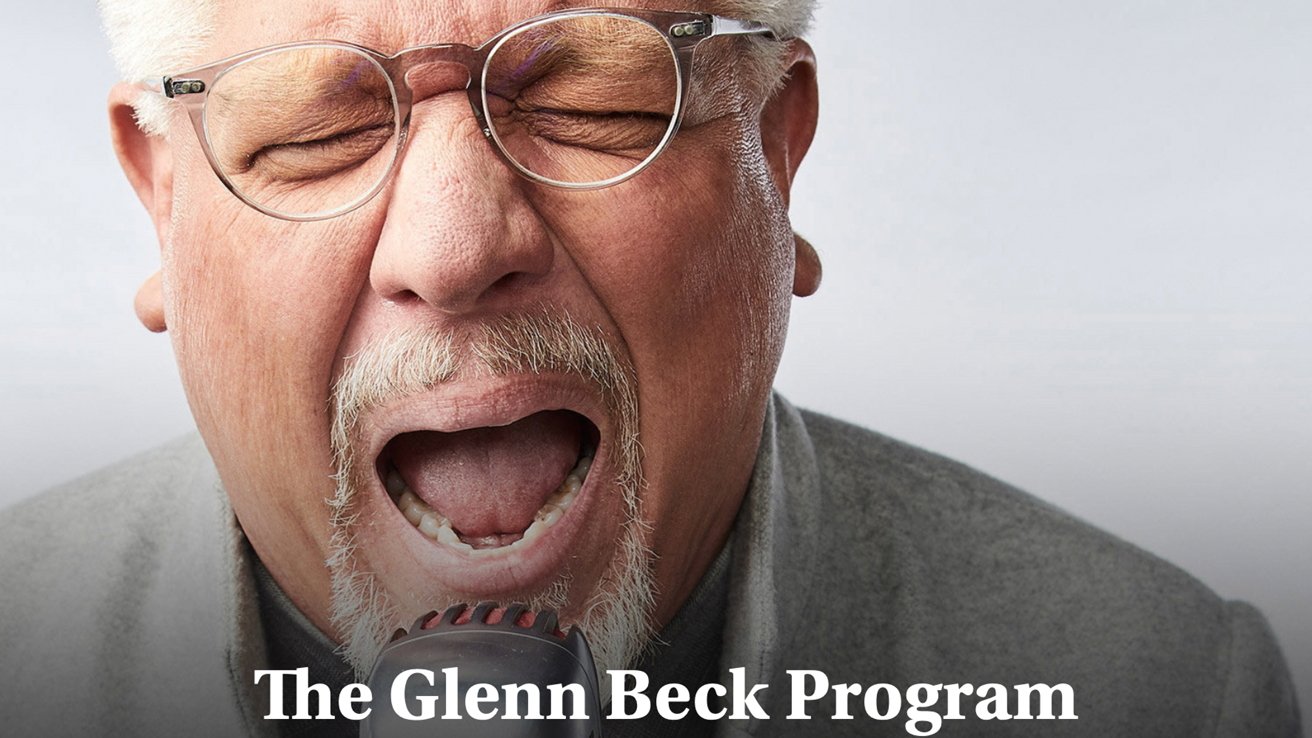 Apple has revealed that "The Glenn Beck Program" was removed from Apple Podcasts because of an unspecified trademark dispute, which has now been resolved and the show restored.
Over 3,000 episodes of the show were removed by Apple on Wednesday, prompting Beck to take to X/Twitter to ask why. He said that Apple had told him only that "we found an issue with your show... which must be resolved before it's available on Apple Podcasts."
While Beck hinted that it was somehow election interference, others noted a likely technical reason for the removal. With over 3,000 episodes, the RSS feed for the series is over 11 megabytes where Apple has previously flagged ones that exceed just 5MB.
It was most likely, then, that there was an automatic cutoff size that the series hit, triggering a removal.
However, an Apple spokesperson has now told Variety magazine that the reason was legal rather than technical. While the spokesperson would not give details the issue was over a trademark dispute which has now reportedly been resolved.
Neither Apple nor Beck have made any comments about what the trademark issue was, or how it was resolved.
While the show is again available, at present Apple Podcasts is listing only around 1,900 editions. It's not clear whether the series is still being rolled back out, or that the producers have chosen to remove older editions in order to keep within the RSS limits.