Babbel's lifetime subscription hits a new low price of $149.97, with limited time remaining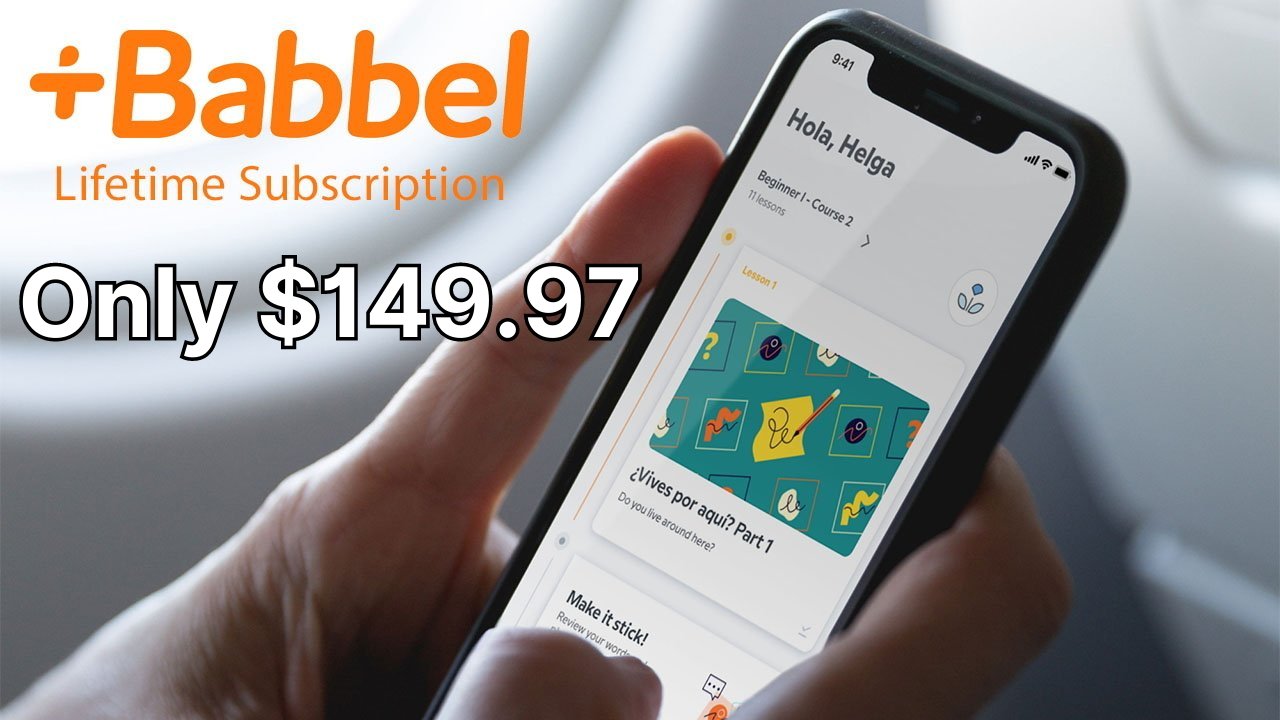 Babbel's intuitive language learning platform is on sale for 2 days only at the brand-new low price of only $149.97. This lifetime subscription includes access to all languages and more than 10,000 hours of high-quality content.
From Spanish, French, and German to Indonesian, Turkish, and Dutch, you can learn the languages you love at a huge 74% discount. Plus, Babbel's micro-lessons last between 10 and 15 minutes, making it easy to fit study sessions into your busy lifestyle.
Babbel's language learning process focuses on the vocabulary you use in real-world conversations and includes topics on family, food, and travel. And you can choose your proficiency level so you can challenge yourself if you already know a few words.
To make Babbel a leader in language learning, developers partnered with more than 100 linguistics experts for ultimate accuracy. And the app provides world-class speech recognition software to improve pronunciation.
Study from the Babbel app wherever you are, and at only $149.97, you'll have enough to make a trip to put those language skills to use. But you'll have to hurry; these prices will only last another two days.
With the lifetime subscription, you can continue to use Babbel for as long as they exist, giving you no excuse to become a polyglot. Plus, Babbel's offline mode allows you to continue your learning journey regardless of your internet connection.
This 74% off deal is only available for new Babbel customers, and any unredeemed lifetime subscription codes expire after 30 days. Don't wait to take advantage of these massive savings on an incredible language-learning platform.
More great deals for you to snag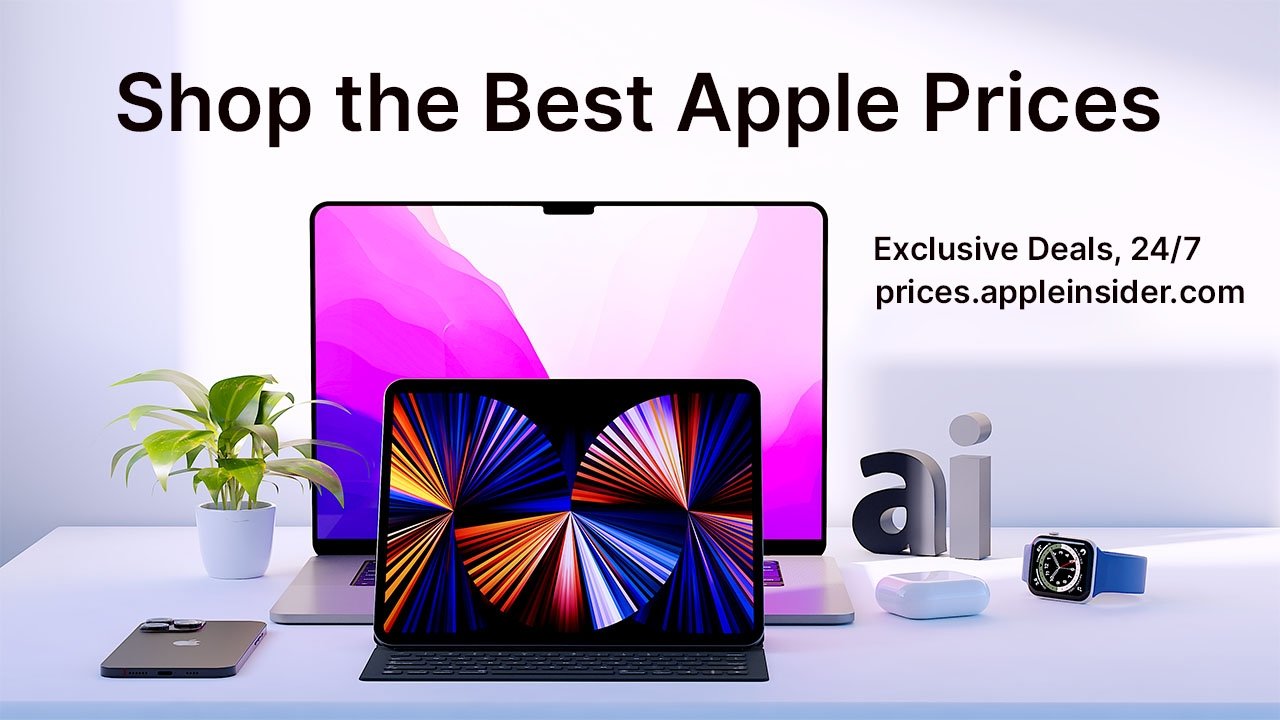 From the new MacBook Air 15-inch to the M2 Mac mini, AppleInsider readers can snap up exclusive discounts on the latest Apple hardware. Be sure to visit our Apple Price Guide to view the best sales and special offers at Apple resellers.