Beats Studio Buds + gain two colors in Olive & June collaboration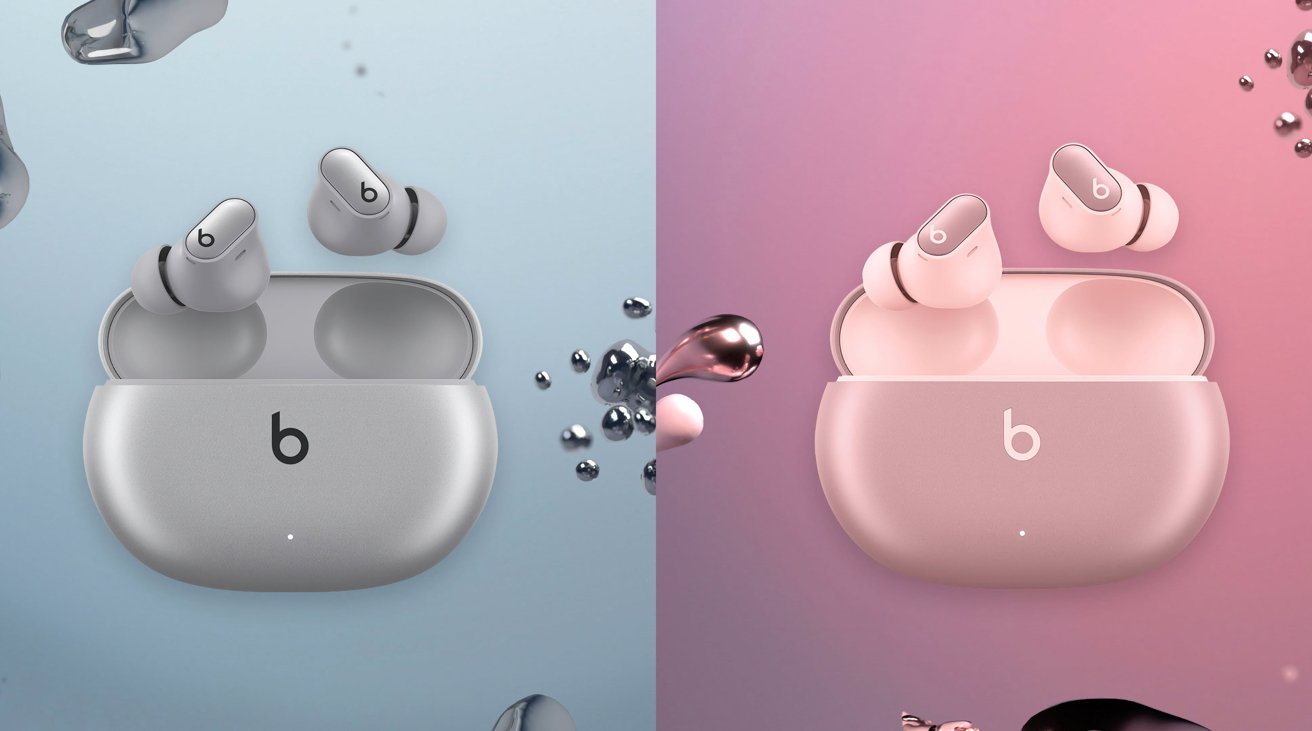 Apple subsidiary Beats by Dre has added a pair of new colors to the Beats Studio Buds+ range, as part of a collaboration with Olive & June.
Beats often collaborates with other brands for special editions of its products, and it has done so in this case. The two colors are a collaboration with Olive & June, a brand associated with nailcare, polish, and press-on nails.
As part of the collaboration, Olive & June will be introducing polishes and press-on nails that match the Beats earbuds colors. They will be sold via the Olive & June website.
The new colors are also being supported by an ad campaign fronted by YouTuber and influencer Emma Chamberlain, one subtitled "Experience the beauty of immersive sound."
Beats Studio Buds+ offer Active Noise Cancellation and Transparency that improve on the original Beats Studio Buds, as well as a 5-hour battery life with ANC enabled, and a case that extends the time to 36 hours.
The colors are being made available from September 6, priced at $169.99.