Astropad's new Rock Paper Pencil iPad screen protector mimics the pen-on-paper experience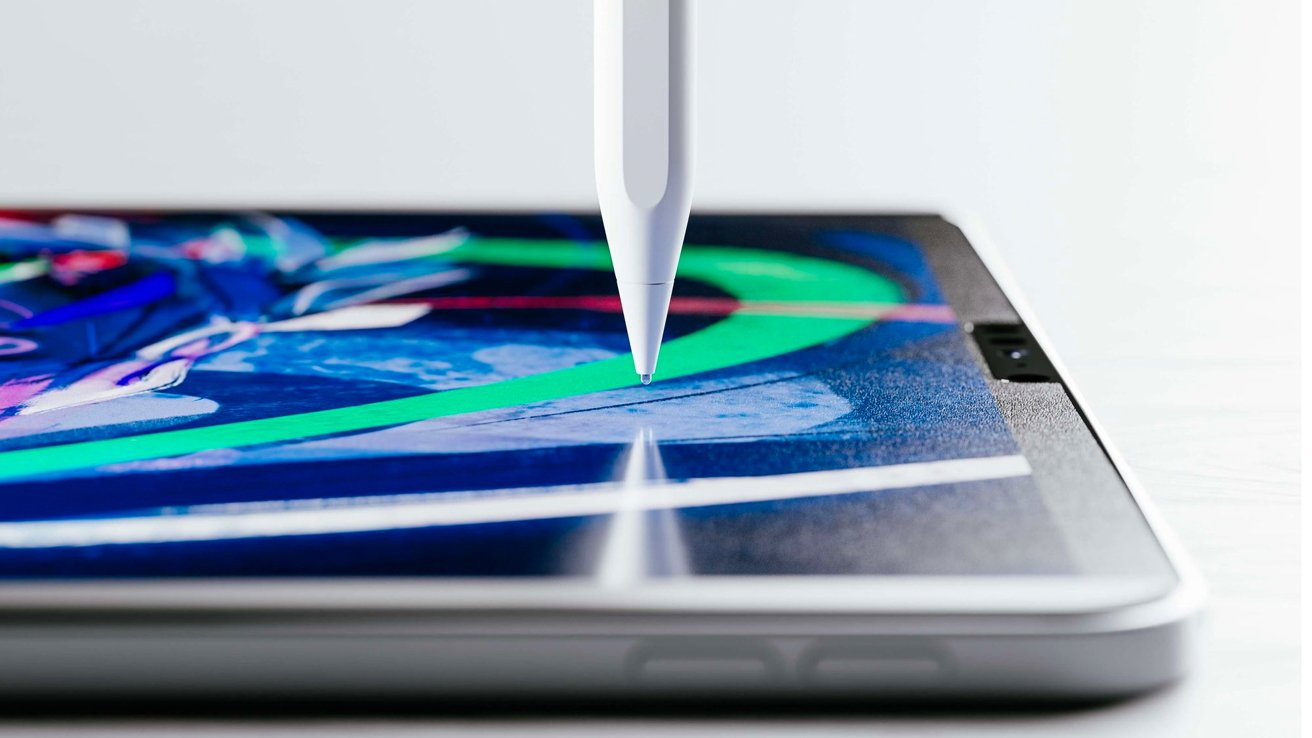 Rock Paper Pencil promises to bring the most realistic pen-on-paper feel to iPad yet by combining a magnetic screen protector with a custom Apple Pencil tip.
Astropad has launched a brand new screen protector and Apple Pencil tip geared toward digital artists and notetakers. The design mimics the feeling of a ballpoint pen on paper.
The magnetic screen protector snaps onto your iPad when you want that pen-on-paper feel but is easily removable when you want to enjoy your crystal-clear iPad display.
Its matte surface adds a subtle amount of friction, helping to provide a more natural writing and drawing experience. As a bonus, it also helps reduce screen glare in bright environments.
The included fine-point precision Apple Pencil tip allows for better control when drawing and writing. It's also wear-resistant and doesn't wear down the included iPad protector.
The set includes two Apple Pencil tips, one screen protector, and one protective storage case. It comes in two sizes: The 12.9" is compatible with the 12.9-inch iPad Pro, and the 11" fits the 11-inch iPad Pro as well as the iPad Air.
Rock Paper Pencil is available from Astropad on Thursday, August 24, for $31.99 and is available to ship worldwide.