New low-cost MacBook rumored to take on Chromebooks in education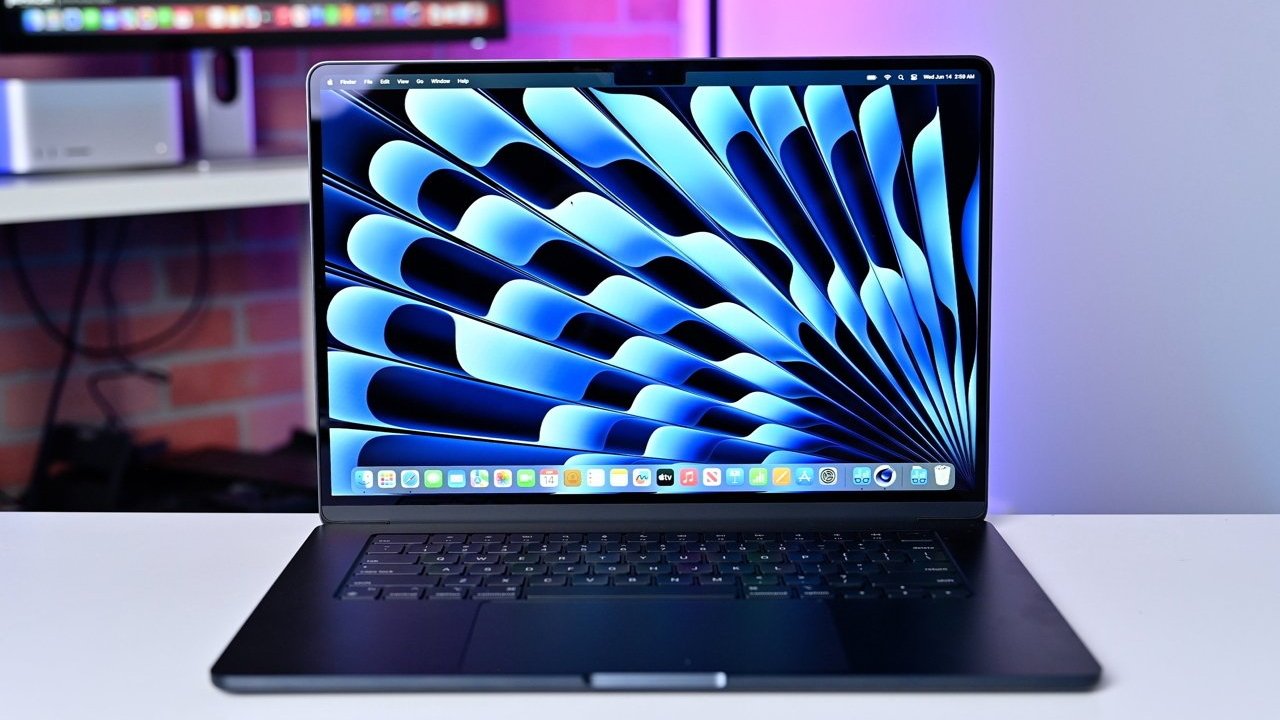 A new report claims that Apple aims to regain its education foothold by releasing a Chromebook killer, a laptop less costly than the MacBook Air.
Now according to Digitimes, Apple is taking the Chromebook more seriously and is planning a competitor.
While the information is said to come from industry sources, there are few details other than that this Chromebook rival would be a lower-cost MacBook. It will be priced below the MacBook Air, which is Apple's lowest-cost laptop Mac, and in some way made from cheaper components.
Digitimessays that it expects Apple will market this new laptop in such a way that it is differentiated from the rest of the range. So it's likely, for instance, that Apple would sell MacBook, MacBook Air, and MacBook Pro ranges.
Digitimes concludes that this further means that with Apple's typical lead times for introducing new products, the earliest the Chromebook rival can be released is in the second half of 2024.
For years, Apple has used the MacBook Air and iPad lines for education in the Chromebook segment. It's not clear if or why Apple's plan changed.
It's not clear how much of the Digitimes report is information gathered from these sources, and how much is extrapolation. Digitimes has an excellent record for the information gathered from its industry sources, but a far, far poorer one for what conclusions it draws concerning Apple's plans.