'Overworked and unhappy' Apple Southampton store staff want to unionize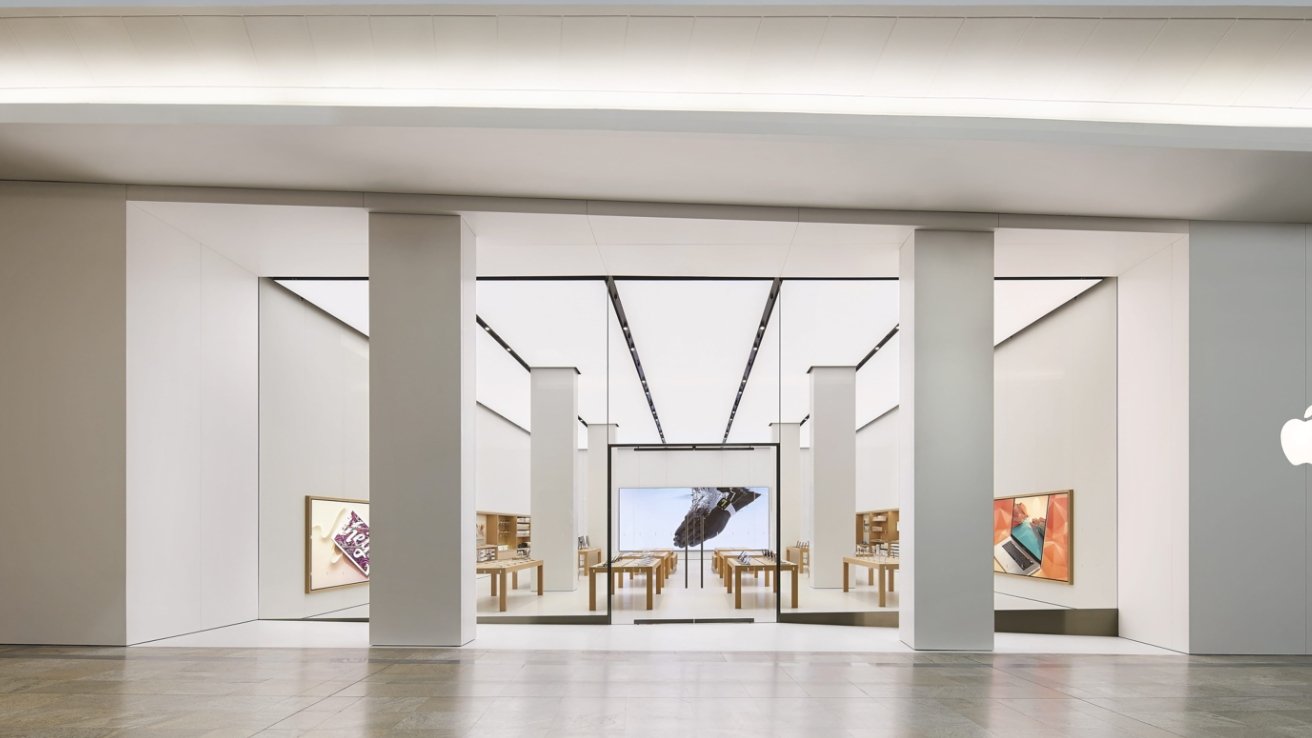 Staff at the Apple Southampton store have formally requested that management recognize their union, following Apple "eroding" customer service and staff conditions.
Once considered a symbol of how retail should be done, Apple's hundreds of stores have been seeing calls to unionize in the face of what are said to be worsening conditions. Apple has mainly fought against unions, including taking illegal anti-union measures, but it has at times agreed to recognize unions in certain stores, such as Apple Glasgow.
Now in an announcement posted to Twitter/X, Apple Southampton staff have formally requested the same treatment as Glasgow.
"Staff at Southampton's Apple Store have today formally notified store management of their desire to be recognised as a unionised workforce," says the announcement. "As members of the United Tech and Allied Workers (UTAW) — the CWU's national tech worker branch — they have requested what is known as 'voluntary recognition,' where the store agrees to recognise and work with unionised staff as a single bargaining unit."
The announcement also includes quotes from Apple Store staff on why they need to have a union representing them.
"Apple Retail is touted as a top employer but the reality is one of an overworked and unhappy workforce," said an unnamed employee. "They try to keep us sweet with various benefits but don't pay nearly enough for the amount of hard work, skills and knowledge that are required."
"We've tried bringing issues up through employee forums and internal grievances but these are always dismissed with a fake smile," he or she continued. "That's why we decided to form a union."
Apple Southampton staff's announcement also specifically calls out Apple over "the treatment of disabled, neurodivergent and chronically ill staff as well as fears around job security, particularly associated with changes being made to Genius Bar."
"[Increasingly], in-store repairs are being outsourced to cheaper contract labour in large service centres," said an Apple Genius from the store. "It means a reduction in the quality of service and adds shipping time to repairs."
"We've always had repair facilities and staff in every store, our technicians pride ourselves on a quality experience and quick service," continued the Genius, "but Apple is eroding the service to squeeze every penny it can out of its retail stores."
Apple has not commented publicly on the call to have a union recognized in the store. According to the announcement, management now has two weeks to respond.
While it hasn't responded yet to this specific announcement, Apple has previously and repeatedly expressed the same anti-union arguments.
Deirdre O'Brien, head of retail, has claimed before that Apple has a relationship with its retail staff "based on an open and collaborative and direct engagement." She said worries "about what it would mean to put another organization in the middle of our relationship."
This description of how Apple Store staff are respected does seem to tally with the original years of the stores. However, it's now more common for staff — including Apple Southampton ones — to say that any attempt to communicate over issues is simply ignored.