Apple signs union agreement for Glasgow Apple Store staff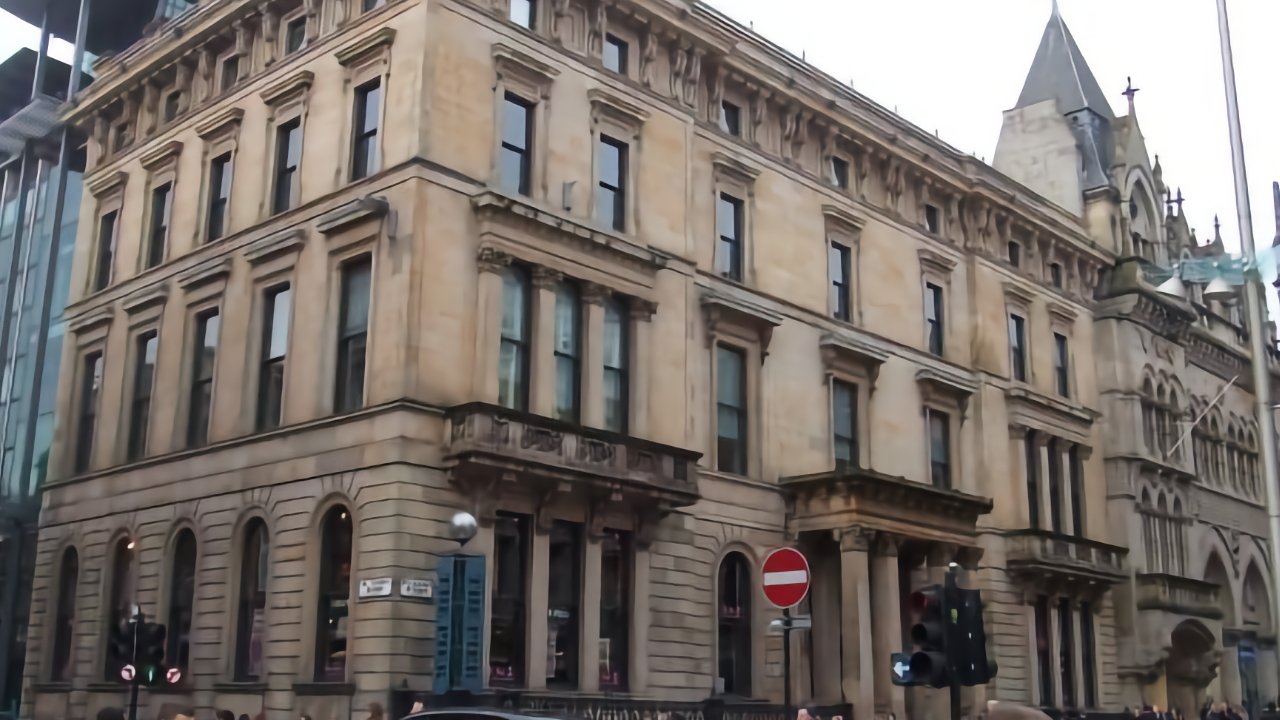 The Apple Glasgow store was the first in the UK to unionize, but it has now entered a formal agreement with Apple to have that status recognized.
Following months of negotiations, Apple Glasgow became unionized in November, 2022. Initially workers had to individually join a union, the UK's GMB, then ask Apple to have union representation recognized.
Apple agreed to a voluntary recognition ballot. According to The Herald newspaper, the vote has now resulted in Apple signing a collective bargaining agreement to recognize GMB Scotland.
"This agreement is historic and our members in the Glasgow store are a beacon of hope across the world to show that you can organise to make work better," GMB organizer John Slaven told the publication. "We look to build a good relationship with Apple while being passionate advocates for members' interests."
Apple has not commented on its agreement, but a spokesperson previously told The Herald that the company has "long been committed to providing an excellent experience for our customers and teams."
"Apple is one of the highest paying retailers in Scotland," continued the spokesperson, "and we've regularly made enhancements to our industry-leading benefits as a part of the overall support we provide to our valued team members."
Many Apple Stores want to join unions
GMB Scotland is part of the UK-wide union now known as just "the GMB." It's a trade union that was previously named the General, Municipal, Boilermakers' and Allied Trade Union, and was formed from the merger of many workers' unions.
The official recognition of GMB Scotland for the central Glasgow store comes as many Apple Store staff are working toward the same goal in places such as London, and across the US.
Apple has strenuously fought against the introduction of unions in its retail stores, to the extent that America's National Labor Relations Board has found it guilty of illegal anti-union tactics.
Employees in Apple Stores say that they want to unionize because issues over pay and working conditions are being ignored. One member of staff described telling Apple about problems as being "like writing a letter to Santa."