Apple's own 5G modem is now expected to arrive in 2025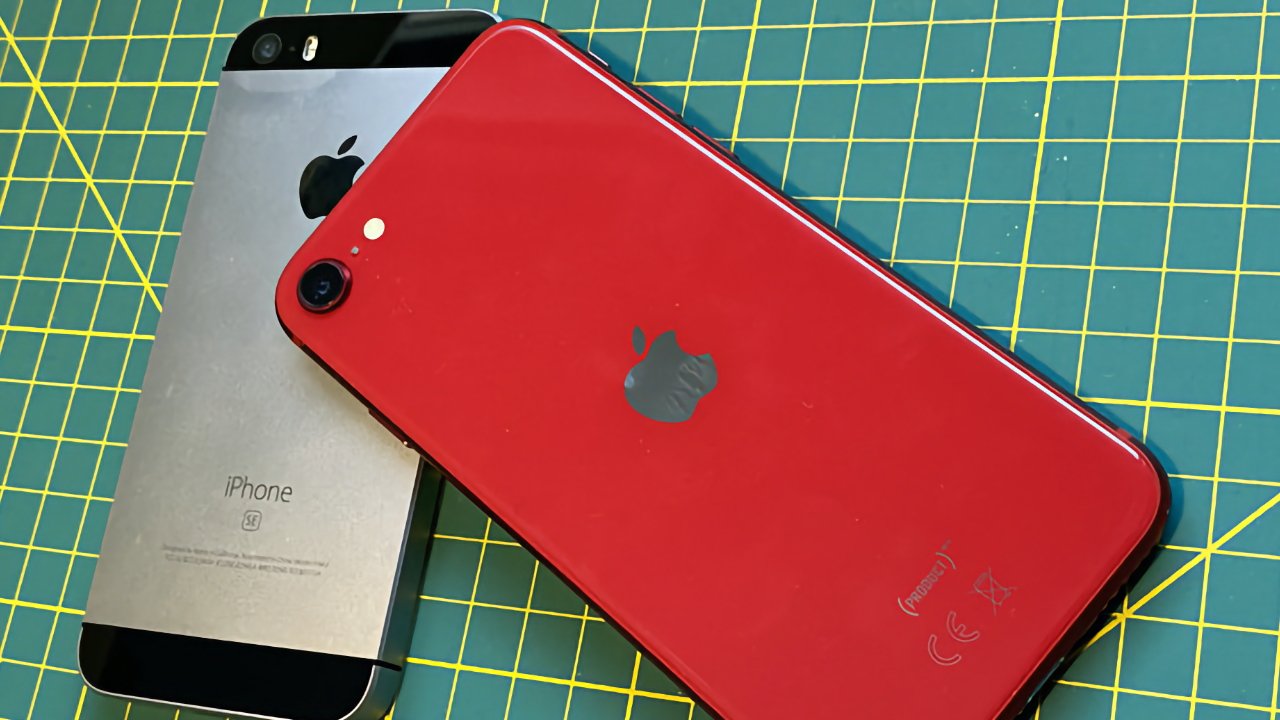 In a note surrounding other 5G modem manufacturers, Ming-Chi Kuo has confirmed his belief that an Apple-produced 5G modem will arrive at some point in 2025.
The rumors about an Apple modem are more solid that rumors that surround Apple typically are. However, what's always been in flux is when it will arrive, and in what product.
On Wednesday, Kuo said that risks for Qualcomm include the Exynos 2400 chip — and Apple using its own chip starting in 2025.
This is not the first time Kuo has chimed in on Apple's 5G efforts.
Kuo has claimed that an iPhone SE 4-style model with Apple's in-house 5G chip is being made as a prototype. If tests prove successful, that will mean that Apple's own 5G modem works at scale, and so it could be used in an iPhone released in either 2025 or 2026.
"I believe that the mass production schedule for Apple in-house 5G baseband chip will largely hinge on the test results of this engineering prototype," he wrote in April. "Consequently, mass production could commence as early as 2025."
"But if testing falls below expectations, the schedule may be pushed back to 2026 or later," says Kuo.
So whether it's called the iPhone SE 4 or not, or even if it hits the market, there will likely be some model iPhone with the company's own 5G modem by 2025 or 2026.