Apple's Entrepreneur Camp application window is now open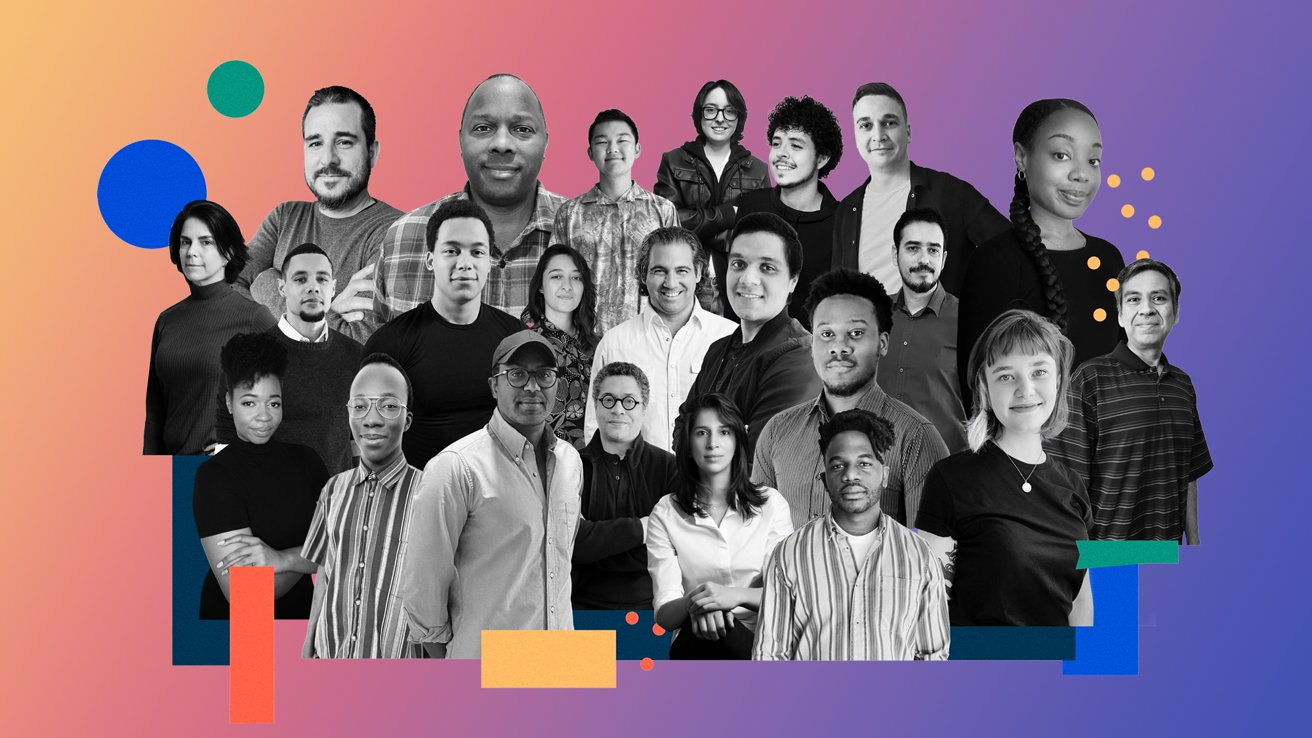 Apple has opened applications for its annual Entrepreneur Camp and has expanded its outreach to include Indigenous developers.
Apple's Entrepreneur Camp offers an advanced technology lab for underrepresented founders and developers with mobile app-based businesses. The program aims to promote diversity, inclusivity, and innovative ideas in the tech industry.
"Research shows that founders from underrepresented communities face unique challenges, especially when starting and leading technology companies," Apple's Entrepreneur Camp page reads.
Those interested in applying will need to apply by September 24. Up to three members of an organization can attend and organizations must meet the criteria listed on Apple's developer site.
This year's Entrepreneur Camp takes place between October 30 and November 3 for underrepresented founders and between November 13 to November 17 for Female founders. The event is held exclusively online.