Apple may discontinue silicone iPhone case in eco-friendly push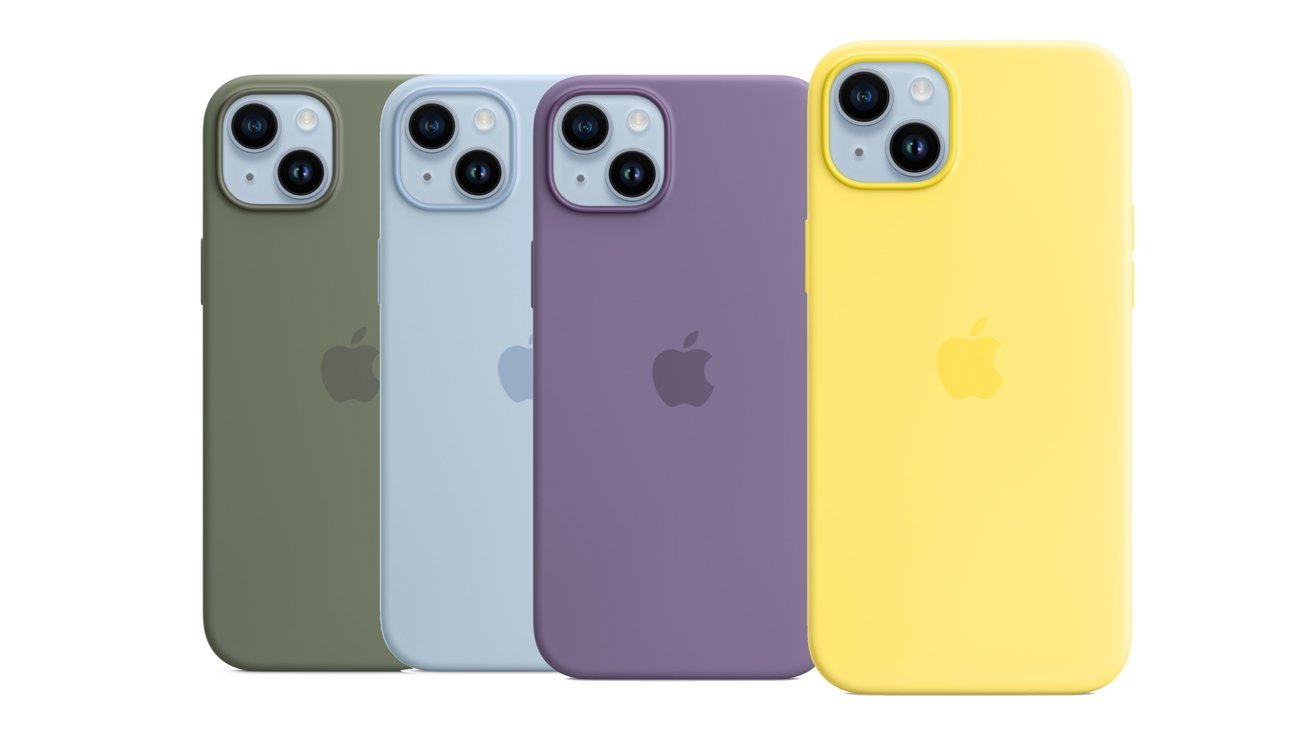 Apple may go further than eliminating leather cases from the iPhone 15 range, as a rumor claims Apple may eventually discontinue the use of silicone for its accessories.
Rumors throughout August put forward the idea that Apple will be making a conscious decision to get rid of all its leather-based accessories in favor of "FineWoven" versions, starting with items made for the iPhone 15 generation of devices. It could be the case that Apple will do more to become more ecologically sound with case releases in the future.
According to leaker "Kosutami" speaking to MacRumors on Sunday, Apple plans to switch out silicone in favor of another material that's better for the environment. Such a move would impact a wide range of products, including iPhone cases, the Apple Watch Sport Band and Solo Loop, and the AirTag Loop, among others.
The change won't be happening anytime soon, the leaker reckons, but that it would take place as a gradual transition over time. It may not necessarily be an instant switchover to new materials, as Apple may simply not refresh existing accessories using silicone as they sell out, in favor of stocking the new version instead.
The move, as well as the leather-related changes, are part of an attempt by Apple to shift into more environmentally-friendly products, something that's lacking with its current accessory lineup.
While iPhones and other devices can be recycled or use recycled aluminum, for example, accessories like silicone rubber iPhone cases are not made using recycled materials at all. The heat-resistant properties of fluoroelastomer and other materials that are usually fused together, also makes it hard to recycle the cases in the first place.