iPhone 15 Pro with periscope camera & titanium expected to entice buyers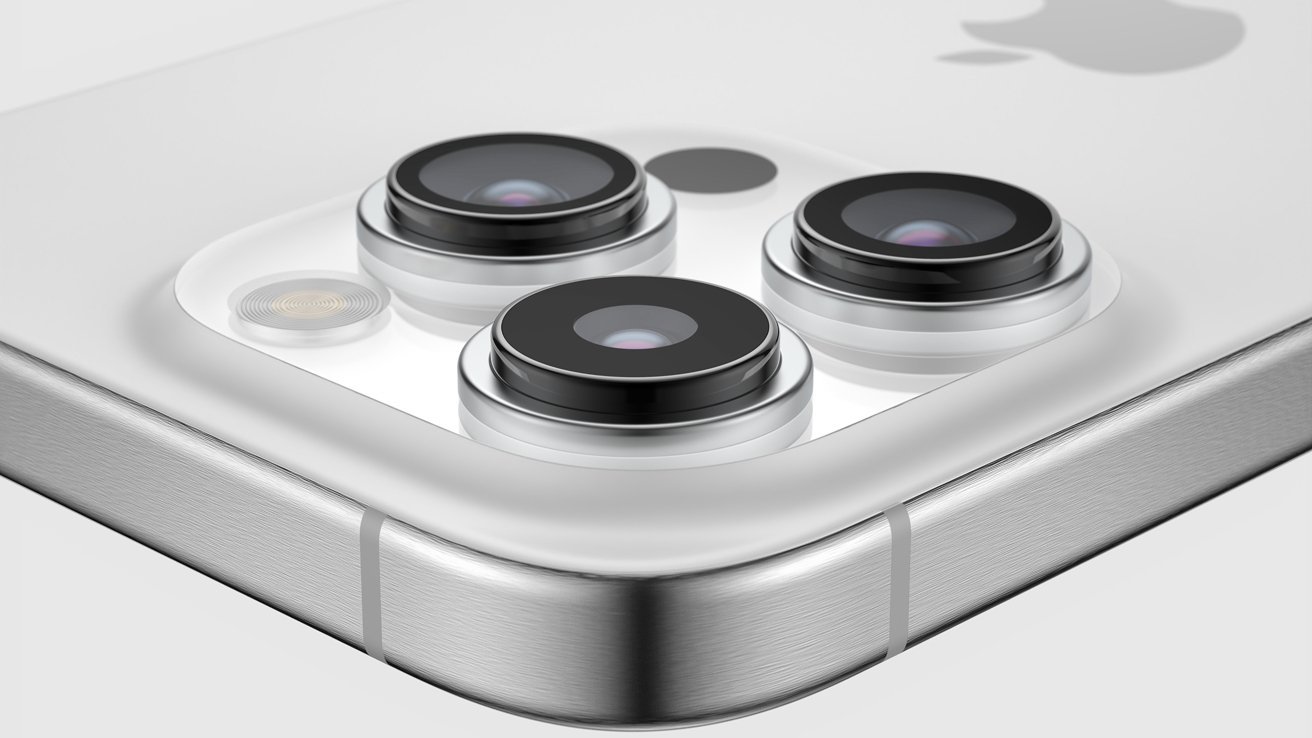 A very reliable leaker has doubled down on rumors surrounding Tuesday's iPhone 15 Pro launches, and has doubled-down on Apple's use of titanium frames and the periscope camera on the iPhone 15 Pro Max.
Apple will be holding its "Wonderlust" special event on Tuesday, which is widely expected to see the introduction of the company's 2023 iPhone product line. With rumors continuing to mount about what Apple will actually show off, a Sunday report has reiterated some of the more likely things to appear during the presentation.
Writing in Sunday's "Power On" newsletter for Bloomberg, Mark Gurman writes that the iPhone 15 Pro models will continue to differentiate themselves from the non-Pro models by a variety of factors. These can include better battery life, faster USB-C data transfer speeds, and thinner borders, among other features.
The report mentions a few other often-rumored elements, including the customizable Action Button replacing the mute toggle. The use of titanium for the frame is also brought up, as one of the measure to help bring the cost of the Pro models $200 to $300 more expensive than the non-Pro counterparts.
For the Pro Max model, Gurman says it will have the periscope camera arrangement on the back. Widening the optical zoom capabilities, the lens arrangement will expand the rang from 3x in the iPhone 14 Pro Max to about 6x.
Gurman takes the camera's inclusion in the Pro Max as Apple becoming more aggressive in its premium strategy.