Hermes pulls all Apple Watch bands from online store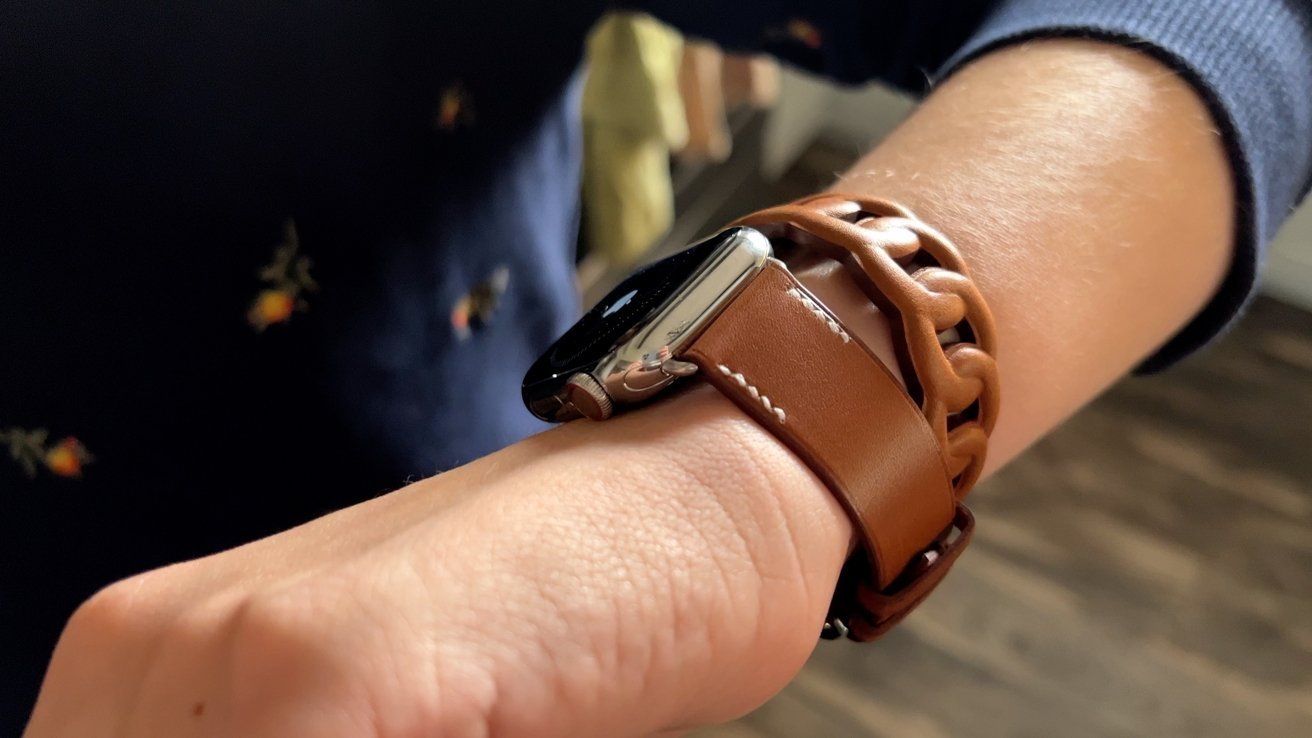 Fashion brand Hermes has pulled all Apple Watch bands from its website, in what may be preparation for Apple's shift to leather-free accessories during Tuesday's iPhone 15 special event.
Rumors have claimed that Apple is shifting away from using leather in its cases and Apple Watch bands, in favor of a woven composite fabric alternative. In a Monday website update, it seems that a high-profile partner's already made changes to its retail offering.
Spotted by @nihiliti on X, The online Hermes store previously included listings for Apple Watch bands made by the fashion house. Now, there are no listings in Hermes' store for Apple Watch bands at all.
Not every Apple-linked item has been removed from the Hermes storefront, as its collection of AirTag tags, AirPods Pro cases, and MagSafe wallets are still available to purchase.
Though you can't buy an Apple Watch band from Hermes, you can still get some Hermes Apple Watch bands from Apple. A dedicated Apple Watch Hermes store still exists on the Apple website, complete with Apple Watch configurations using Hermes bands, and the bands on their own.
Following numerous reports that Apple was moving towards an accessory collection for the iPhone 15 that eliminated leather, a report from September 5 claimed Apple was running down stocks for its Leather accessories, including steep discounts on its Hermes items for employees to purchase.
It remains unclear if the discovered changes and the rumors are leading to an eventual separation of Hermes and Apple, but it seems inevitable. That said, there's still a small chance that Hermes is clearing the decks for brand new band offerings for Apple's inbound new hardware.