Apple leans further into sustainability for Wonderlust with badges made from recycled materials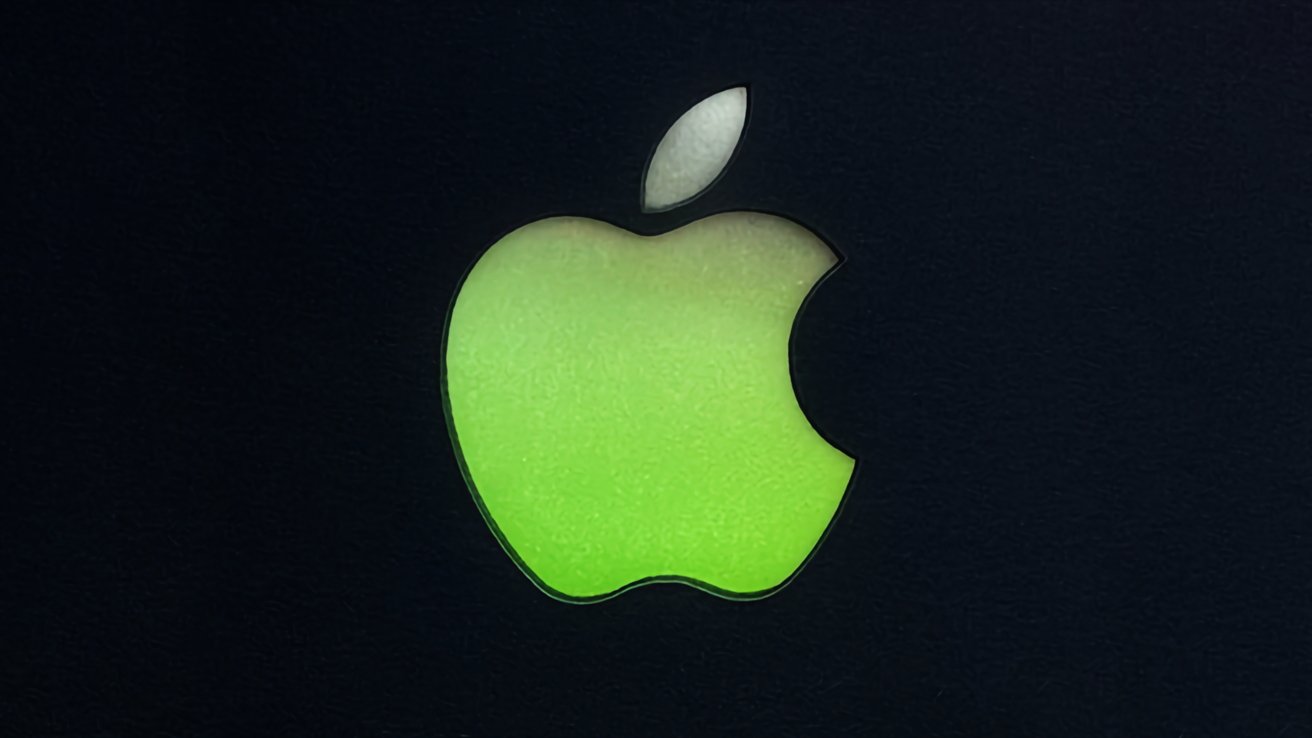 Apple has always had a strong environmental and sustainability message, but it is being pushed even harder for the Wonderlust Apple Event, with badges made from recycled material.
One of Apple's primary mission statements is to leave the planet better than they found it. Sustainability and environmental pursuits are never-ending, and while the company is industry-leading with its push for green energy and donations, there's still work to do.
One of the first signs of Apple's strong push for more sustainable materials came in the form of its badges. Usually, these badges are plastic, but they seem to be made from a sustainable material instead.
The badge design didn't change much for 2023. The Apple logo is still green but has a gradient.
Many posts on X suggest the badges are made from recycled materials. That means employees are sharing this with badge recipients, or it's in some material posted at the event.
Apple has previously made drastic changes to its product lineup to reduce its impact on emissions and waste. For example, the iPhone box is much smaller and lighter than it used to be since it stopped shipping power adapters in the box.
The Wonderlust Apple event is mere minutes away. Watch it live and keep track of all the announcements with AppleInsider.