» » »
How to watch Apple's iPhone 15 announcement event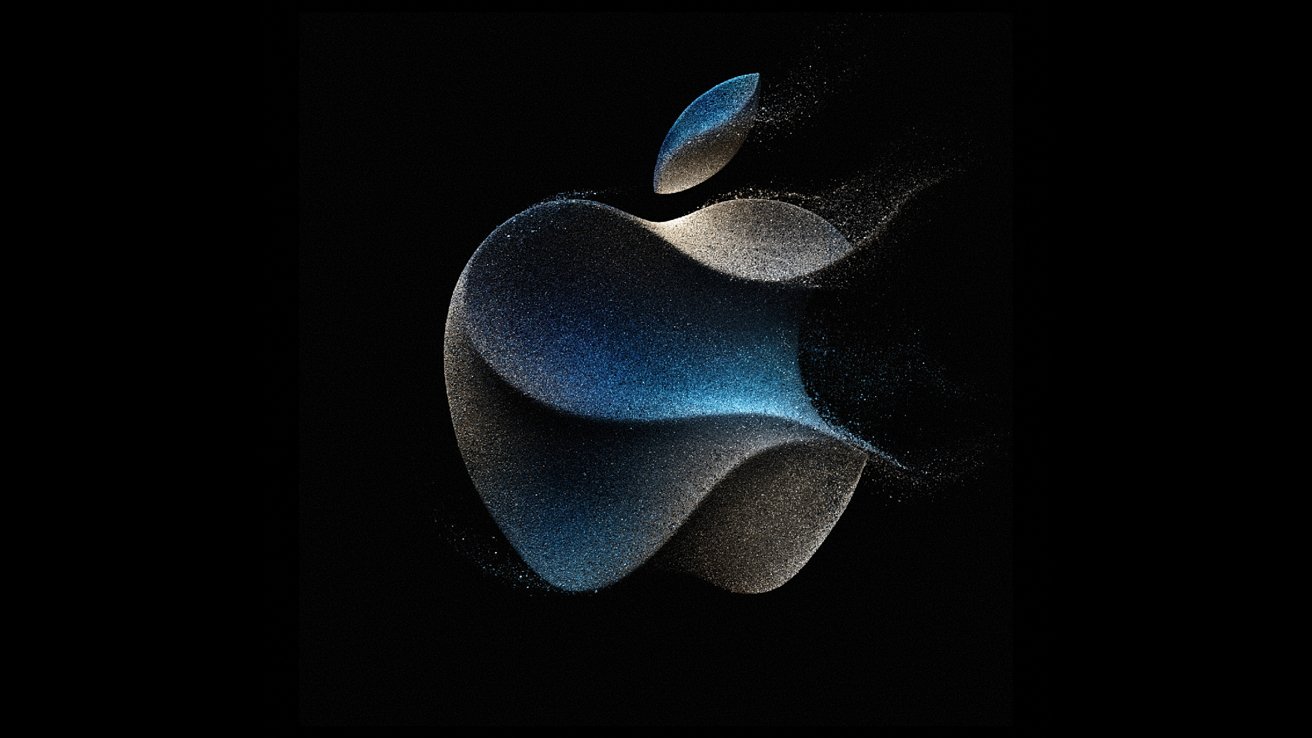 The iPhone 15 lineup will debut during the "Wonderlust" Apple Event on September 12. Here's how to watch it live.
Apple is holding its annual iPhone reveal event on September 12, and while a select few get to attend in person, the rest of us get to watch along at home. The company has found its stride in pre-recorded event videos with cinematic transitions and scripted presenters.
There are a handful of official ways to watch the Apple Event keynote online. It's the same pre-recorded video for everyone, so choose the most convenient platform for you.
Watch the Wonderlust iPhone 15 event from the following:
Apple TV app on any supported device
The Apple TV option will show up prior to the event on Tuesday. A direct link will be added once it becomes active.
The event begins at 10 a.m. PT. In case you can't watch live, the event will also be viewable via the same sources shortly after the live stream ends.
If you need a reminder, Apple has a calendar subscription that'll provide a notification and link to the live stream for any event, including Wonderlust. Just click the link and add the subscription with notifications on.
Apple is expected to reveal the iPhone 15, iPhone 15 Plus, iPhone 15 Pro, and iPhone 15 Pro Max (or Ultra). Alongside that iPhone lineup, the Apple Watch Series 9 and an updated Apple Watch Ultra are also rumored.