macOS Sonoma arrives on Sept. 26; iOS 17, tvOS 17, watchOS 10 on Sept 18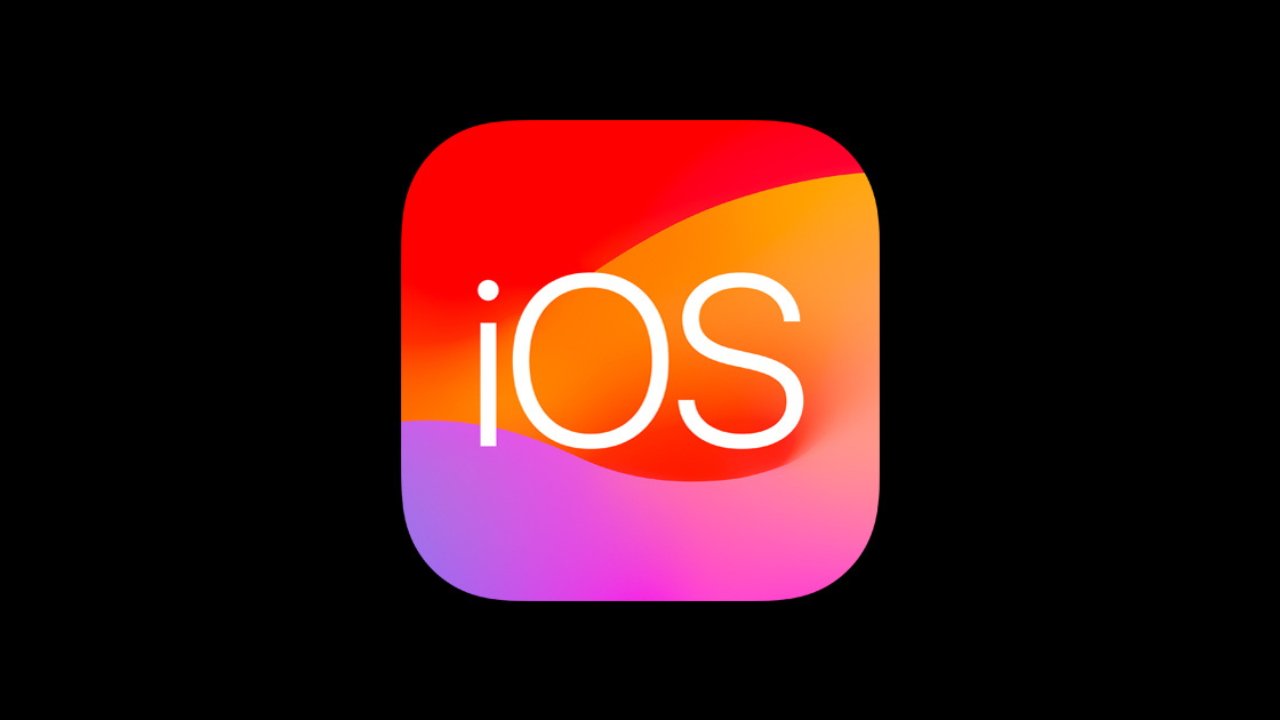 Just before the iPhone 15 and new Apple Watch models ship, every Apple user has updated software to look forward to with everything arriving before the end of September.
Mac users have macOS Sonoma coming on September 26th, and iPhone and iPad users can download iOS 17 on the 18th.
macOS Sonoma comes out on September 26th
Apple teased macOS Sonoma back in June, but we finally have a date we can look forward to for upgrading our Macs. On September 26th, macOS Sonoma brings a handful of new features to our favorite devices.
These features include new desktop widgets, improved video conferencing, screen saver updates, new PDF file features, and a handful of Safari changes. Plus, stickers and message catchup brings new life to communicating.
Computer gamers also have access to a dedicated game mode, prioritizing computer resources to make gaming more immersive. Pair your PS5 or Xbox Series One controller, and you unlock even greater gaming capabilities.
In addition to productivity upgrades and aesthetics changes, some important updates are also coming to privacy. Sensitive content warning, Lockdown mode, and improved password capabilities keep your information safe and secure.
Of course, these are but a handful of the features coming to macOS Sonoma. Owners of MacBook Pros, Mac minis, and MacBook Air from 2018 or later can upgrade for free. iMac users will need a 2019 model or newer.
iOS 17 and iPadOS 17 available on September 16th
Like every year, Apple is releasing an update to the iOS operating system for iPhone and iPad. This new update, iOS 17 and iPadOS 17, also brings a handful of new and useful features Apple users are sure to love.
Some features that users look forward to the most are the live voicemail transcription, the centralized iMessage app location, and the Standby features. Standby offers a full-screen display interface showing up-to-date information through a customizable platform.
Like macOS, interactive widgets also make an appearance in iOS 17, bringing a new level of functionality to the home screen. The NameDrop feature lets you instantly share your information with another iPhone user with a simple tap.
Also, like macOS, iOS 17 has upgrades to security features and privacy protection. Your sensitive information, including new Journal entries, is secure behind Apple's security architecture, which extends to Private Browsing and email verification code autofilling.
Again, these are only a handful of the total features coming to iOS 17 this fall, and users can download the software update for free on September 18th. However, you must have an iPhone XR or newer.
For iPadOS 17, you will need an iPad 6th-generation or newer, iPad mini 5th-generation, or first-generation iPad Pro 11 and 12.9-inch models.