Save up to $500 on Mac, iPad, Apple Watch with Apple Event deals at Amazon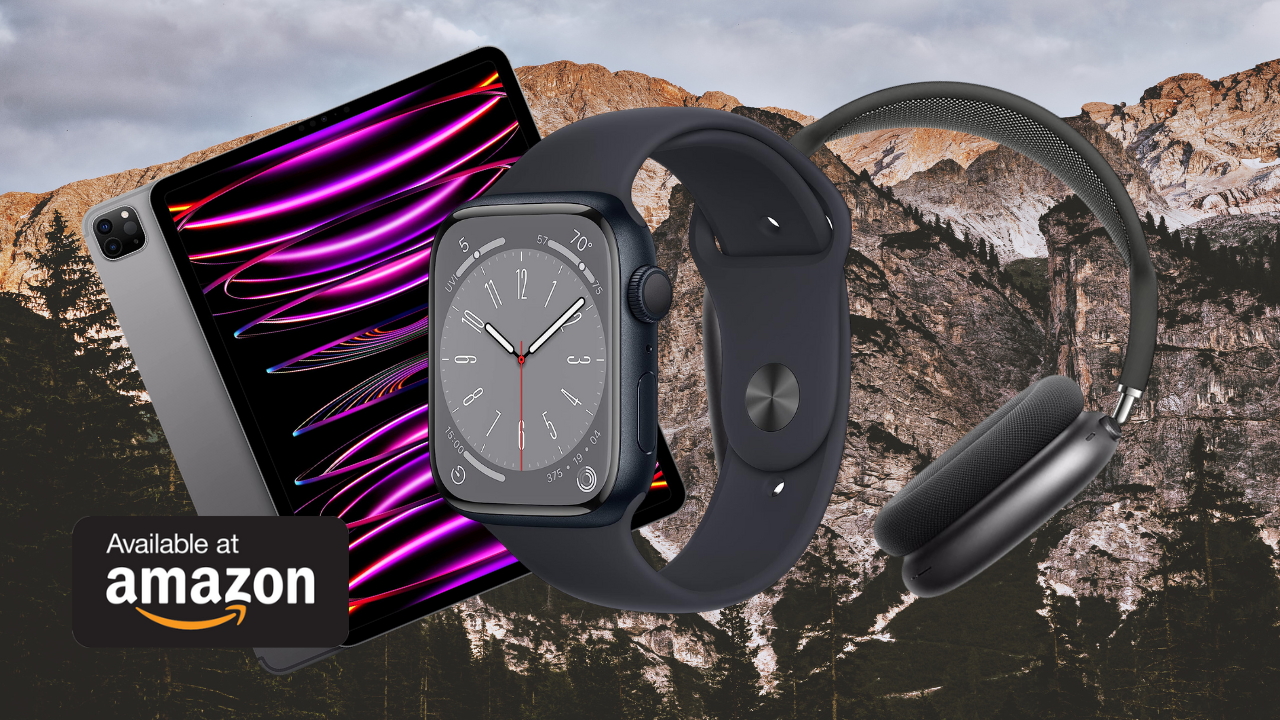 Apple's latest product announcements are imminent, and Amazon is slashing prices on several Apple products. Many of these Amazon deals represent the lowest prices on items ranging from MacBooks to Apple Watches.
Save $200 on the latest MacBook Air 15-inch model, now only $1,099 in any color of your choice. Or take advantage of the lowest prices we've seen on the Apple Watch Series 8, now sitting at just $309.99.
Amazon's Apple Event deals
More excellent product deals you need to see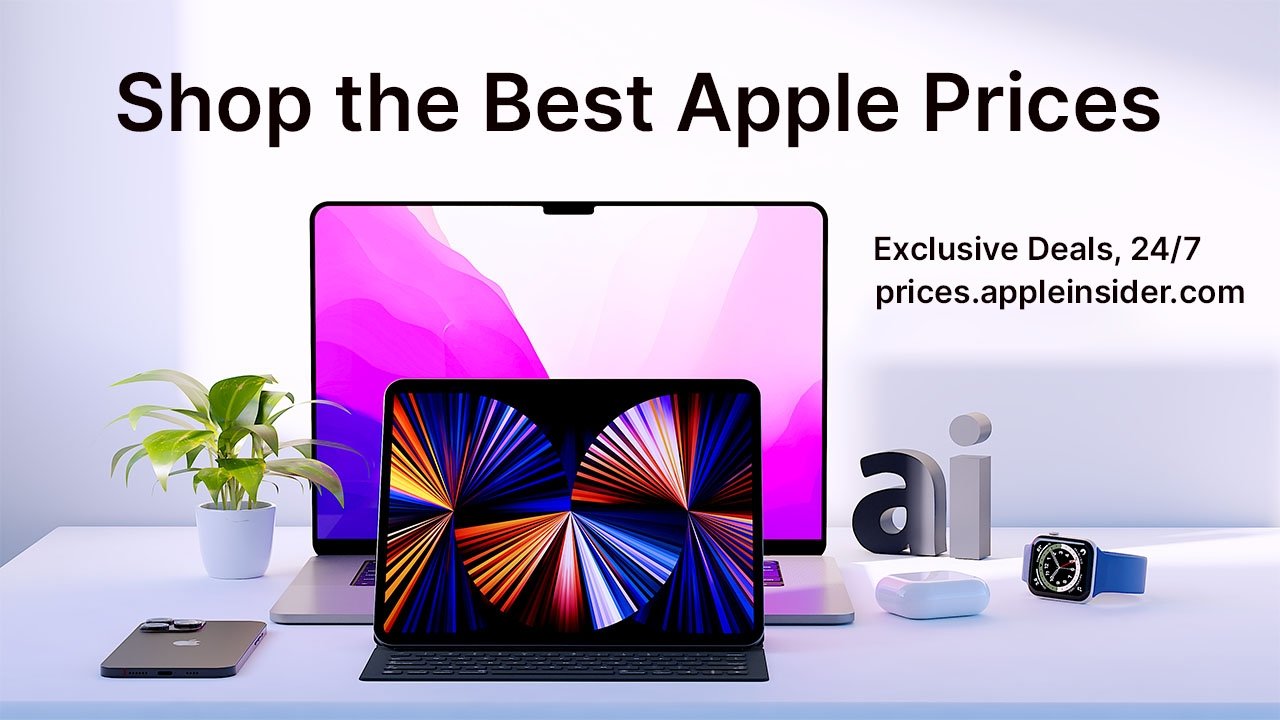 There are numerous offers going on this week to celebrate the Sept. 12 Apple Event. Visit our Apple Price Guide to find exclusive offers on everything from MacBook Air to Mac mini devices. Here's a sampling of the specials: