Hermes isn't following Apple's lead, releases new array of leather Apple Watch bands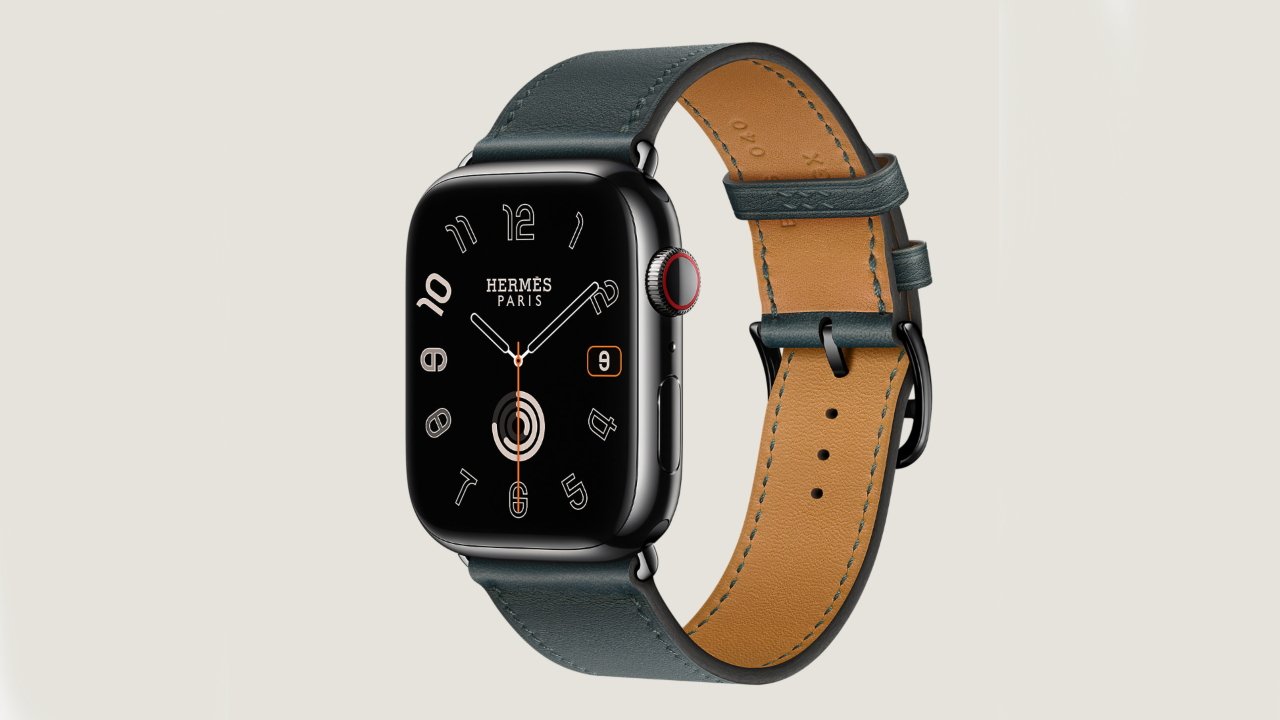 Hermes has stopped making leather Apple Watch bands for Apple, but instead has now launched a bunch of them on its own site.
Before it was even confirmed that Apple would ditch leather, it was rumored, then it was spotted that Hermes had pulled all of its Apple Watch bands from its own store. It did not last.
Following Apple's Apple Watch Series 9 and Apple Watch Ultra 2 launch, Hermes restocked its store with a slew of new bands. The company is selling 47 varieties of band, either separately or with an Apple Watch Series 9.
More than 20 of the new Hermes Apple Watch bands are leather, or what the company describes as various forms of "calfskin." The rest are knitted nylon, or rubber.
Prices for leather straps on their range from $379 to $599. The non-leather straps start at $349.
"Leather is a popular material for accessories," Apple's Lisa Jackson said at the Apple Watch Series 9 launch, "but it has a significant carbon footprint, especially at Apple scale."
"To reduce our impact we will no longer use leather in any new Apple product," she continued, "including watchbands and that starts today."