Wedbush raises Apple price target to $240 after impressive iPhone 15 event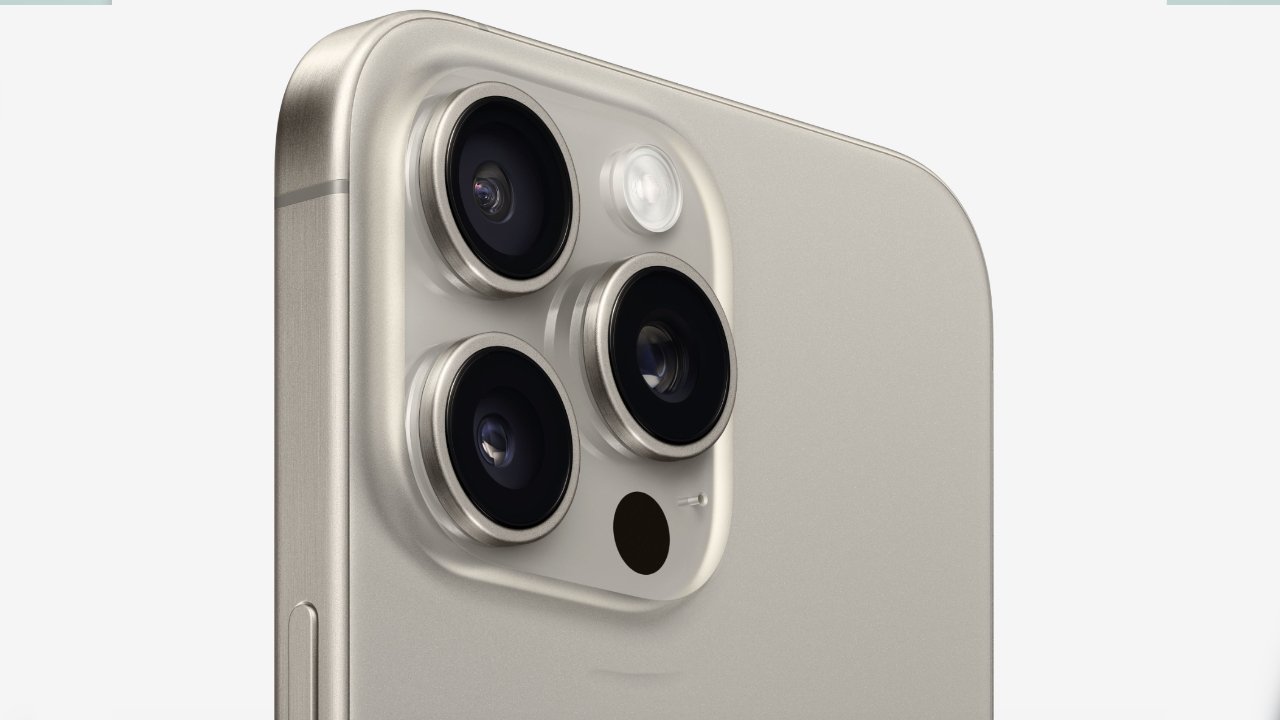 Analysts at Wedbush say they've raised Apple's price target from $230 to $240 because of both the strength of the iPhone 15 launch event, and new supply chain checks.
"Apple's iPhone 15 launch event was overall an impressive event," the firm says in a note to investors seen by AppleInsider, "which in our opinion lays the groundwork for a major upgrade cycle over the next year that will surprise the Street to the upside."
"Our Asia supply chain checks this week give us increased confidence that iPhone units should be roughly 85 million units out of the gates," it continues, "and could be close to 90 million as eye popping carrier promotions on the horizon will be a major catalyst for upgrades into holiday season."
Ives believes that Apple has seen massive gains in the China smartphone market, giving Apple "incremental momentum" on further gains over the next nine months.
Wedbush had previously kept its price target on $230 despite what it called the overblown market reaction to China's government banning its staff from using iPhones. At the same time, the company was expecting a "mini super cycle" of users upgrading from older iPhones, but that wasn't sufficient to raise its price target.
Whereas Apple's failing to raise prices on the iPhone 15 model — at least in the US — has convinced Wedbush that sales will be better than hoped.
"The lack of a price increase on iPhone Pro Max while a surprise will result in an incremental 8 million to 10 million units globally during this launch cycle we estimate," says the company. "We believe iPhone units should level out in the 225 million unit range in FY24 and a rising ASP lift which is being underestimated by the Street as Cupertino has a massive pent-up installed base upgrade cycle now underway."
The base model of the iPhone 15 Pro Max is now more expensive than the base of the iPhone 14 version, but last year's model started with 128GB of storage. The new base model starts with 256GB, and is priced the same as the 256GB version of the iPhone 14 Pro Max.
The firm is also expecting a big shift to the iPhone 15 Pro Max versus previous years premium iPhone mixes.
"We also expect a heavy iPhone Pro mix shift for iPhone 15 in a 75%/25% base model vs. the historical 60%/40% seen over the past few years in a major ASP tailwind for Cook & Co. especially out of China in a very heavy Pro/Max model mix," Ives wrote.
This will drive average selling price per iPhone up to nearly $925, up roughly $100 year-over-year during Apple's fiscal year 2024 that begins on October 1.
"Overall with the services business back to double-digit growth over the coming quarters and an iPhone 15 upgrade cycle set to prove the doubters wrong yet again," says Wedbush, "we believe Apple is a table pounder at current levels."