Daily deals Sept. 15: iPads from $100, $250 off M2 Max MacBook Pro, Kindle and Fire Tablets from $30, more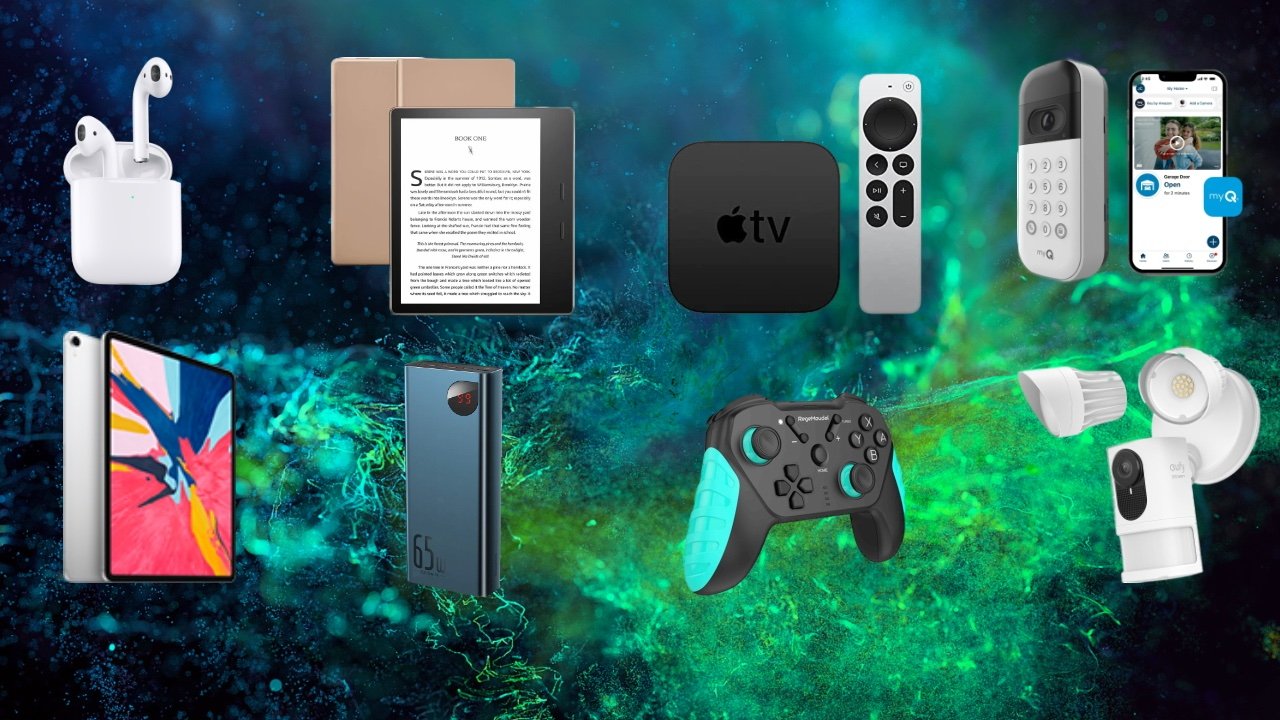 Today's hottest deals include a 2018 iPad Pro from $350, 55% off an eufy security floodlight cam, 40% off a myQ Smart garage video keypad 57% off an Anker portable charger and power bank, and more.
The AppleInsider team searches the internet for top-notch deals at e-commerce retailers to develop a list of amazing bargains on trending tech products, including deals on Apple gear, TVs, accessories, and other gadgets. We post our top finds daily to help you save money.
Top deals for September 15
Explore past tech deals
You can still purchase most of the products we posted on Thursday. Review the top deals from yesterday to get the lowest prices.
Even more Apple deals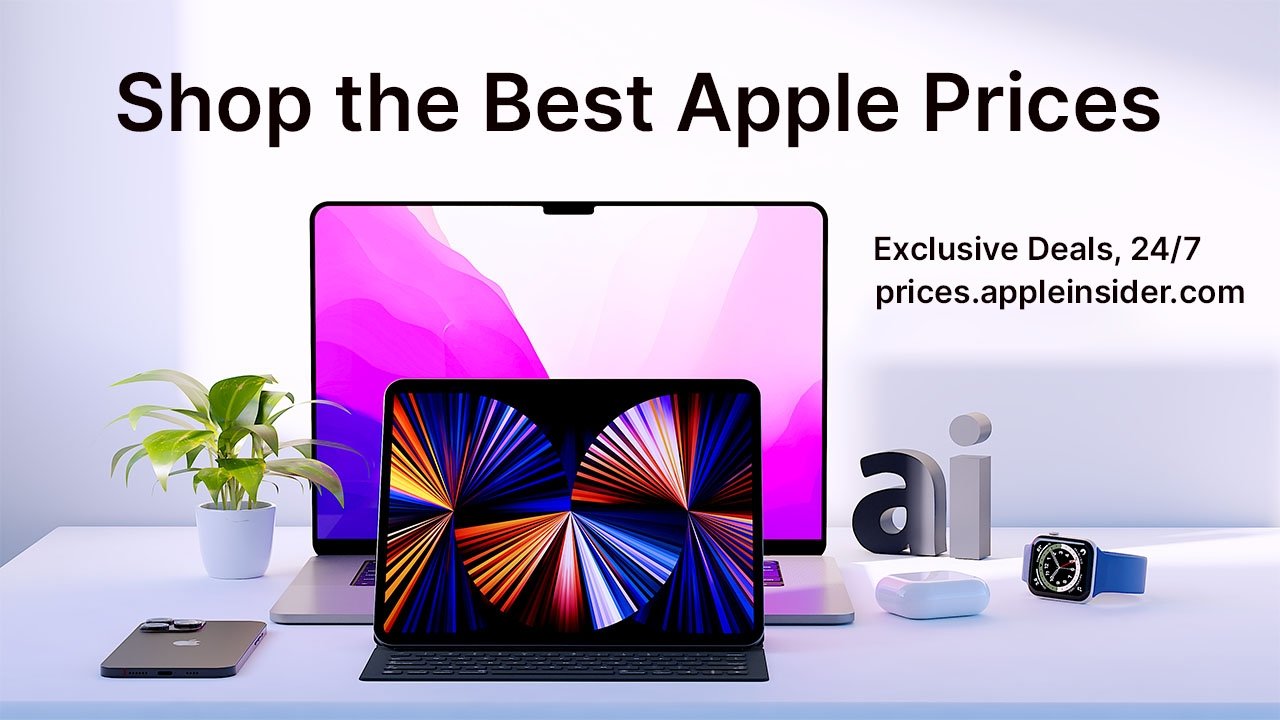 If you're in the market for new Apple hardware, there are hundreds of exclusive markdowns at your fingertips in the AppleInsider Price Guide. Find deals on MacBooks, iMacs, and even the iPad Pro. Here are a few picks: