Apple TV+ first look deals suspended as Hollywood strikes continue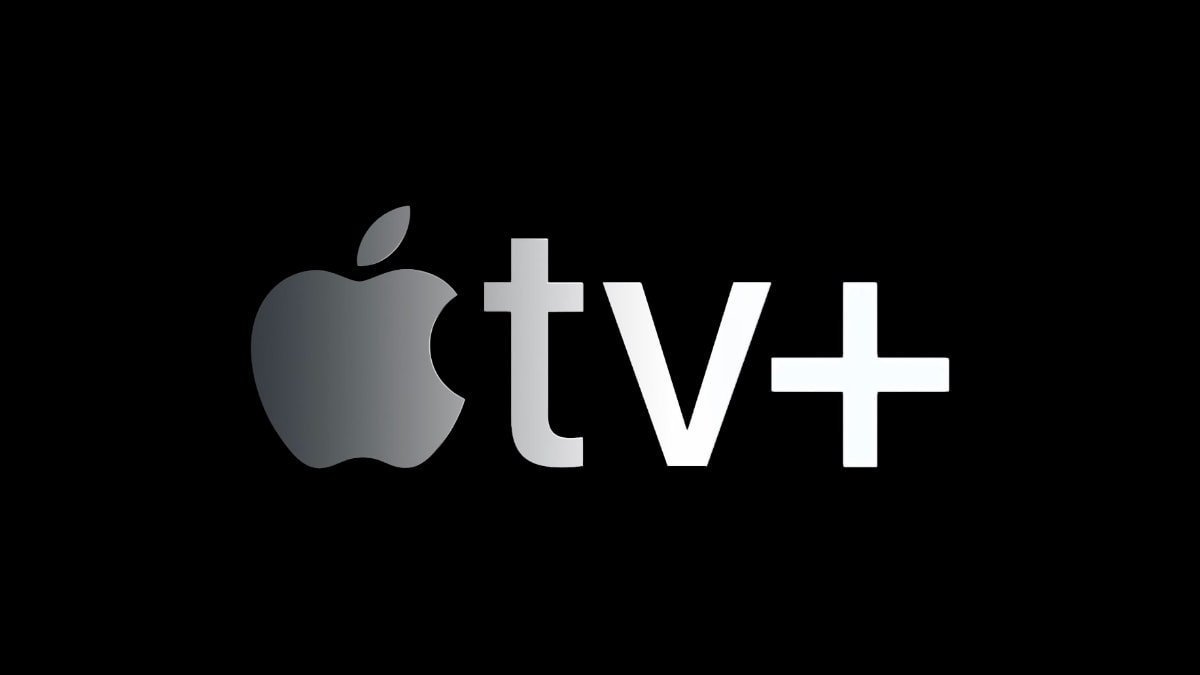 Apple has suspended a number of deals with producers for its Apple TV+ streaming service, with production companies and talent being impacted by the continuing writing strike.
TV productions by broadcasters and streaming services are continuing to be hurt by the SAG-AFTRA and Writers Guild of America pickets and strikes. As other studios are pausing overall deals and first-looks, Apple has joined the group in putting deals on hold.
According to Deadline, the "handful of pacts" affected by Apple's decision includes Natalie Portman's MountainA and Adam McKay's Hyperobject Industries.
The Ankler writes that the suspensions took place on Wednesday, marking the 136th day of the WGA strike and the 63rd day of SAG-AFTRA. The stoppage doesn't impact all companies and talent that work with Apple TV+, with preferential treatment expected for deals that are either in active production or are close to release.
For example, a deal with Martin Scorsese is anticipated to continue due to the need to promote Killers of the Flower Moon.. Non-writing producers are also thought to be working on projects that may be kept alive, including Tom Hanks and Gary Goetzman's Playtone, the production house behind Masters of the Air.
Apple has so far declined to comment on which deals are being affected by the suspension.