Hollywood studios fail to prevent actors striking during writers' strike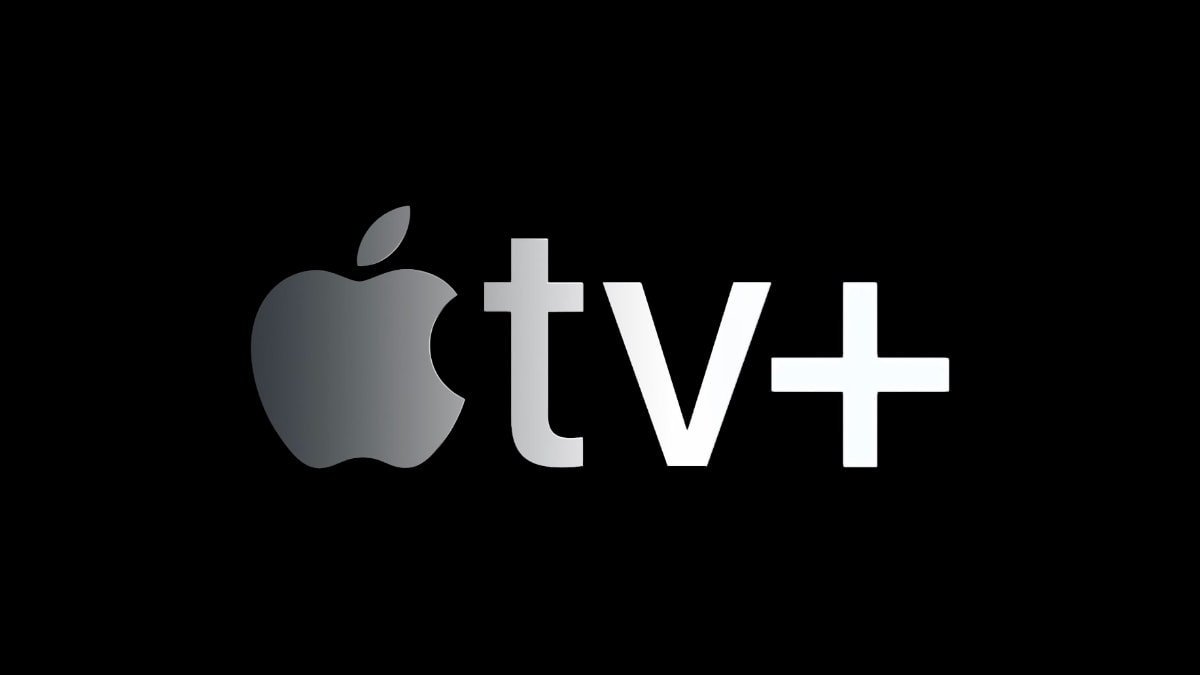 A "double strike" in the entertainment industry hasn't happened in more than 60 years, but following failed negotiations between Hollywood studios and SAG-AFTRA, both actors and writers are now on strike.
With film and television studios part of the Alliance of Motion Picture and Television Producers unable to reach a deal with SAG-AFTRA as of July 12, the strike officially begins at midnight and will impact 160,000 union members.
Negotiations between SAG-AFTRA and AMPTP hadn't been going on for long, only beginning on June 7, with SAG fighting to gain protections against studios using generative AI in films and shows, as well as better overall compensation for streaming films and shows. SAG has said the AMPTP has not budged on any single talking point, which led to the vote for a strike.
The silver lining for Apple, which is just one company associated with the failed negotiations, is the company's size. Apple TV+ only plays a small role in its Services division that rakes in billions of dollars every single quarter.
As the strike goes on, all actors that are part of the union will stop work on projects, from films to TV shows and promotional efforts. Despite the ongoing writer's strike, actors have been working on projects as available as long as the scripts for those films and series were already completed.
The writer's strike already hit Apple TV+ pretty hard, especially for notable series like "Severance" and the highly anticipated "Metropolis." But the second season of "Loot" starring Maya Rudolph has also seen production halt due to the strike, and even the third season finale for "Ted Lasso" at the Paley Center in California was canceled over the issue.
With SAG-AFTRA moving to strike, this means any and all productions Apple TV+ has a hand in will be coming to a halt beginning July 14. What's more, there's no telling how long these strikes will go on, so there's no way of knowing when production will begin for new films and series for any studio, not just Apple.