Apple TV+'s 'Loot' second season production stalls over writer's strike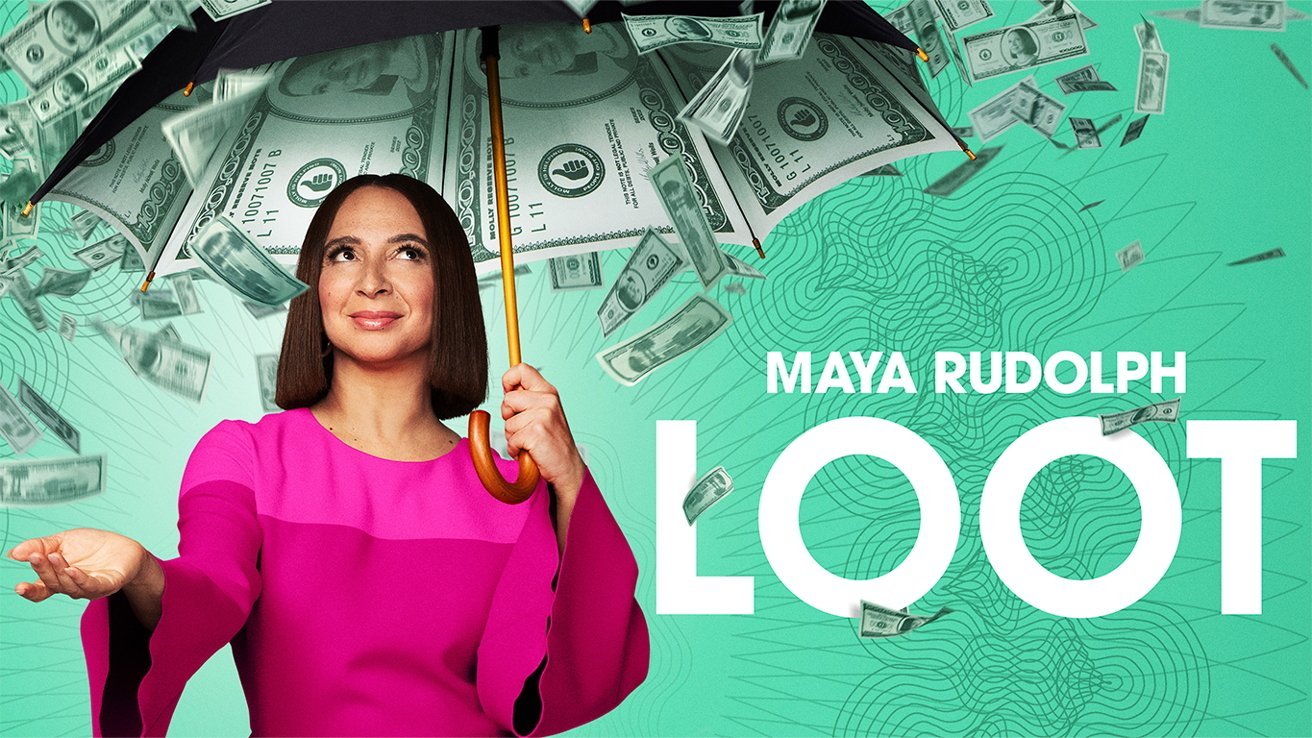 A picket for the Writers Guild of America has shut down production on the second season of Apple TV+ workplace comedy "Loot."
The Writer's Guild of America is striking in Hollywood, with approximately 12,000 members on picket lines outside of major studios. The action has halted progress on many productions, including one for Apple TV+.
The comedy "Loot" had its production in Bel-Air shut down due to picketers turning up to a mansion used for filming the show on Friday, a source close to production told The Hollywood Reporter. The picketing disrupted production, with star and executive producer Maya Rudolph reportedly retreating to her trailer while strike members were in attendance.
"Loot," which was renewed for a second season in July 2022, depicts Rudolph as billionaire Molly Novak, seeing her life spiraling out of control. After a public downfall, Novak discovers she has a charity foundation, which leads to a journey of self-discovery.
Created by Alan Yang and Matt Hubbard, Rudolph also writes for the show.
The WGA strike is a result of the writer's union and the Alliance for Motion Pictures and Television Producers failing to agree on a new contract between writers and studios. The WGA wanted the new contract to provide fairer pay to writers, as well as protections to make writing a sustainable profession, according to a notice from the WGA.
After a failure to reach an agreement by a May 1 deadline, striking began on May 2.