Apple renews workplace comedy 'Loot' for a second season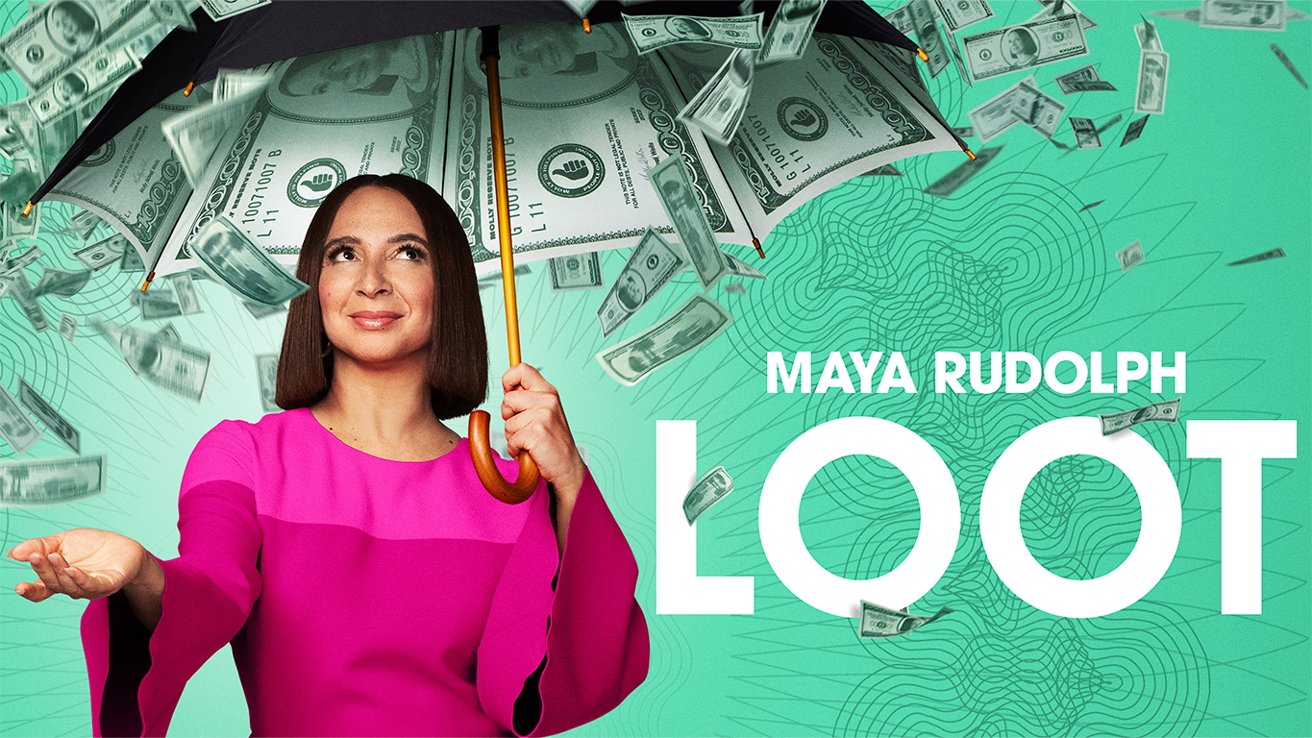 Apple TV+ series "Loot" has been picked up for a second season after receiving primarily positive reviews from viewers and critics alike.
"Loot" is a comedy about the downfall of billionaire Molly Novak, who sees her life spiraling out of control after her husband betrays her. After the public downfall, Novak discovers she has a charity foundation, which leads to a journey of self-discovery.
The series is written by and stars Emmy Award winner Maya Rudolph, and is created by Emmy Award-winning creators Alan Yang and Matt Hubbard.
"Thanks to Maya, Alan, Matt, and the entire incredibly talented "Loot" cast and creative team who have created a show filled with captivating and endearing characters, and hilarious and heartwarming moments throughout each episode," said Matt Cherniss, head of programming for Apple TV+. "This show has captured the hearts of global audiences, and we can't wait for season two."