Production on Apple Original 'Severance' shuts down amid Writers Guild strike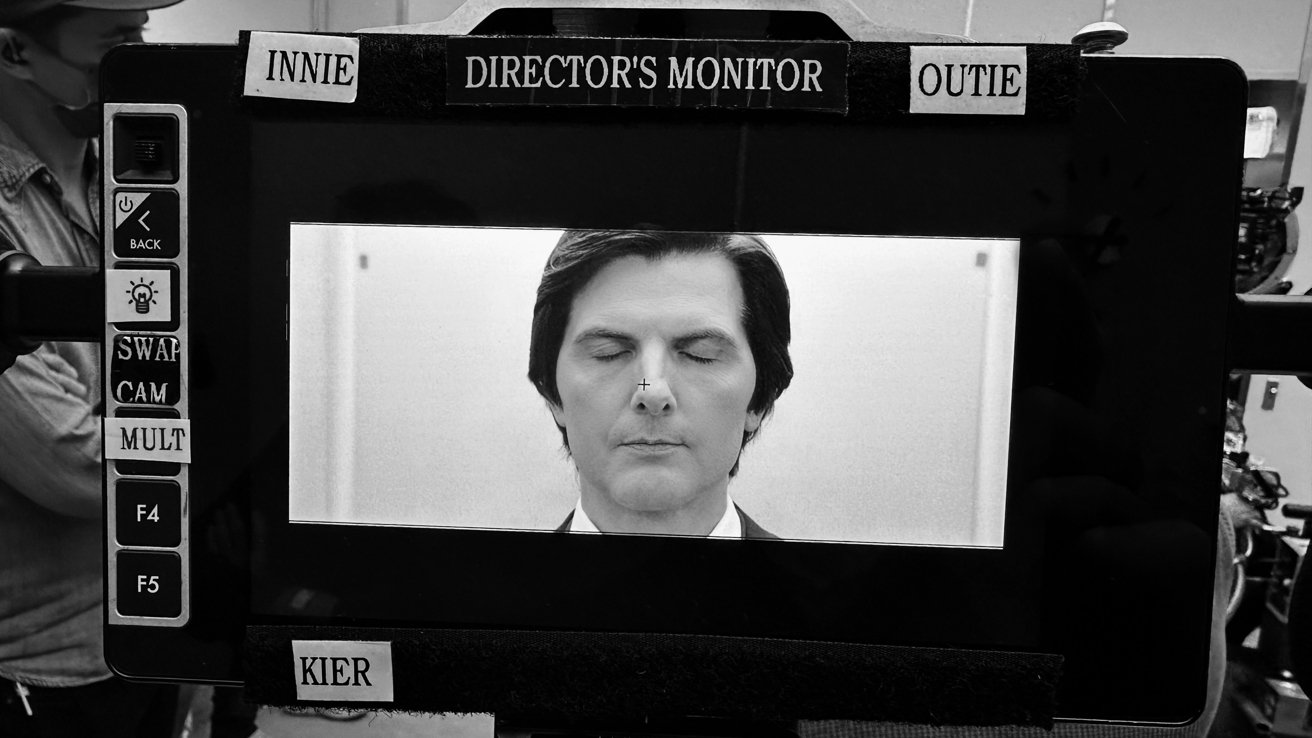 Production on the second season of Apple TV+ hit drama "Severance" has been placed on hold during the second week of the Writers Guild of America Strike.
The Writer's Guild of America is striking in Hollywood, with approximately 12,000 members on picket lines outside major studios.
According to Deadline members of the WGA were picketing York Studios on Monday, and members of IATSE and the Teamsters refused to cross the picket line.
This is the second Apple TV+ production to stall over the writers' strike. Comedy series "Loot" has also shut down production on its second season.
The WGA strike results from the writer's union and the Alliance for Motion Pictures and Television Producers failing to agree on a new contract between writers and studios. The WGA wanted the new contract to provide fairer pay to writers, as well as protections to make writing a sustainable profession, according to a notice from the WGA.
After a failure to reach an agreement by a May 1 deadline, striking began on May 2.