Apple TV+ production of 'Metropolis' has shut down permanently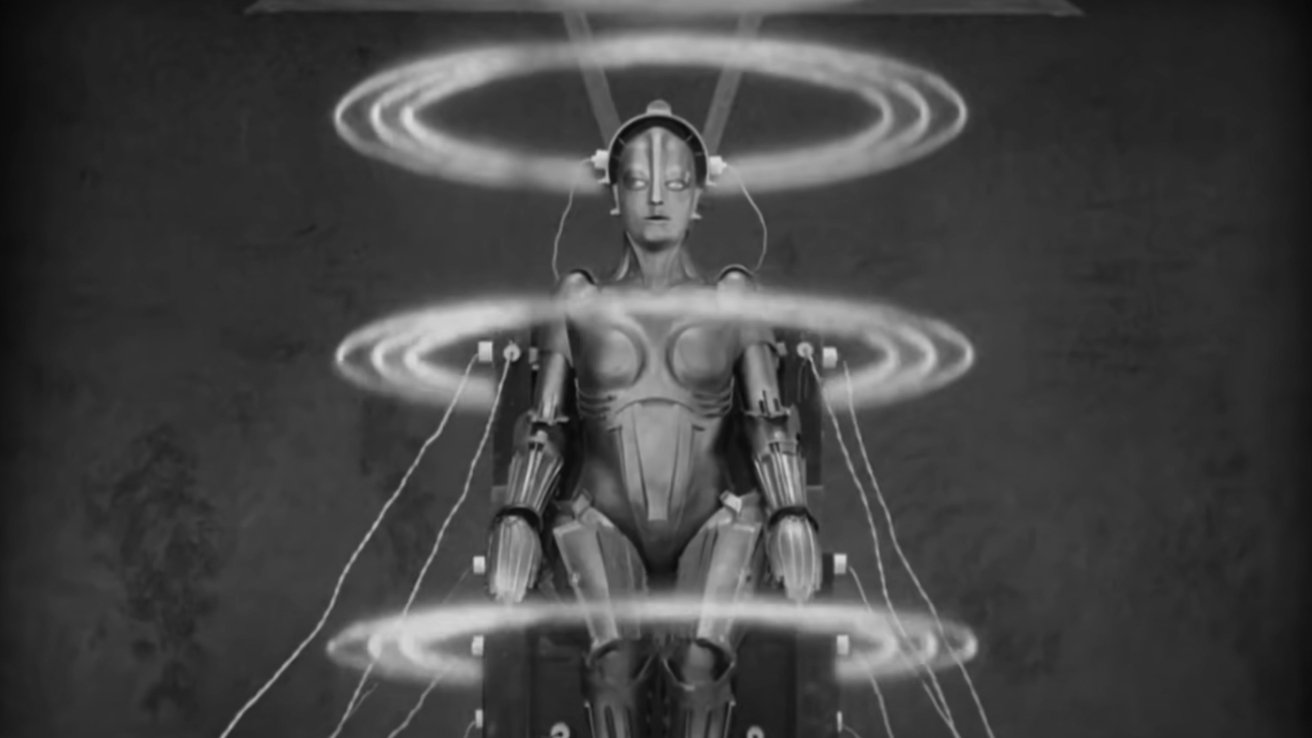 Production for the upcoming Apple TV+ "Metropolis" adaptation has been permanently shut down, with insiders citing costs and the writers' strike as the cause.
According to Deadline, the "Metropolis" crew has been notified that production has been permanently shut down. Economic headwinds and the writers' strike were mentioned as reasons for the decision.
The show began seeing delays as soon as the strike began on May 2. Production drafts of the script, budgets, and casting hadn't finished at that point and were put on pause.
Delaying a production leads to a lot of unexpected costs. Filming was expected to begin within weeks, large sets had already been assembled, and VFX was already being planned — which means increasing costs over time to maintain the "ready" state.
The production studio, UCP, came to the conclusion that the risk of waiting and the increasing costs were too much. The studio notified Apple TV+ that production would be permanently shut down.
Show creator Sam Esmail, known for "Mr. Robot" has been trying to get "Metropolis" made for years. The eight-episode series was set to create nearly 4,000 jobs and dump millions into the local Australian economy.
The ongoing strike has caused problems for several Apple TV+ shows currently in production. Work on "Loot" season 2 is paused along with the new season of "Severance."