Apple to shoot "Metropolis" in Australia, creating nearly 4,000 jobs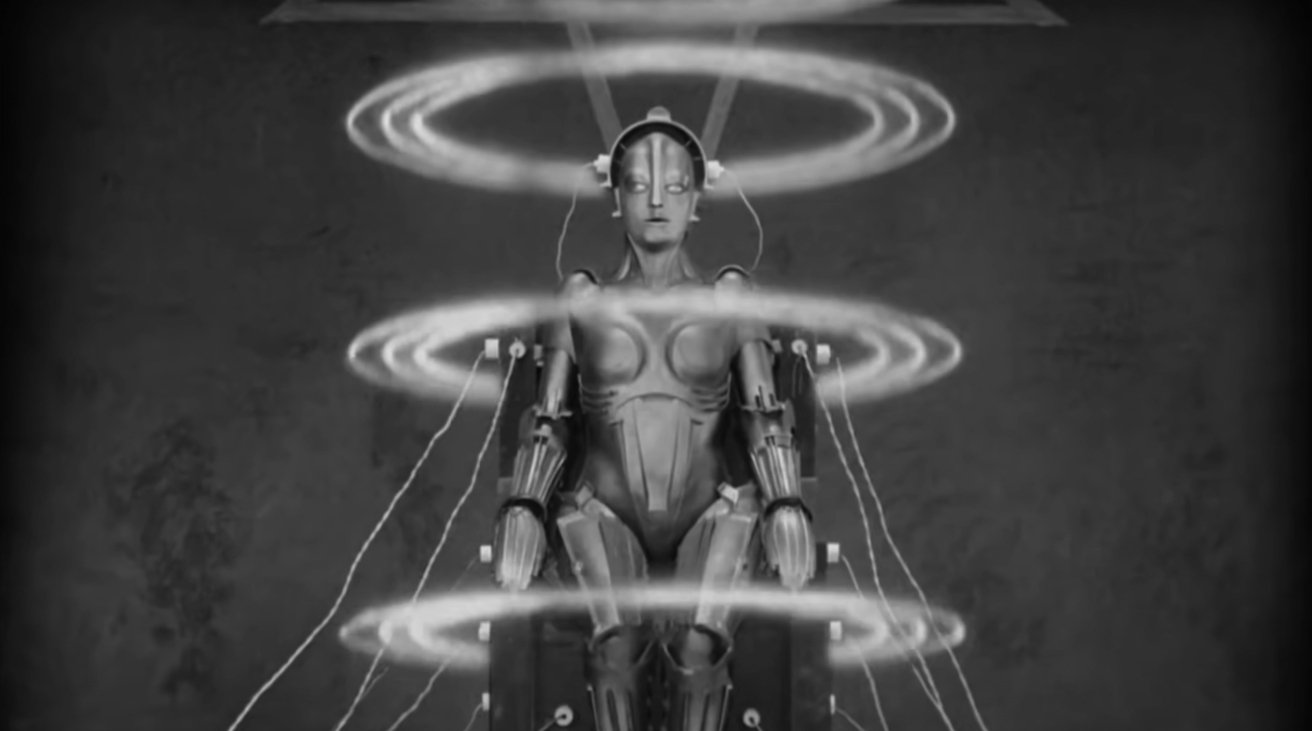 AppleInsider is supported by its audience and may earn commission as an Amazon Associate and affiliate partner on qualifying purchases. These affiliate partnerships do not influence our editorial content.
Forthcoming Apple TV+ series "Metropolis" is to be filmed in Victoria, Australia, bringing almost 4,000 jobs to the area, and utlizing the region's new "Mandalorian"-style LED studio.
Based on the 1927 film, "Metropolis" is now a forthcoming series for Apple TV+ series by "Mr. Robot" and "Gaslit" writer/director Sam Esmail. The eight-part science fiction series is being made by NBCUniversal for Apple, and like many of the studio's productions, will now be shot in Australia.
According to Deadline, the series is expected to create nearly 4,000 jobs in the state of Victoria. Together with an unspecified number of further NBCUniversal shows, local authorities estimate "Metropolis" will bring A$416 million ($310 million) into the region.
Victoria's Government has been supporting its local film production industry, which has notably added what it describes as one of the world's largest LED Volumes. These are the digital screen background environments made famous by their successful use in "The Mandalorian."
"With this industry-leading infrastructure capability, we're putting Victoria at the forefront of the global screen industry," said Danny Pearson, Minister for Creative Industries in Victoria. "Together, with the recent addition of our new super sound stage, this will make Victoria the go-to place for ambitious screen productions."
"Metropolis" is the second Apple TV+ science fiction production, following the critically acclaimed "Foundation," which is in pre-production for a second season.