Google is being sued after bad map directions led a man to his death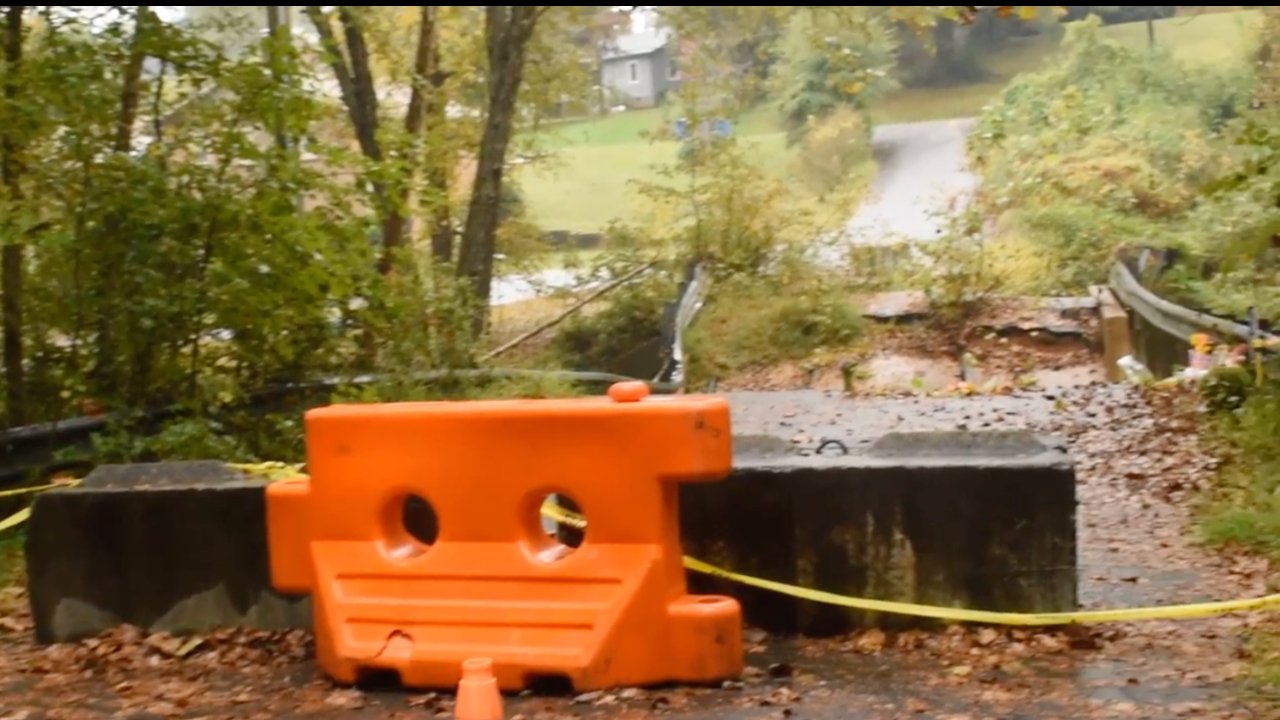 A series of errors with Google Maps directions at the core ultimately led to a man dying after driving over a collapsed bridge — and his family is suing.
When Apple first replaced Google Maps with its own Apple Maps, the service was ridiculed for its errors, and it has taken years to bring it up to par. But a new lawsuit has highlighted the dangers of all mapping technology, as Google is accused of causing a death by its failure to accurately update its maps.
According to the local paper, the Hickory Daily Record, Philip Paxson, 47, died in 2022 after following Google Maps' directions to drive over a Snow Creek bridge. Reportedly, the bridge collapsed almost ten years ago.
Alicia Paxson, the deceased's widow, has now filed a suit in Wake County. The suit names Google, its parent company Alphabet, and local business people who own the bridge and nearby land, as all negligent and responsible for the death.
A spokesperson for Alicia Paxson announced the lawsuit to members of the press at the site, where the bridge has now been barricaded off.
"We've heard indications that cost may have been an issue in terms of fixing the bridge," said the spokesperson, "but as you can see, there could have been simple fixes."
Reportedly, Google was notified of the collapsed bridge. The accusation is that the company was therefore negligent in failing to update its directions.
Paxson says she wants to see that no one else is harmed because of the bridge.
The bridge outage is correctly shown as such on Apple Maps, and still is mapped incorrectly on Google Maps.