Amazon Prime Video won't be ad-free in 2024 without an additional charge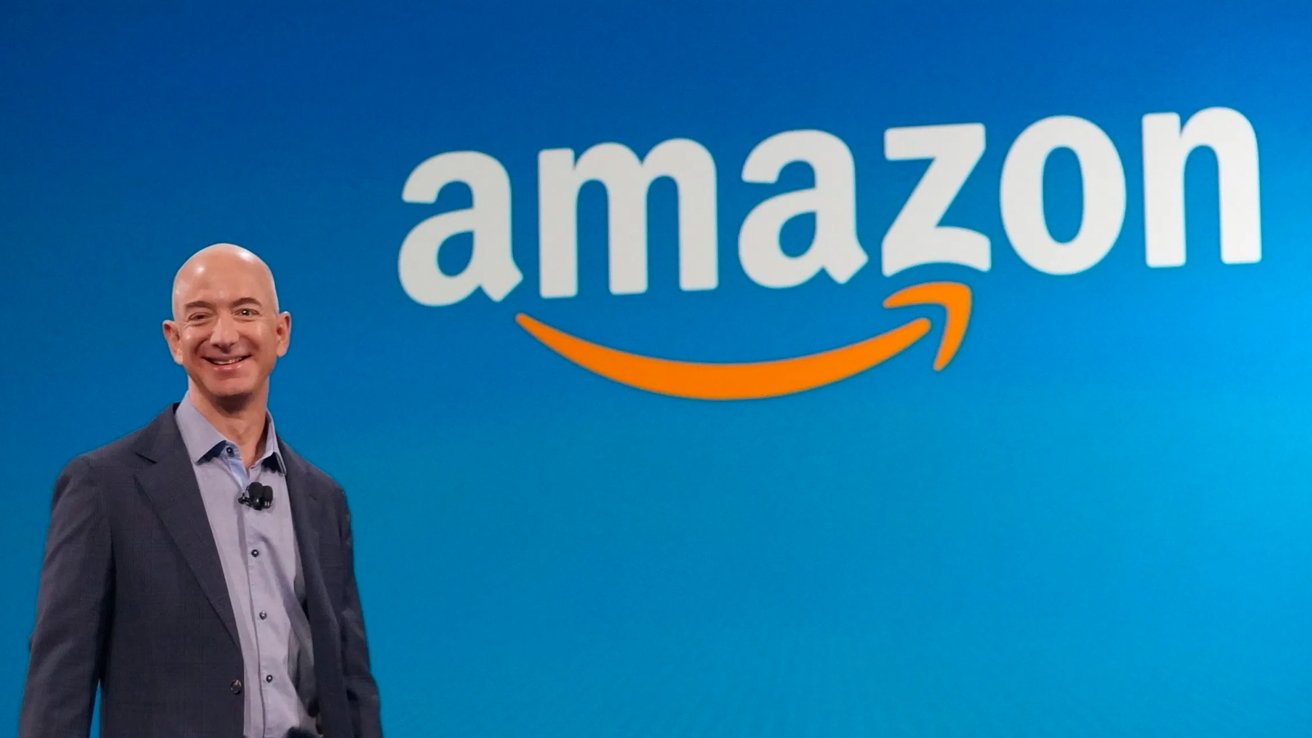 Amazon Prime Video will include "limited" advertising during shows and movies starting in early 2024, requiring customers to pay an additional fee to remove the ads.
Amazon says the move will allow the company "to continue investing in compelling content and keep increasing that investment over a long period of time." The announcement goes on to say that the company aims to have "meaningfully fewer ads than linear TV and other streaming TV providers."
If customers do not want to see advertisements, they will need to pay $2.99 per month to remove the advertisements as part of a new "ad-free option."
The company has not given an exact date for the change, but Amazon says it will alert Prime members several weeks before the ads are introduced. It will also provide instructions on how to sign up for the ad-free option.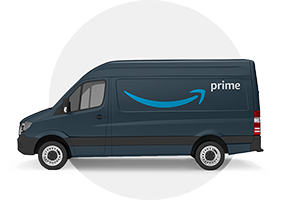 Current Amazon deals
---
Save up to 88% with deals on thousands of items at Amazon.
In June, the FTC said that Amazon had enrolled millions of customers into the paid subscription service without their consent. When customers attempted to cancel Prime, they faced a multi-step process designed to be deliberately difficult.