iPhone 15 giveaway: enter to win Apple's new smartphone & Speck MagSafe accessories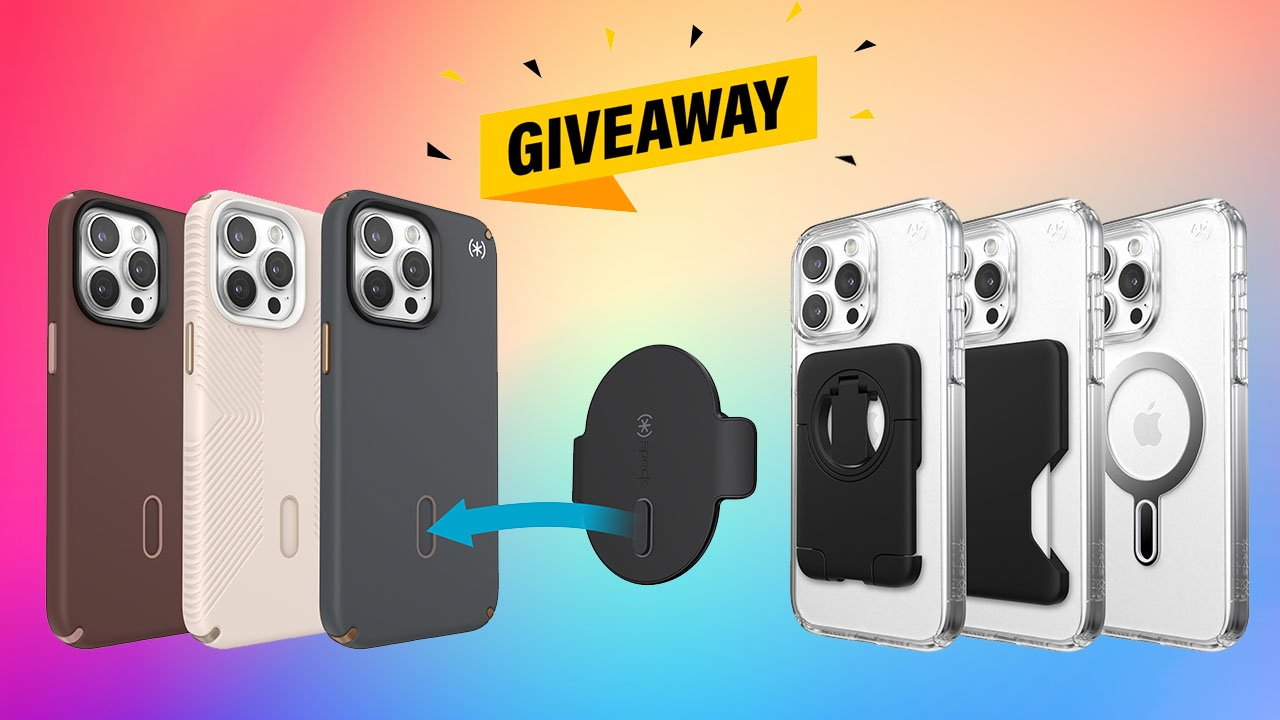 AppleInsider and Speck have joined forces to give away a new iPhone 15, along with three cutting-edge cases and three MagSafe-compatible accessories, for a combined value of over $1,000. Be sure to submit your entry today for a chance to win.
Exciting iPhone 15 features
AppleInsider and Speck are giving readers the chance to win a brand new iPhone 15 in Black, with 128GB of storage, and updated features like the new USB-C charging port and a remarkable 48-megapixel camera with 2x zoom. Enter right now for the chance to win the bundle that includes the iPhone 15 along with six Speck accessories.
A Speck-tacular team-up
Speck enhances this outstanding offer by including three state-of-the-art MagSafe compatible cases, each worth $49.95. Case options like Clear, and Future Blue/Purple Ink will show off your prize in style. Speck's cases are also anti-microbial and feature a non slip grip, while being impact resistant up to 13 ft.
Included iPhone 15 accessories from Speck
How to enter
Participating is simple. Subscribe to AppleInsider's email newsletter or check out our YouTube channel through the widget below.
Increase your chances
Rules and eligibility
U.S. residents aged 18 and older are eligible to enter. No purchase is required, and the winner will be randomly selected from the eligible entry pool. Winning entry will be verified upon selection. Void where prohibited.
Check out these Apple deals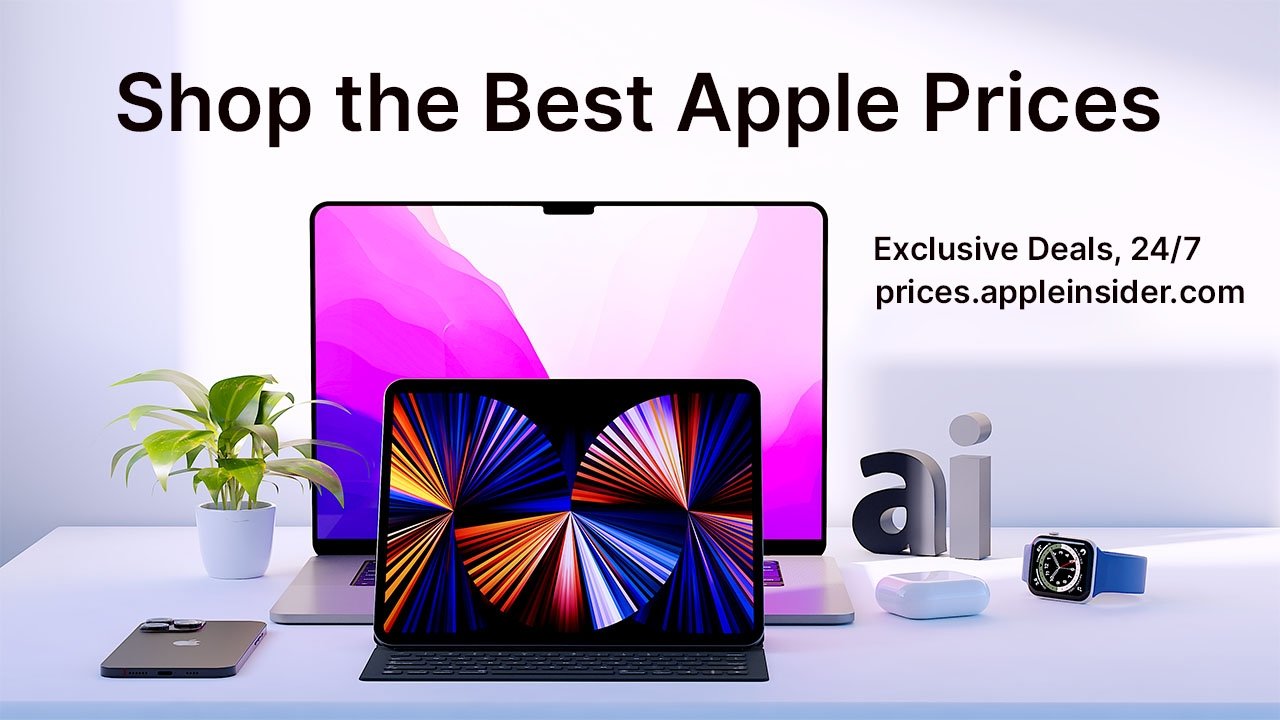 The AppleInsider Price Guide is home to hundreds of additional markdowns on Apple hardware. Here are a few of our favorite picks: