Capcom's 'Resident Evil Village' arriving on iPhone 15 Pro on October 30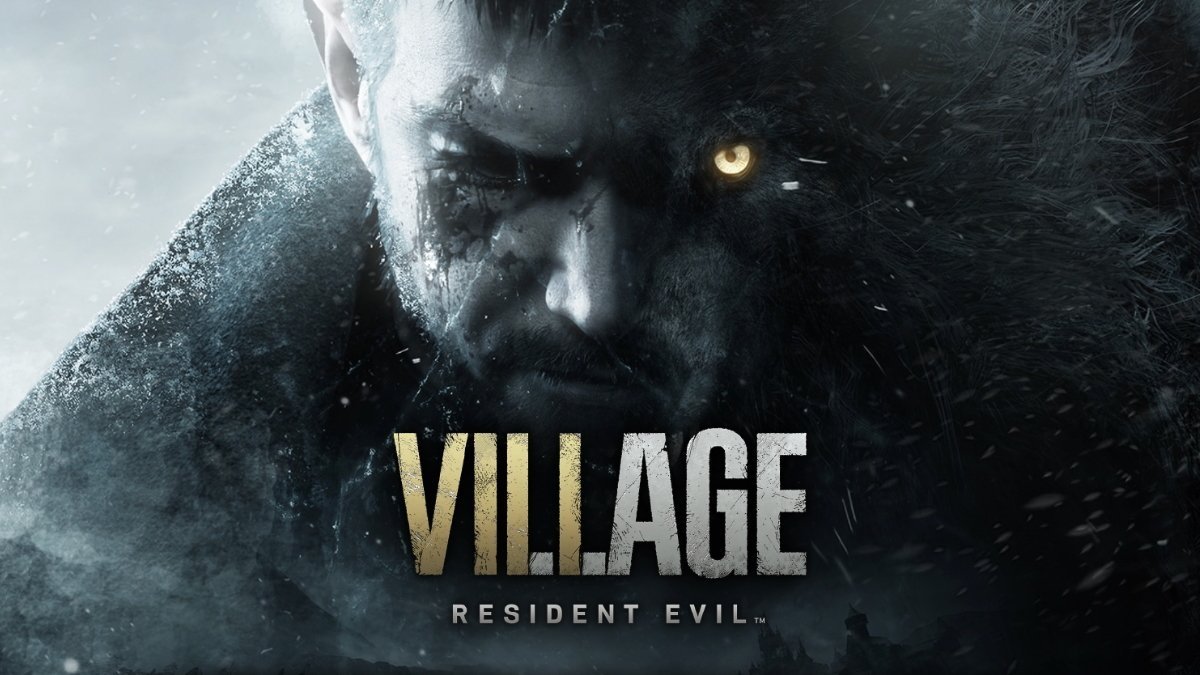 Capcom's port of "Resident Evil Village" will be arriving on iOS and iPadOS on October 30th, one day before Halloween.
During its introduction of the iPhone 15 Pro at its "Wonderlust" event, Apple declared that major game franchises will be arriving on the smartphone to take advantage of the company's A17 Pro chip advances. It seems the wait for one of them may not be that long.
According to Capcom's website, Resident Evil Village will ship on iPhone and iPad from October 30, 2023. Resident Evil 4, also mentioned during the event, is labeled as arriving sometime in 2023.
The system requirements for the iPhone version of Resident Evil Village lists compatibility with just the iPhone 15 Pro and iPhone 15 Pro Max. On iPad, it will work with the M2-equipped models of iPad Pro and the fifth-generation iPad Air.
The game sees protagonist Ethan Winters searching for his daughter, who has been kidnapped and taken to a village controlled by Mother Miranda and her servants. The horror title includes a new third-person mode, as well as DLC titled Shadows of Rose.
Pricing for the releases has yet to be announced.
Other games that were raised by Apple as coming to the iPhone include Death Stranding, Assassin's Creed Mirage, and The Division Resurgence.