Kuo: Both iPhone 16 Pro models will use tetraprism camera in 2024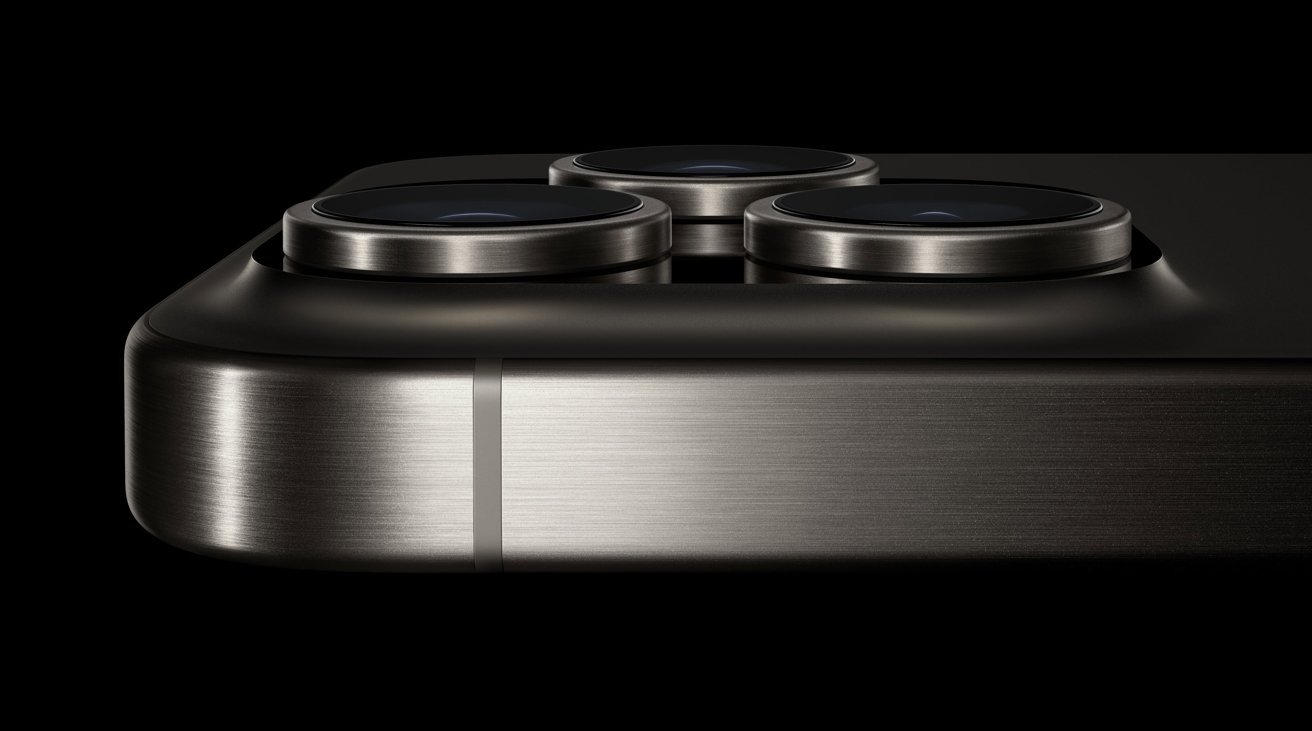 Both the iPhone 16 Pro and iPhone 16 Pro Max will have the same tetraprism lens as the iPhone 15 Pro Max, analyst Ming-Chi Kuo forecasts, with no changes in specification expected.
The iPhone 15 Pro Max is the only 2023 model with a tetraprism lens arrangement, enabling an increase in telephoto optical zoom from 3x to 5x. According to TF Securities analyst Ming-Chi Kuo, both Pro models will get it for the iPhone 16 generation.
In a Medium note posted late on Sunday, Kuo discussed the supply chain for the iPhone 15 Pro Max's camera system, including price increases due to Apple raising the validation requirements for the telephoto lens and higher demand.
For the iPhone 16 Pro Max, demand "exceeds expectations" because of the lens arrangement. With the combination of improved specifications and demand, cost for the component will be up by about 30%, to between $6 and $6.50 per unit.
The Pro model will also gain the lens, "likely maintaining the current high specifications to ensure camera performance and production yields," writes Kuo. The analyst predicts that shipments of iPhones using the tetraprism camera will grow by approximately 110% in 2024, equating to between 70 million and 80 million units.
The high demand should mean that current lens supplier Largan, as well as Crystal-Optech and Lante Optics, will be the main beneficiaries of Apple's tetraprism promotion in 2024.
Both Crystal-Optech and Lante Optics are anticipated to expand production capacities for prisms by at least 50% in 2024. Crystal-Optech supposedly struggled to keep up in 2023 due to demand, leading Lante to snag some extra orders.