Indian iPhone factory shut for third day, and may be closed all week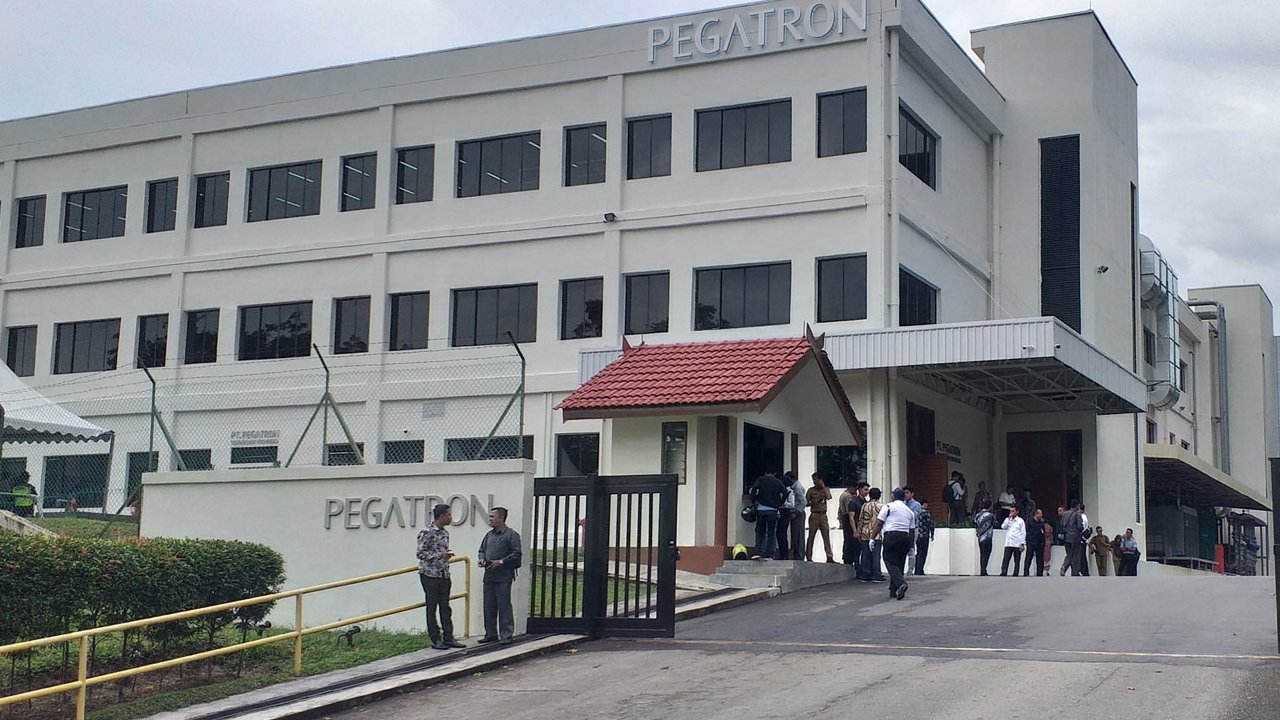 Production at an iPhone assembly facility in Chennai, India has not started back up again on the third day of a shutdown following a factory fire, and may not open this week at all.
On Sunday, Pegatron halted production lines for iPhones at its Chennai plant, following a "fire incident." At the time, the stoppage was described as temporary, but the shutdown has now reached a third day.
Pegatron referred to the fire as a "spark incident" that didn't cause injuries, nor had any "financial or operational impact" for the company, Reuters reports. As a precautionary measure, Pegatron called off shifts that were due to take place on Monday and Tuesday.
Four sources aware of the situation told the report that shifts may not happen on Wednesday either. Damage at the plant was being repaired, and could potentially lead to a week-long shutdown.
Independent surveyors have reportedly attended the scene and assessed the fire damage for the assembly partner. Report sources also claim Apple representatives are working with Pegatron over the incident.
While normally multiple buses would carry employees from accommodation to the plant, the vehicles were left parked up on Tuesday while a skeleton crew went inside.
A state industry safety official explained the fire had started from a charging rack, used to test assembled devices, on the first floor of the building. Approximately 29 workers were in the area when the fire occurred, and quickly departed once black smoke was visible.
Six machines were damaged in the fire, according to the official, but it wasn't disclosed exactly what those machines did.